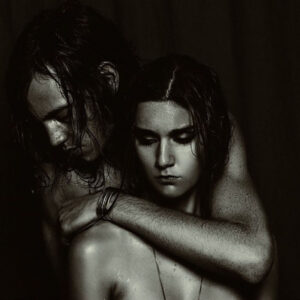 It's November, it officially feels like fall (at least today it does), so what's more fitting than some dark, melodic music to complement the aroma of your favorite apple-cinnamon-scented candle?
GEMS does just the trick for the vibe I am trying to achieve. The D.C.-based artists just released their 11-song album "Kill the One You Love," and (pun intended, of course), it is to die for. Give a listen to "Scars," which I have featured on this week's New Music Monday playlist.
It's also incredibly refreshing to hear new material from Miike Snow for the first time in three years! I was not expecting "Heart Is Full," and although it is a slight departure from their signature sound, I am definitely looking forward to the release of their new album next year!
But whatever it is your are in the mood for, you have come to the right place because there are 24 fresh tracks to choose from, including Grimes, Pia Mia, DJ Dan, Night Riots, RAC, The Neighbourhood, Hekky and Frenship.
[divider_flat]