Under normal circumstances, newsletters are a welcome, yet fleeting addition to our inbox every day.
But now that the hustle and bustle of daily life has shifted drastically for most of us, there's quite a bit more time to dig into these little gems. Below, you'll find the best L.A. lifestyle reads to keep you busy during quarantine.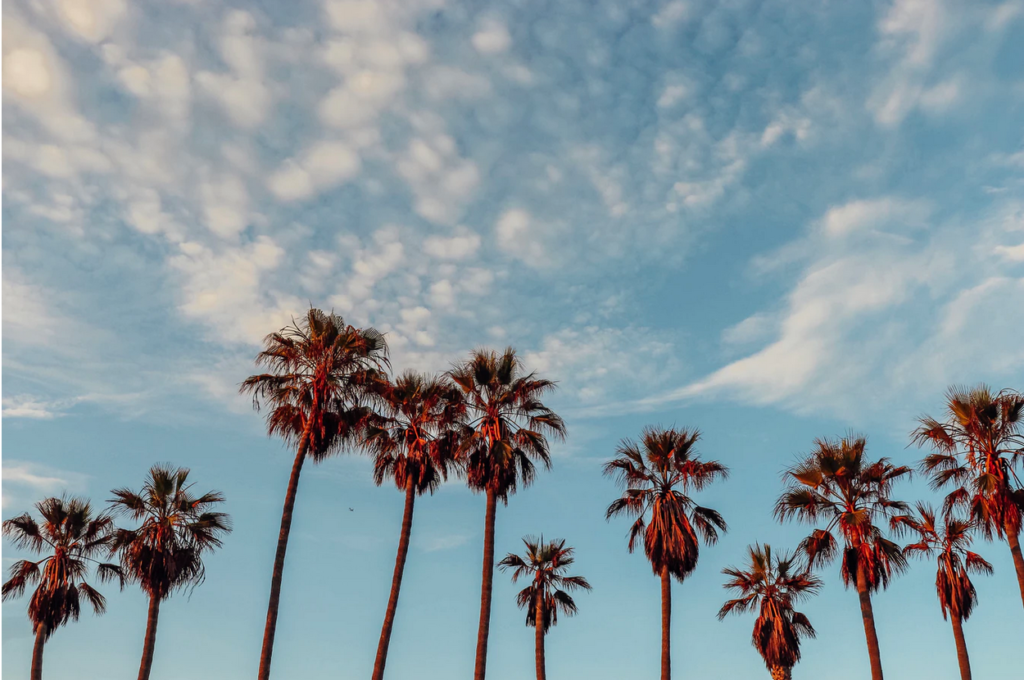 (via Unsplash)
Fitt's weekly rundown has been a total life saver to us lately. With everything from home workout recommendations to "social distancing dance parties," their A+ content is bound to perk you up.
We don't just like, we love this newsletter for featuring restaurants that are now also acting as grocery stores—an immensely smart move for the food service industry. They support local businesses and even feature chefs who offer recipes and free online cooking classes at the moment.
Love & Loathing L.A. blogger Caroline Juen spoke to our soul this week with her at-home cocktails feature in her newsletter. She also completely gets that we're trying to avoid the #Corona20 and made sure to include only low-cal options.
Buzzbands, who kills it on the regular anyway, has started a series in their newsletter called "Quarantunes," which sees L.A. artists sharing what they're doing to preserve their sanity during this time, along with a playlist of their current favorite jams. It also includes a daily roundup series of concerts you can livestream, aptly called "Notes on a Pandemic."
This wouldn't be a "best" list without our most beloved newsletter, Do L.A. They've now shifted their focus to illuminating ways to help the community, donations for musicians and more. We were saddened to hear this week that they're struggling to stay afloat through all this. If you can support them in any way, be sure to do so HERE.