Nothing's worse than feeling like your S.O.'s garb is cramping your style (no pun intended). Whether you cohabitate or simply spend a lot of time together, your overlap of clothing is bound to get in the way. That's why, if you're dating a dude, make your life easier by figuring out what to steal from your boyfriend's closet.
While gender norms have greatly gone out the window (at least in L.A.), plenty of clothing articles are obviously still designated for men. Therefore, we're here to help you keep your man's wardrobe growing, while benefitting in the process. Especially with holiday season around the corner, why not swoop up something that will (secretly) appease both of you?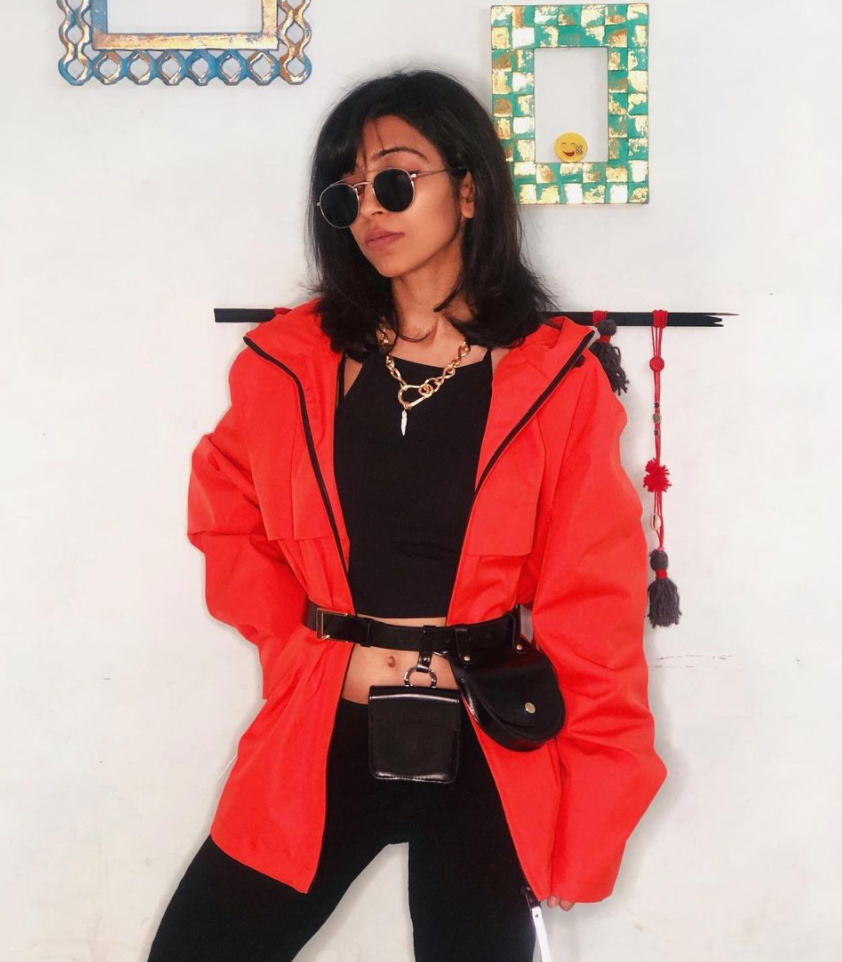 To break down the best items to buy for your BF (only to steal them from their closet), we reached out to BJ Panda Bear. BJ is the cofounder of fashion and lifestyle e-commerce space, QooA—keep reading for his 5 musts!
An oversized sweater on him is an oversized sweater for you waiting to happen. If you're lucky enough, it'll be so oversized that it fits you both.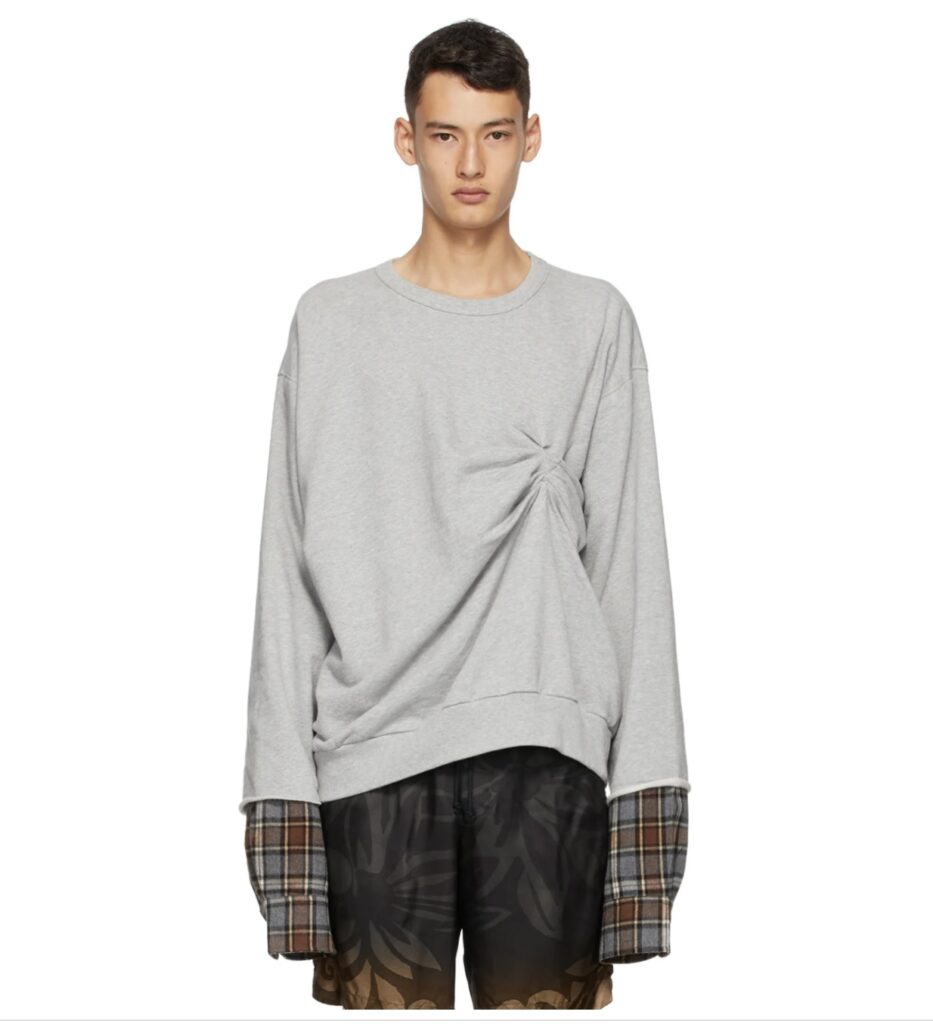 Eyewear is always a shoo-in when you're fake shopping for the boo. Edgy on him is bound to be fashion on you. Try unconventional shapes and colors.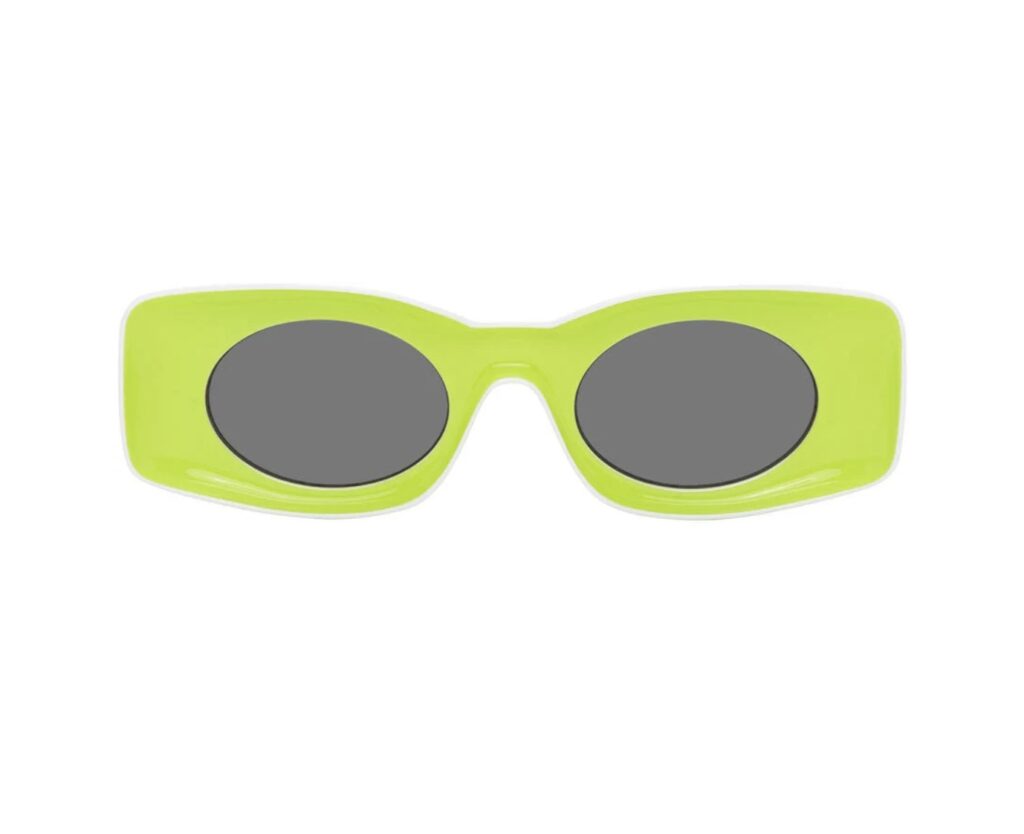 The democratic experience of the mini bag is something anyone can enjoy and embrace. It's a statement of love if you really know the persons taste, or rather the value of neutral colors to steal into your own selection.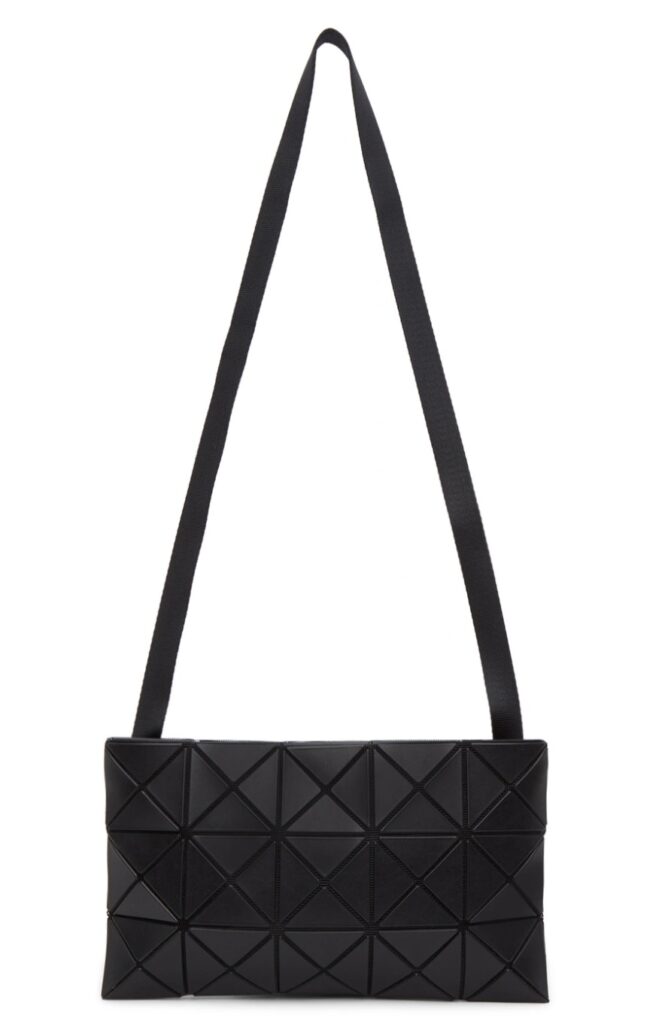 When you think about what to steal from your boyfriend's closet, the classic hoodie's the most natural first thought. The '50s-era equivalent of wearing of your BF's letterman jacket in today's TikTok times is surely the worn-in hoodie, is it not?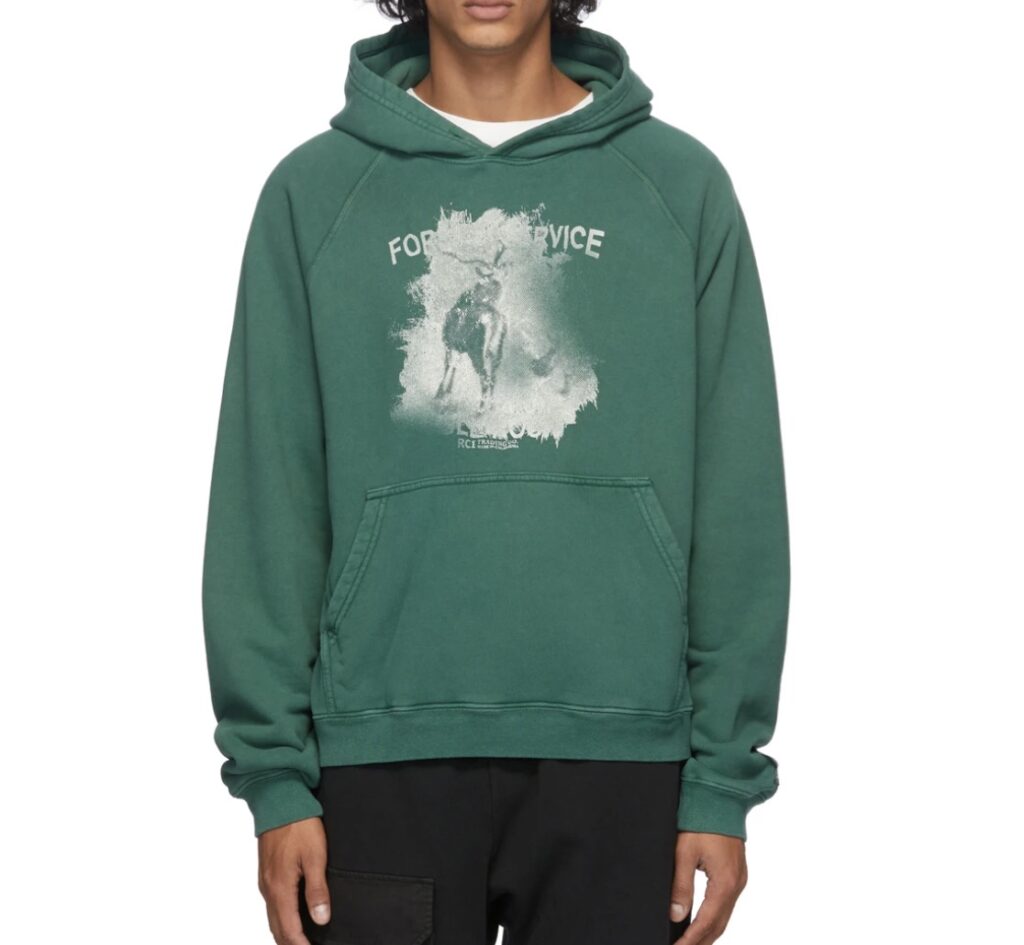 Versace Versace Versace/Gucci Gucci Gucci… We kid… sorta. But really, any brand with the most boisterous prints will do. Play with the XXL size. It might be a luxuriant and playful gift for him, but it will soon be a wrap dress belted for you.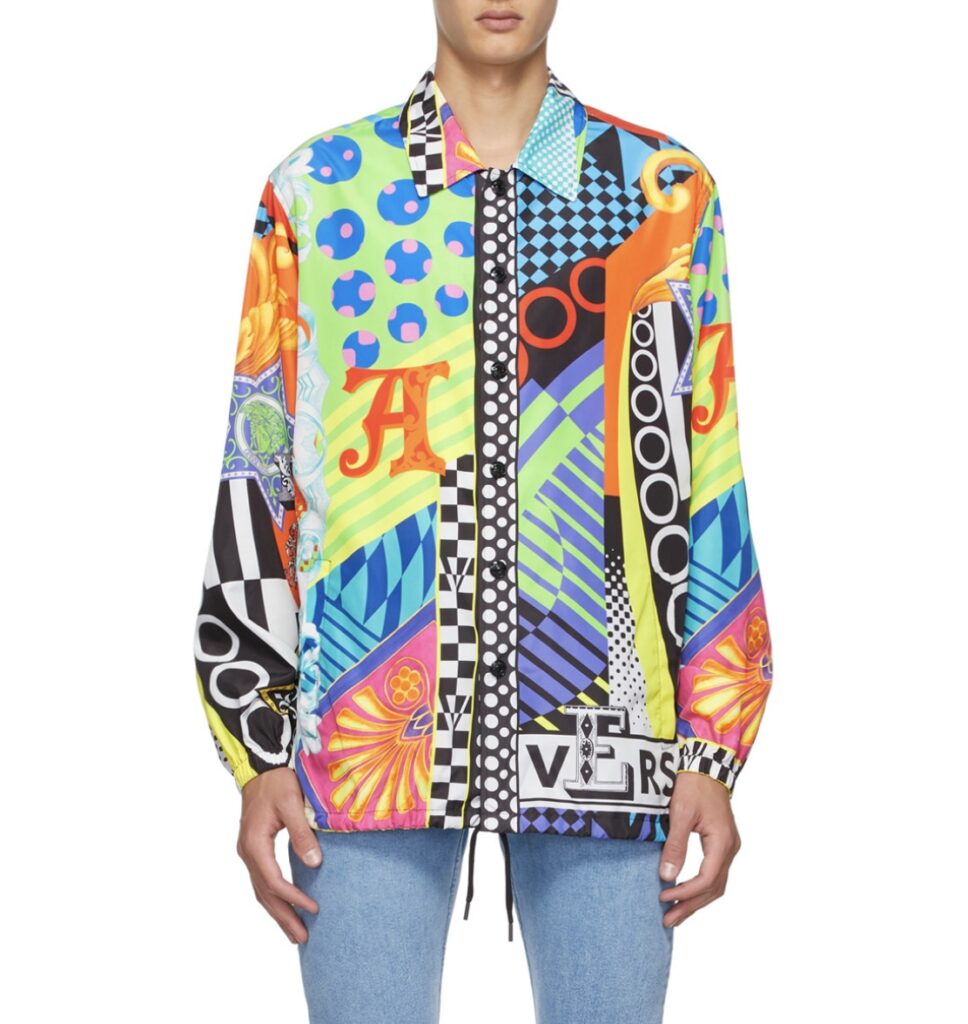 Now that you know what to steal from your boyfriend's closet, be grateful because you also get to avoid THESE obnoxious dating profiles.