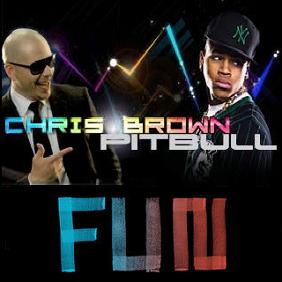 From Pitbull featuring Chris Brown, to Madeon, Cherub and many more, this week's New Music Monday is the best in a while!
Pitbull's new track "Fun" off his just-released album Globalization is every bit its title. With its tropical-sounding melody, the high-energy hip-hop song has been on repeat ever since it reached my ears a week ago. What really makes the song, though, is Chris Brown's vocals, because as much as I hate to admit it – anything he touches turns to gold!
I am also especially loving FIXYN's new remix of Tove Lo's "Habits (Stay High)." I think it flows so much better than the original, so including it in this list was a must!
Another pretty track I am totally feeling right now is "Snare" by Cosmo's Midnight.
Give a listen to playlist below for nine new tracks, which also include Twin Shadow, Cherub and Salt Ashes: