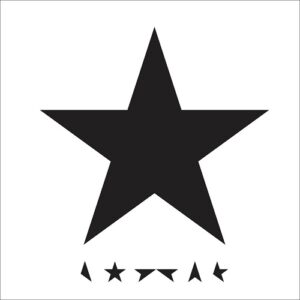 Last night was a celebratory time in Hollywood for those partaking in Golden Globes festivities – but amid the laughs and free flowing champagne came tragic news that the industry lost one of its most iconic legends, David Bowie.
The musician-actor-artist died yesterday at the age of 69 after losing a private battle with liver cancer. He just so happened to release his final album Blackstar two days before his passing, and I've included the song "Lazarus" in this week's New Music Monday playlist.
While Bowie's track is definitely the standout this week, there's also some fresh material from Wild Belle, Wet, Teen Daze, Mowe, Moons of Mars, Anderson Paak and an old-school favorite, Boosie Badazz.
If you're a fan of Wild Nothing (who is also on the list), you may also enjoy Sunflower Bean's track "Easier Said," (included on here as well) which has a melody very reminiscent of the dream-pop band's sound.
Listen below for a playlist of 18 new songs, which also includes Pete Yorn, Above & Beyond and Brodinski featuring Theophilus London.
And may you rest in peace, Mr. Bowie.
[divider_flat]