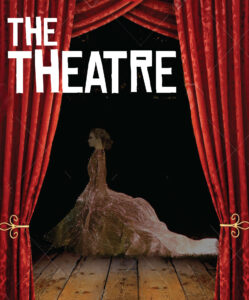 If you haven't yet experienced one of Escape Room LA's hour-long attractions, they are a definite must for anyone who enjoys a good brain-teaser, following clues and working together as a team.
Launched last year as a division of John Hennessy's Race/LA, Escape Room LA allows guests to enter a themed space (ie. The Detective and The Cavern) in groups of 6-8, with the responsibility of combining communication and quick thinking to find the secret that unlocks the door to safety, in a matter of under 60 minutes.
The latest in the series is The Theatre, which launched just before Halloween. Set with a ghostly storyline, the goal was to use brains – not eat brains – leading up to this year's fright night. The attraction is still going strong, and I tried it on Sunday. Its completion took a good amount of paying attention to small detail, a little bit of theatre knowledge, and messing around with lights, ropes, sounds and other props – but the group I was in luckily made it out in time! Phew!
Up next for Escape Room LA (which has been visited by a number of celebrities, including Emma Stone, Neil Patrick Harris, Hillary Duff and Rosario Dawson) is The Alchemist theme, which kicks off on Dec. 13.
Escape Room LA is located at 120 E. 8th Street in Downtown Los Angeles. Games are held on Tuesdays through Friday evenings (every 30 minutes from 6pm to 9:30pm) and Saturday/Sunday afternoons and evenings (every 30 minutes from 11:30am to 9:30pm). Tickets are $30 Tuesday – Friday and $35 Saturday/Sunday. For Bookings and additional Information visit www.escaperoomla.com or call 213.689.3229.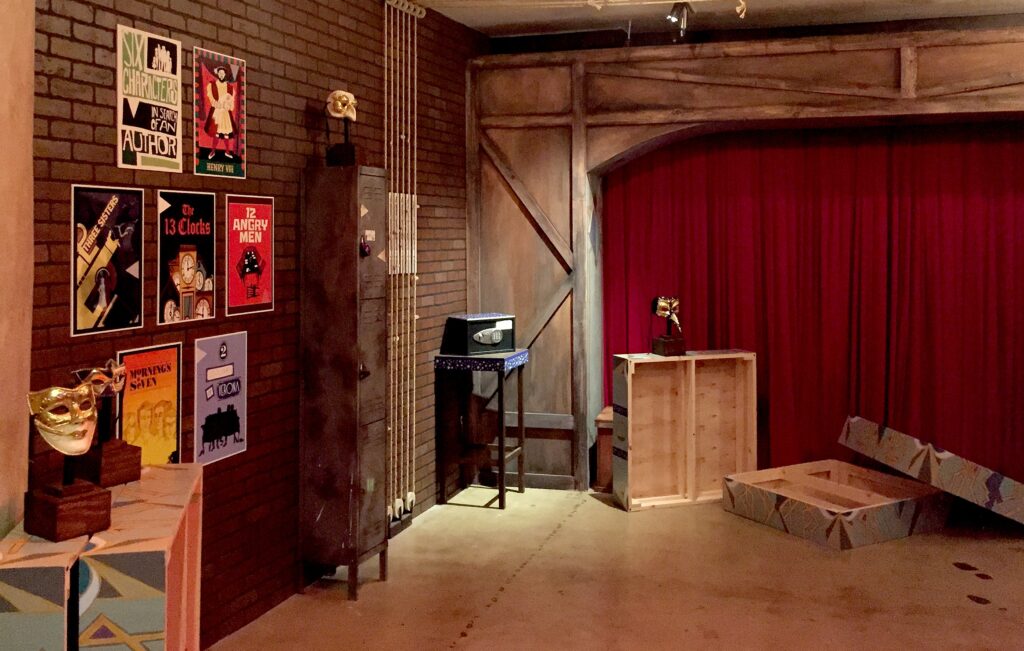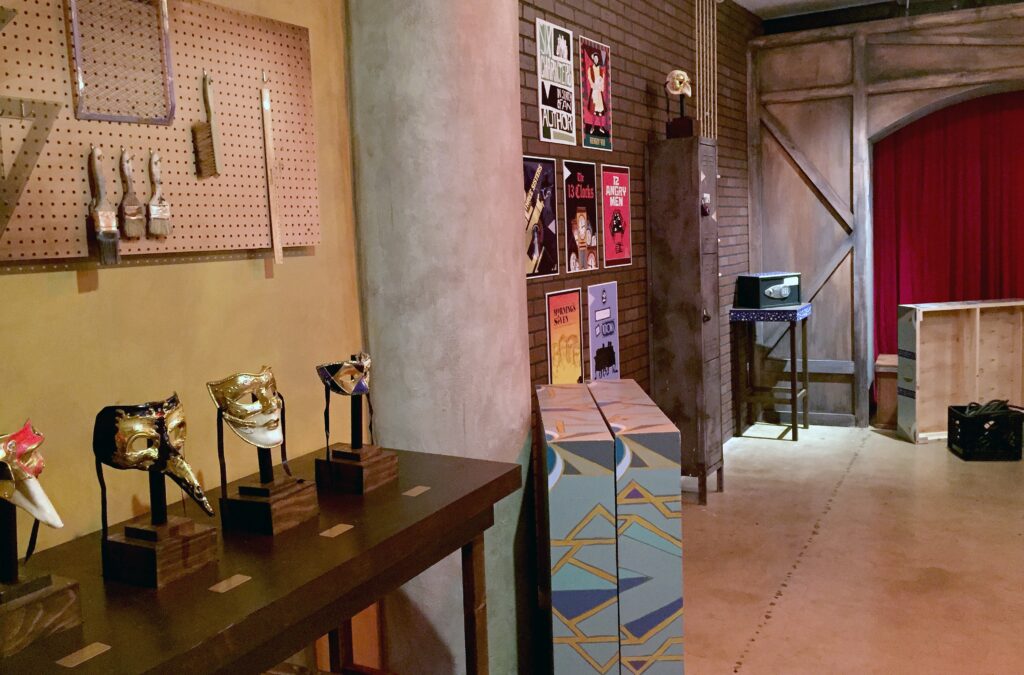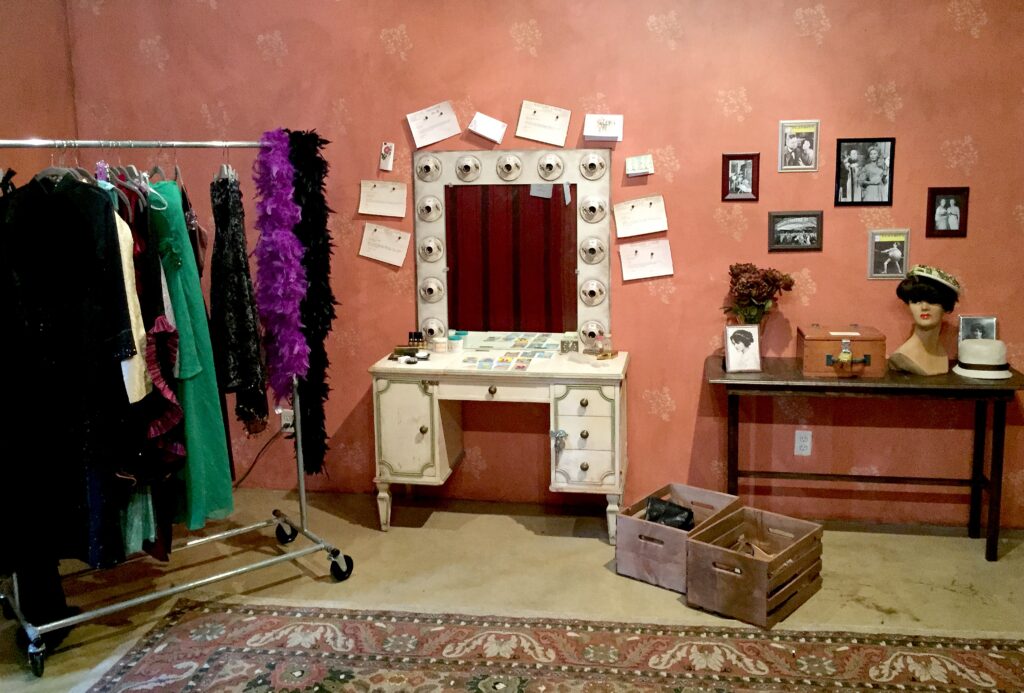 [divider_flat]