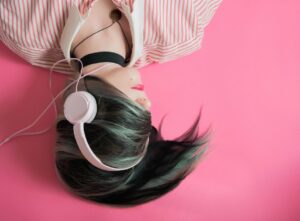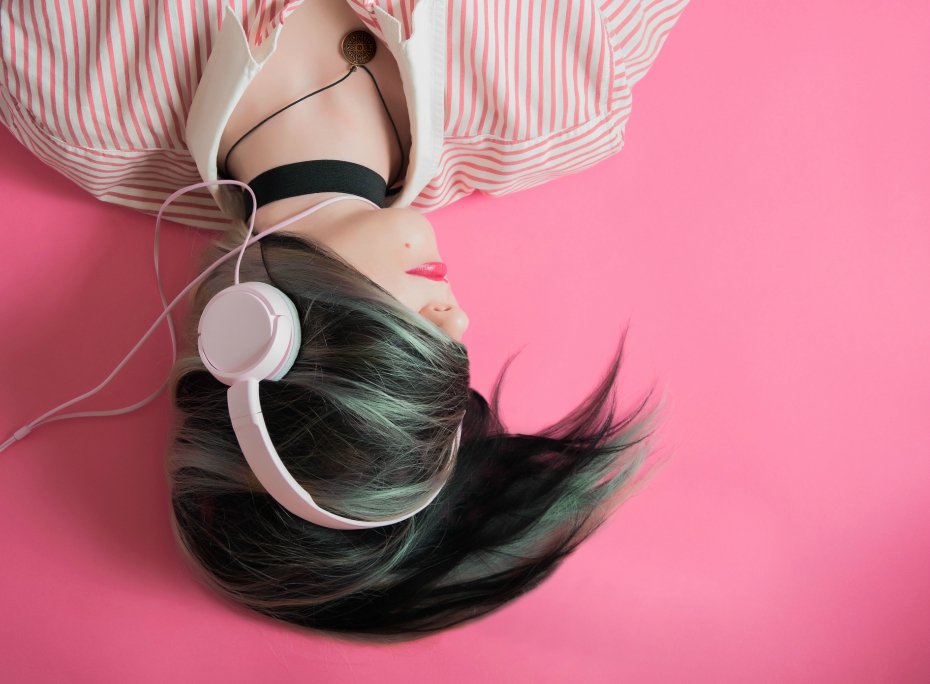 Each year, I do two separate lists: one that features my top songs of the year, and one that features my least liked songs of the year.
Welp, this year proved a challenge because the songs were overall so bad and so homogenized, that I truly could not break down my 17 most despised. Whether it was anything touched by DJ Khaled or Selena Gomez (sorry, y'all—wasn't feeling either of them this year, and I used to be the biggest Khaled fan back in the day), or "Bad and Boujee," "Congratulations," "Despacito," "Location," "Redbone," those crappy, blink-and-you-missed-'em Katy Perry singles, and obviously anything Chainsmokers, etc., etc., etc., this year was musically rough.
That said, I did manage to hear 17 tracks that brought a smile to my face, and they definitely deserve mad recognition.
Below, in order from the bottom, my 17 favorite tracks of 2017:
17. "Winter" – PVRIS
I only got into PVRIS this year, but it was most definitely love at first listen. Their hard, melodic, dark rock brings an incredibly unique sound, but lead singer Lynn Gunn's vocals are a standout on every track. I saw them in concert earlier this year, and it only intensified my adoration for this rising band. "Winter" is just one of the many songs that truly represents this group's signature sound.
16. "Gimme the Highlights" – Hortlax Cobra f./ Sibille Attar
If you love electronic music, but not all the crap that sounds the same, I've been raving about Hortlax Cobra (aka John Eriksson from Peter Bjorn and John) for years, and how HC has managed to still fly under the radar is beyond me. He released a full-length album this year, and "Gimme the Highlights" is my favorite—mysterious and melodic, this song just can't go wrong.
15. "You Got Me" – SNBRN, BLU J, Cara Frew
Sexy, dark, progressive and melodic, this song epitomizes the formula to success. And in an era where everything in this "EDM/Dance" genre sounds the same, this song miraculously manages to stand out.
14. "Clap Your Hands" – Le Youth f./ Ava Max
Lively and upbeat, this track is what Billboard describes as "infectious funk," and I've got to say I agree. Ava Max brings beautiful vocals, while Le Youth brings his signature delicious dance vibes.
13. "Falls" – ODESZA f./ Sasha Sloan
Appropriately and coincidentally released just before fall, this chillwave track was the perfect calm that the season needed. Whether on in the background while hosting guests, or as the soundtrack to my lengthy drive to and from work, this song epitomizes ODESZA's way of working their musical magic.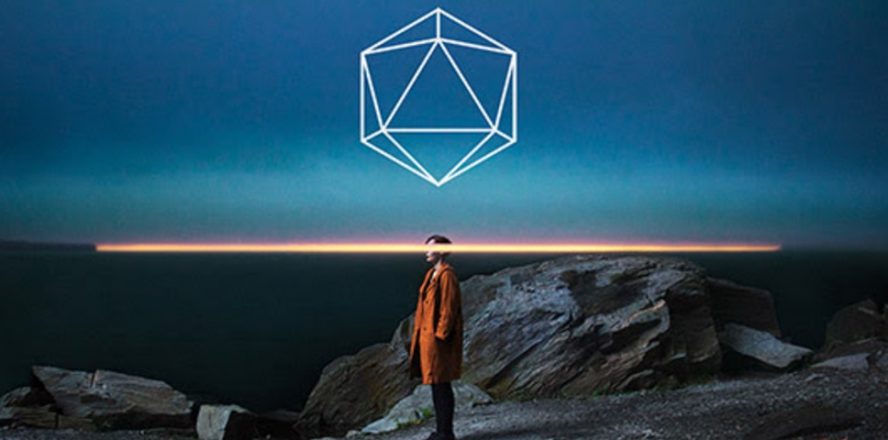 12. Kaleidoscopes – Transviolet f./ Reo Cragun
There's something bittersweet about this this melodic gem. Expressing both love and heartbreak, this is an emotional track, but easy on the ears.
11. "Don't You Feel It" – Sub Focus f./ALMA
I definitely had this one on regular rotation early in the year. Whether getting through a day at the office or while getting ready for a night out, this uplifting electro tune kept me in good spirits.
10. "Plain Jane" – A$AP Ferg
This song came through in the clutch at the very end of 2017, and there's no doubt it will fly high up the charts in the year to follow. I can't imagine anyone hearing this and not getting up to dance in the middle of the club, in their car or in their living room, as this is the ultimate banger!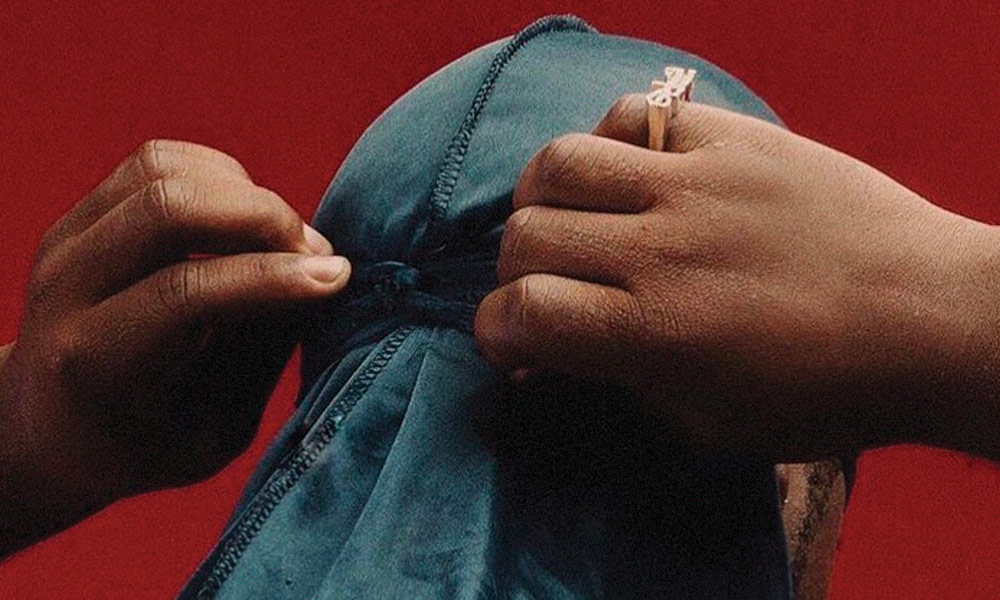 9. "I Get the Bag" – Gucci Mane f./ Migos
When I heard "Bad and Boujee," I was like hell no with these Migos guys (btw, I still wouldn't be able to point them out in a crowd, and it took me months to learn Quavo is a part of Migos and not a separate entity altogether), but I've gotta say a few of their songs grew on me. "T-shirt" isn't bad, "Motorsport" is good (that Cardi B again!), and "I Get the Bag" is a legit banger. Ok, to be fair, my boy Gucci definitely adds a lot to this track, but overall, slick flow, love the dark melody, I'm into it.
8. "No Limit" – G-Eazy, A$AP Rocky, Cardi B
It pains me to put G-Eazy on a top-anything list, but alas, here we are. That said, the real star of the track (and of the year) is obviously Cardi B, and I knew this would be a hit the second I first heard it. It's getting mad radio play, and you know what? I say play away. I don't see myself getting sick of this one any time soon.
7. "Bodies" – Wafia
This came in towards the end of the year, and has been playing on my rotation ever since. It's super light, Wafia's voice is incredible, and it's just an all-around solid song.
6. "Devil in Me" – Halsey
Consider Halsey my unexpected breakout star of 2017. Had you told me a year ago that she'd make my Top 17 (No. 6, for that matter), that I'd pay to see her in concert and that I would speak very openly and frequently about her songwriting and skill, I would have said you were clearly joking. But after spending seriously the entire year listening to hopeless. fountain. kingdom. and BADLANDS, I've gotta say, I'm a wholehearted fan. Do I think the whole G-Eazy relationship is trashy? Yep. Do I think her radio singles get super old? Yep. But overall, Halsey's music was basically the soundtrack to my year, so here's to that. "Devil in Me" is my favorite track she released this year ("Strangers" in close second). This song is raw and powerful, a definite must-listen!
5. "Don't Take the Money" – Bleachers
I found out Lorde is a co-writer on this song, which I never would have expected, but that said, right up there with "Sit Next to Me," this song's melody is an instant jolt of happiness. It also reminds of a particularly upward point in 2017, so many positive associations there!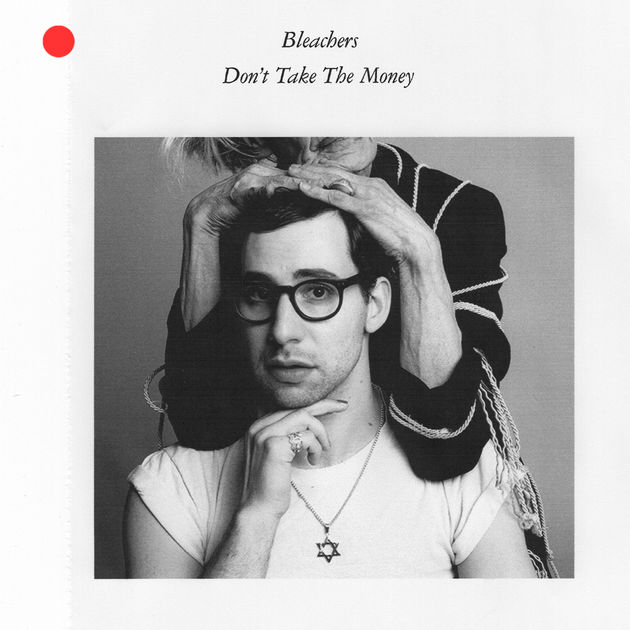 4. "Sit Next to Me" – Foster the People
This song sparked immediate excitement in me when I heard it for the first time, and has continued to do so every play thereafter. This is without question my second favorite FTP track of all-time ("I Would Do Anything for You" being the first). It's oddly difficult for me to listen to music when I'm not in the best mood, but this song is an exception. I can listen to it any time, any place, as an instant mood-booster.
3. "Reminder" – The Weeknd
This one's a rare Weeknd radio single that didn't get overplayed—which may be why it reigned supreme in my book. No, but really though, the melody on this track is A+. And hearing The Weeknd's soothing vocals on anything is icing on the cake!
2. "Nirvana" – Ryder
Like the title suggests, this song is heavenly. It is so incredibly beautiful from start to finish, I feel like I'm floating on a cloud as I hear it. It came out at the very beginning of the year, so it's been a minute since I've had it on heavy rotation, but listening to it again brings back all sorts of fond memories and happiness. This track will never get old.
1. "Privacy" – Chris Brown
Breezy has reclaimed his throne after a lackluster 2016. "Privacy"—which led up to the release of his hotly anticipated double-album Heartbreak on a Full Moon—was my jam, and Spotify seemed to agree, listing it as my most listened to song of 2017. While this sexy, dirty little ditty doesn't even come close to my love for "Ayo," this is for sure a banger and I'll most definitely be listening for years to come.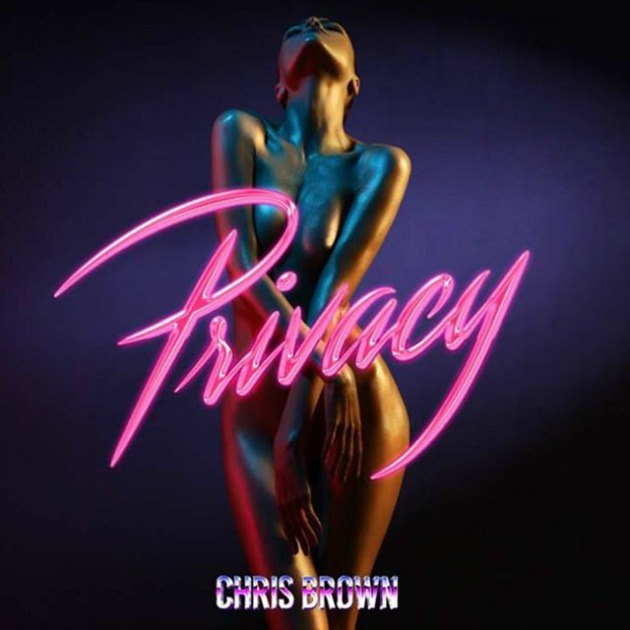 Listen to all the favorites below:
[divider_flat]