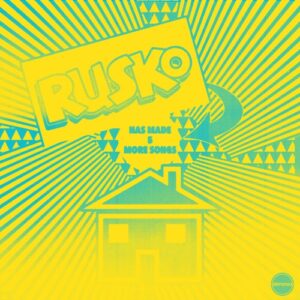 Spring has sprung (aka it's starting to get really hot outside), which means you'll probably be driving around and going out a lot more—which also means you need a whole new set of songs to accompany your adventures!
For the month of May, we found 29 fresh tracks to spice up those sunny days ahead.
We're especially loving Rusko's "High," off the Dubstep guru's newly released EP, Has Made Five More Songs. But as usual, we're delivering a little something for everyone—whether it's pop by Jake Miller, R&B by Bazzi and Mya (yes, that Mya!) and pretty much everything else.
Listen to the playlist below, and enjoy the rest of the month!
[divider_flat]