So much for prioritizing fitting into that skintight sexy number when the ball drops!
I've never met anybody who started a diet in December. In fact, most people I know excuse every bite and morsel during the holiday season with an "I'll start up again in the new year." We tear through cupcakes, multi-course dinners and booze-filled parties while we offer apologies under our breath and promise that come January 1st, everything will change.
Once the new year arrives, life happens and it becomes hard to keep up with our health resolutions. We've all seen the mad rush at the gym the first weeks in January only to witness numbers dwindle and only the regulars up on the machines come February. Luckily, new brands and services popped up in 2015 that can help us continue with our goals well into 2016.
Below, skyelyfe put together a list of ideas and programs that will make sticking to your goal easier than having that second (or third, or fourth…) glass of champagne this New Year's eve.
Subscribe to a Food Delivery Service (Yes, you can find ones that don't break the bank!) – Not all food delivery services are made the same. Most of them are also a bit out of budget after holiday season splurges settle in. A great alternative is a service that will deliver ingredients for you take make your own healthy meals. These remove the cost of food preparation and some offer values similar to what you would spend should you buy the groceries yourself. One of the originals, Blue Apron clocks in at only 500-700 calories per meal. Breakfast and lunch are easier to keep light (ideas include nonfat Greek yogurt and nuts for breakfast, salad with protein for lunch) when you are in a hurry. Services that provide you with premium, seasonal ingredients and calorie counts take the guess work (and not to mention temptation) out of dinnertime.
Should one of your goals be to consume more organic, non-GMO meals or to start a paleo or vegetarian diet in 2016, Sun Basket will be your ally. Most clock in under 700 calories, but be cognizant of the recipes (and reduce portion size) for those that go a bit over.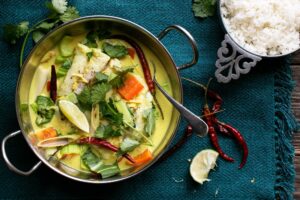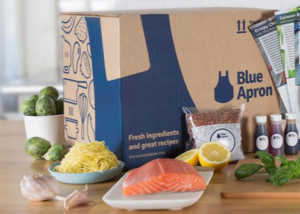 Don't Let Hunger Strike! – One of the easiest ways to fall off your diet wagon is failing to prepare. Life gets busy and it's easy to find ourselves skipping a meal in order to finish a presentation or squeeze in a couple more emails at work. Keep healthy snacks near you, in your desk drawer, purse or gym bag. This way you are less likely to bite into the first chocolate bar that makes eye contact with you at the office vending machine. Sakara Life is a new company based in New York that sells everything from watermelon jerky to probiotic chocolate. One of their best options is their Empower Bar Collection. For $29, you receive convenient, nutrient-dense, whole-food nourishment with a side of holistic healing. The "flavors" include clarity, manifestation and beauty.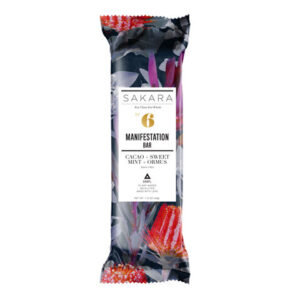 Start a Workout Club – We've all heard about the fatty version of this – a dinner or wine club. The concept is the same, but instead of somebody hosting dinner at their home or inviting everybody over for a great bottle of red each week, you explore new workouts in your area and invite your "club" to partake. Similar to the more common clubs, you are held accountable for providing an activity for the group on your set date. You can try that new aerial yoga class you were too embarrassed to sign up for alone, make accommodations for the group at a gym or prepare hiking routes, cycle paths, etc… for everyone. This will help keep workouts fun and fresh well into the new year. It will also guarantee that you continue seeing your friends once the mad rush back to real life starts after the holidays.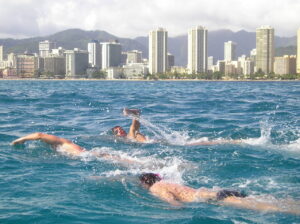 [divider_flat]