(Photo credit: Jesse Richmond)
It's been virtually impossible for a new hotel to open with a proper launch any time within the last two years. And with events finally running rampant again with people itching to get out, April 2022 seemed like the perfect opportunity for West Hollywood's hotel strip on Sunset Blvd. to welcome its newest neighbor. With the longstanding (yet uneventful) Grafton closing its doors, it welcomed fresh energy to the space, with Hotel Ziggy, a boutique Hard Rock Hotel-esque establishment.
Springboard Hospitality's Hotel Ziggy kicked off its stay with a tastemaker-filled fête that went into the early hours of the morning, featuring its own B-side Pizza stand, airbrush tattoos, neon painted body dancers, live performances, plenty of photo opps and enough alcohol to keep a crowd of hundreds satisfied. The massive pool area featured floating bubble dancers, a taco stand and Instagrammable decor galore. As the name suggests, the new spot highlights rock 'n' roll's finest—which was evident by the heavy sounds played throughout the event's entirety.
Of course, what would a typical L.A. extravaganza be without a slew of notable names? The event proved to be a reunion for much of the city's event-goers, encompassing various media, influencers, bloggers, models and reality stars (including Vanderpump Rules' James Kennedy and The Hills' Audrina Patridge). Plenty of rockers themselves were on hand to honor the opening—and even many celebs' alcohol brands were featured at the affair, including Aaron Paul and Bryan Cranston's Dos Hombres Mezcal, Ciara's Ten To One Rum and Bon Jovi's Hampton Water Rosé.
Depending on the day, starting rates for rooms range from $239 – $399, which is pretty on par with its Mondrian neighbor, but less than The London West Hollywood at Beverly Hills or The Edition, which are a little further West down Sunset.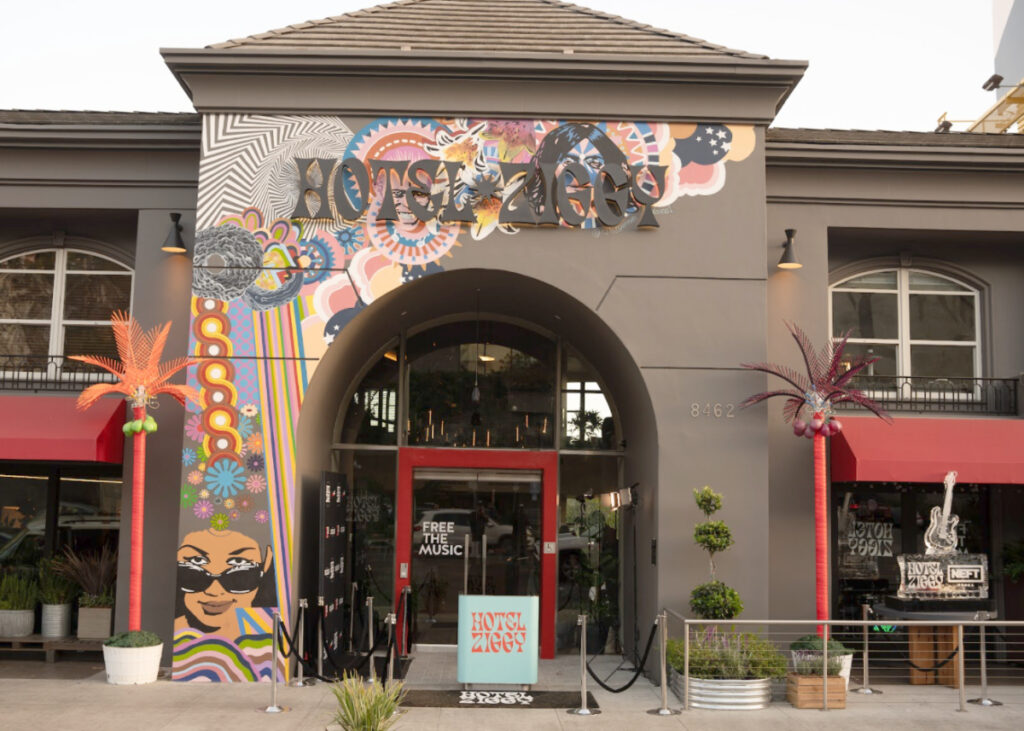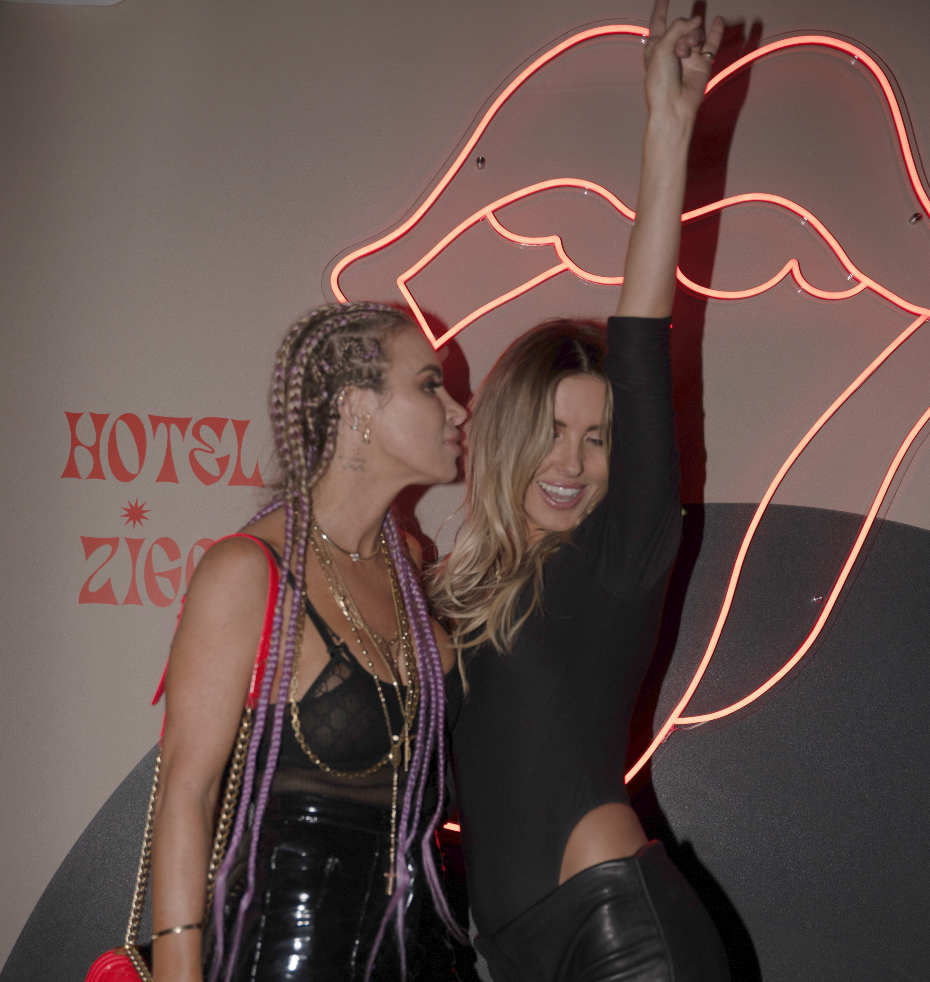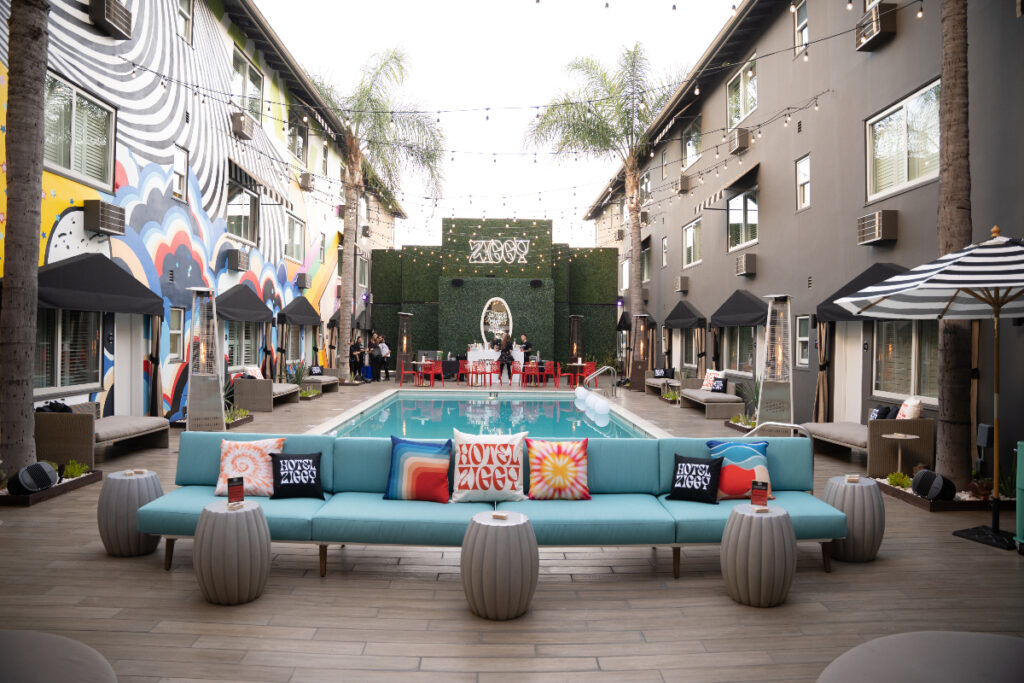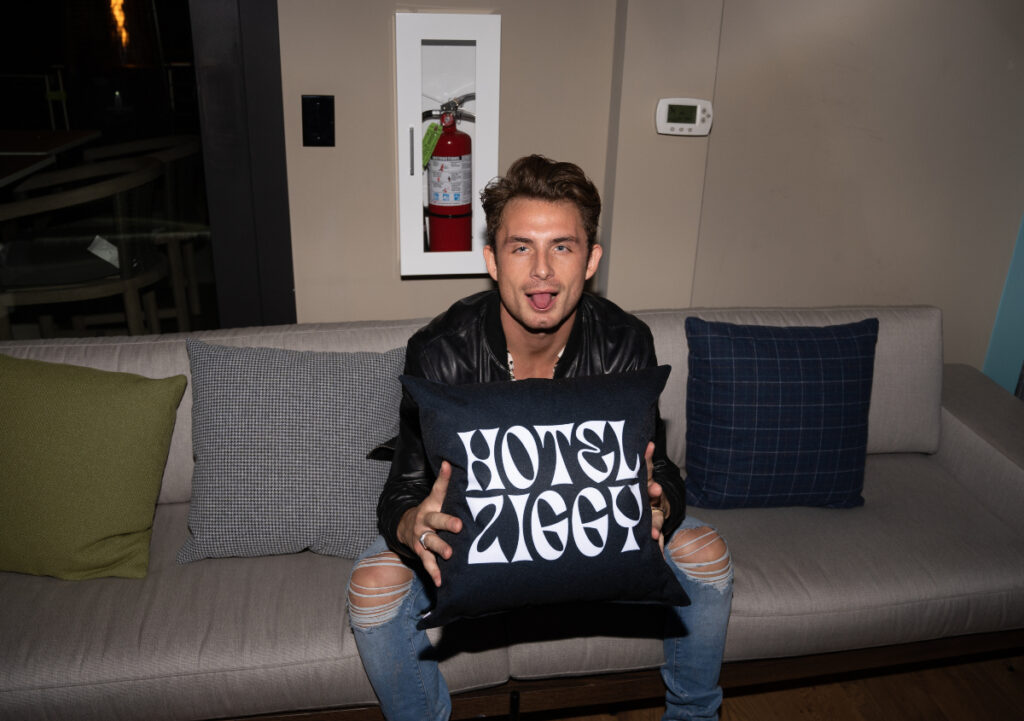 Speaking of music and hotels, HERE's the ultimate Palm Springs hotel playlist!