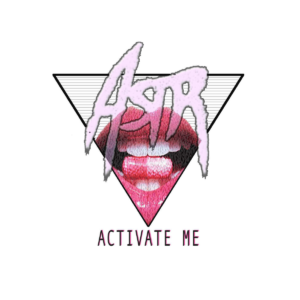 Whether you went to Lightning In a Bottle festival or simply spent the weekend BBQing with friends, chances are you're a little worn out after the weekend that honors those who have died fighting for our country. And hey, I don't blame you. Hitting up Rhonda's #RHONDESIA disco party at the Mondrian in West Hollywood could not have been a better way to enjoy my Sunday, but it definitely took a lot out of me.
So, what better way to decompress after a wild holiday weekend than with some new music to sort through on the day back to work?
Luckily, two of my absolute favorite acts Goldroom and ASTR each have some new material, while Troye Sivan makes a little cameo on Zedd's new album with "Papercut" and Birdee's "B-Love" takes me back to the vibe of this weekend's dance party.
Check out the playlist of 13 new songs below, which also include songs by Rico Love, Tame Impala and Kraak & Smaak :
[divider_flat]