Thank you, Molly Sims, you are one heck of a hostess!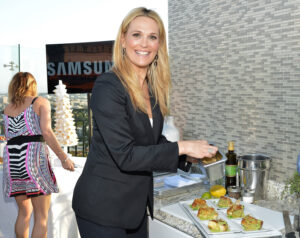 The model teamed up with Samsung Home Appliances to host the ultimate exclusive viewing party for the Billboard Music Awards, where guests sat on all-white leather couches to take in the momentous occasion.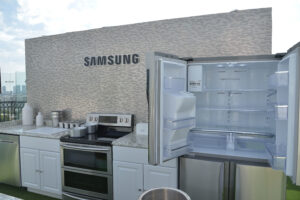 Complete with a slew of appetizers and desserts, an open bar, a photo booth and musical performances by Bob Marley's grandson Daniel Marley and Wardell (Sasha and Theo Spielberg), this luxury event overlooked all of Los Angeles from the rooftop of one of the area's chicest hotels, The London West Hollywood.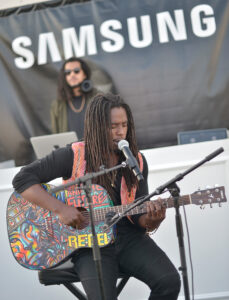 Sims put her cooking skills to the test, helping Chef Tomas Rivera whip up some savory nibbles with Samsung Home Appliance's dual door range with flex duo technology.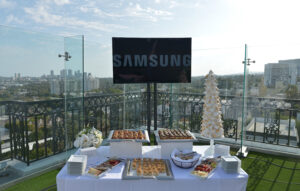 And here I thought my Bruce Jenner viewing party last month was the creme de la creme of viewing parties! 😉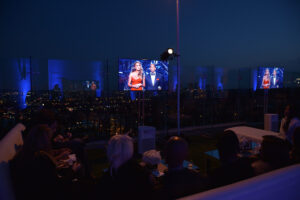 [divider_flat]