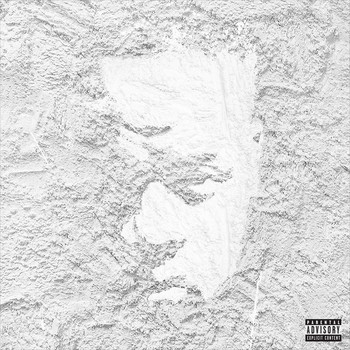 It's time to accept the hard truth that the holidays are behind us, New Year's Eve isn't for another 350+ days and it's back to the grind of the workday.
But, hey, what better way to get us into the groove (pun intended—ha!) of 2017 than with some new tunes?
Yo Gotti brings us some fresh hip-hop with "They Like," featuring TFN Lucci, while Big Sean, Chris Brown and Post Malone also bring some tracks of a similar sound.
If you have a case of post-NYE blues and still feel the need to dance, give a listen to "Save Me," by Adventure Club, "Team," by Krewella, "Closer to You," by Tyzo Bloom and Jnna and "Feels Right (Galloway Remix)," by Jocelyn Alice.
Regardless of what you're into, there are 18 new tracks to keep you going during those tough adjustments into 2017. Let's hope these set the tone (once again, pun intended!) for better music to come all throughout the year than we had the (dis)pleasure of hearing in 2016.

[divider_flat]