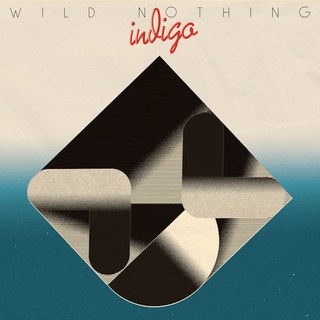 Two things of major importance here: Fall officially starts on Sat., Sept. 22, and every day this week has felt like the season is already in full swing.
This never happens in L.A. I mean, last year it was 90-degrees in mid-December. So, anyway, yeah, I'm super excited. And what better way to welcome the best season of the year than with some amazing music? Lots of chill stuff here for your ears to consume.
Let's start with Wild Nothing's fourth album Indigo, released last week. The 11-track, mellow dream pop playlist somewhat resembles their second album Nocturne, which is pure music to my ears—and perfect for setting the fall mood.
Another album standout is Death Cab for Cutie's Thank You for Today, their best full-length release since 2005's Plans. Though Plans is pretty untoppable, this album is pretty amazing, not to mention there's a song called "Autumn Love" (come on now!).
For all of this and much more (including new music by Emma Blackery, Allie X, Seven Lions, Troye Sivan, Bassnectar, and A R I Z O N A), scroll through the 32-song playlist below:
[divider_flat]