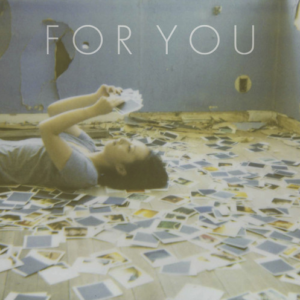 As we dive into what tends to unanimously be the least favorite day of the week, skyelyfe brings you New Music Monday, which will be a recurring 3-6 song feature giving my readers at least a little something to look forward to when that case of the blues kicks in.
To coincide with the kickoff to fall, this week's list is a four-song collection of mellow tracks to keep minds at ease.
Indie-pop fans will enjoy "For You" by Fickle Friends. Easy melody, easy vocals, pretty much a win all around. Those who enjoy the former will certainly also enjoy recent Sunset Strip Music Festival performer Lincoln Jesser's "Untold," which comes from Modern Color, the debut full-length album follow-up to his In My Dreams EP, which I also listen to frequently.
For an acoustic sound with beautiful female vocals, Zella Day's "Compass" has been added to the list, which concludes with Lane8 and Bipolar Sunshine's electro-pop track "I Got What You Need (Every Night)."
[divider_flat]