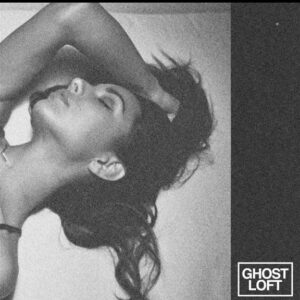 November is without question one of the best months of the year.
The laidback feel of fall, combined with the excitement leading up to Thanksgiving, can produce a wealth of happy emotions.
While we're in thankful mode, why not add new music to our list of necessary gratitude? As we know, music warms our soul, keeps us dancing, heightens our mood, helps us capture memories and is the soundtrack to our relationships. So, take these 44 new songs I bring you this month and embrace not only the beautiful season, but the wonderful vibe these tracks create.
Not to mention, listening to this playlist will give you something to do when your relatives get the best of you at Thanksgiving dinner!
Keep scrolling for fresh new music from Ghost Loft, MØ, Bon Iver, Autograf, Chris Brown, Ty Dolla $ign, The Brinks, Miranda Glory, Mansions on the Moon and many more:
[divider_flat]