Quarantine and social distancing has done a number on every relationship (romantic or otherwise)—but more than ever, couples who just started dating, or who didn't necessarily plan on living together just yet have been put to the test.
When lockdown demands first came into play, not only were people quick to cohabitate unexpectedly, but even longtime couples were given their own set of hurdles. Adapting to being with someone literally 24/7 is challenging for anyone, especially depending on the demands of work, allotted living space and individual lifestyle.
More than three months into social distancing and people are reflecting on where their relationship stands. For better or worse, is how you dealt with your partner amid quarantine an indicator of where you stand longterm? We reached out to Dr. Terri Orbuch (aka The Love Doctor®), a professor at Oakland University in Michigan, who explains what the outcome of your quarantine means for your relationship. Keep reading for what she had to say.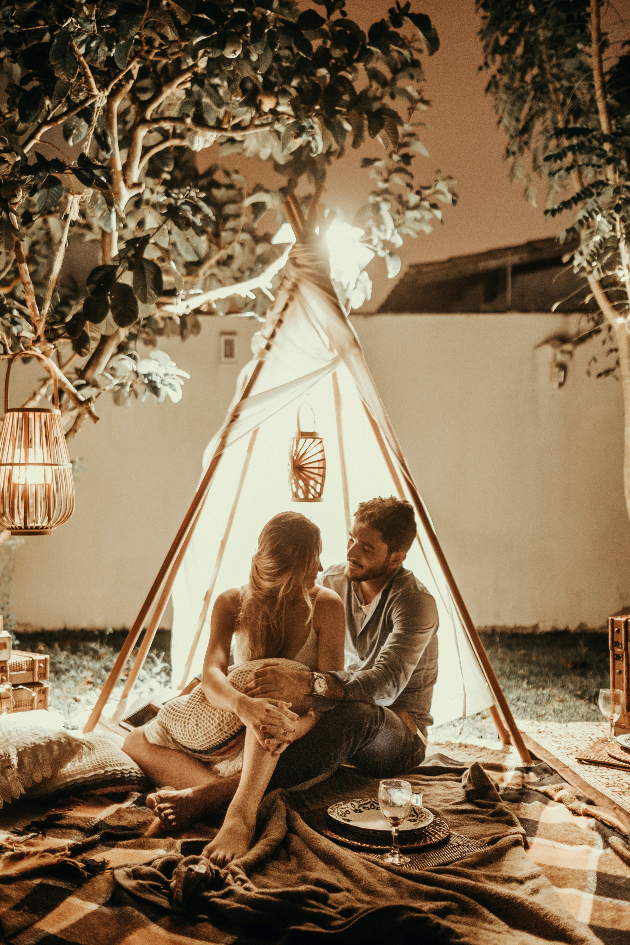 skyelyfe: What kind of relationships thrive in quarantine conditions with their partner?
Terri Orbuch: There are relationships that were already distressed or not doing well before quarantine. When these distressed relationships are stressed from things outside the relationship—like the coronavirus pandemic, this stress can exacerbate the issues and problems. Also, when distressed relationships are stressed, the stress makes it more difficult to connect with each other, less likely to see the positives in each other and the relationship, and less likely have empathy and understanding for the other partner. However, people who were in relationships that weren't already distressed—those relationships can survive and even thrive if they do some simple strategies.
SL: What are keys to making these situations work effectively?
TO: A) Share your anxieties, concerns and fears with each other. Whether you're living together or not, you can share your concerns with each other, because otherwise, the anxieties fester inside of you, and then work on your physical health. Don't talk about the fears nonstop 24/7, but instead set a specific time to share.
B) Accept that you and your partner may have different reactions to the stress and quarantine. One of you may watch the news all the time, the other partner may not. These differences in how you handle or react to the situation don't mean that your relationship is in trouble or should end. These differences are common to all romantic relationships.
C) Find fun activities to do together. These are very challenging times, but couples who do fun things together are more likely to thrive. Take a virtual cooking class online together, start a puzzle together, play board games, do an exercise class together online. Or if you're not living together, make regular virtual dates where you do something you both enjoy together (e.g., take a virtual tour of the local zoo, play Pictionary, watch a movie "together" on Netflix.
D) Give each other space. It's important in any romantic relationship that each of you have time, space and privacy from one another, particularly now. Don't say "I need space" because it sends confusing signals. Instead: "I need some time to do X this afternoon". Enjoy your space and don't feel guilty.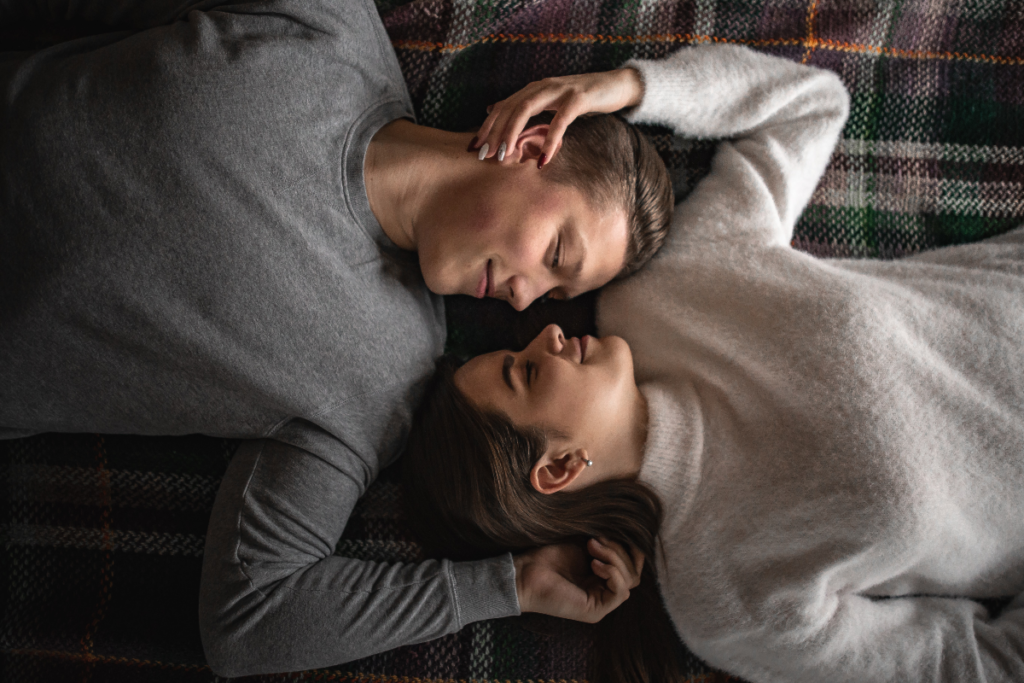 SL: What does it mean if you and someone you truly love aren't cohabitating effectively amid quarantine?

TO: It's challenging to live with your partner 24/7 amidst quarantine. Most couples have never spent this much time together, just the two of you, with no other distractions or people. This is a very different time. It takes great patience, understanding, empathy and understanding that relationship challenges are inevitable, no matter how much you truly love each other! Remember to share, accept, find fun activities to do together, and give each other space.
SL: What are some ways to take a break from your partner amid quarantine if you're cohabitating?
TO: You can walk outside separately. You can read a book in your room or on a couch. You can listen to a podcast, watch a movie, exercise, do an online course, or FaceTime with your friend—separately. It's okay to take a break from each other, even if you're living [in a small space].