We knew the wait for Robyn's brand new album was going to be painful, but it's borderline agonizing over here.
Honey finally drops Fri., Oct. 26—and luckily, we've managed to find solace in a few other hard-hitting electropop albums released this year. If you're also on the edge of your seat, below are a few recommendations to get you through the wait!
Tove Styrke – Sway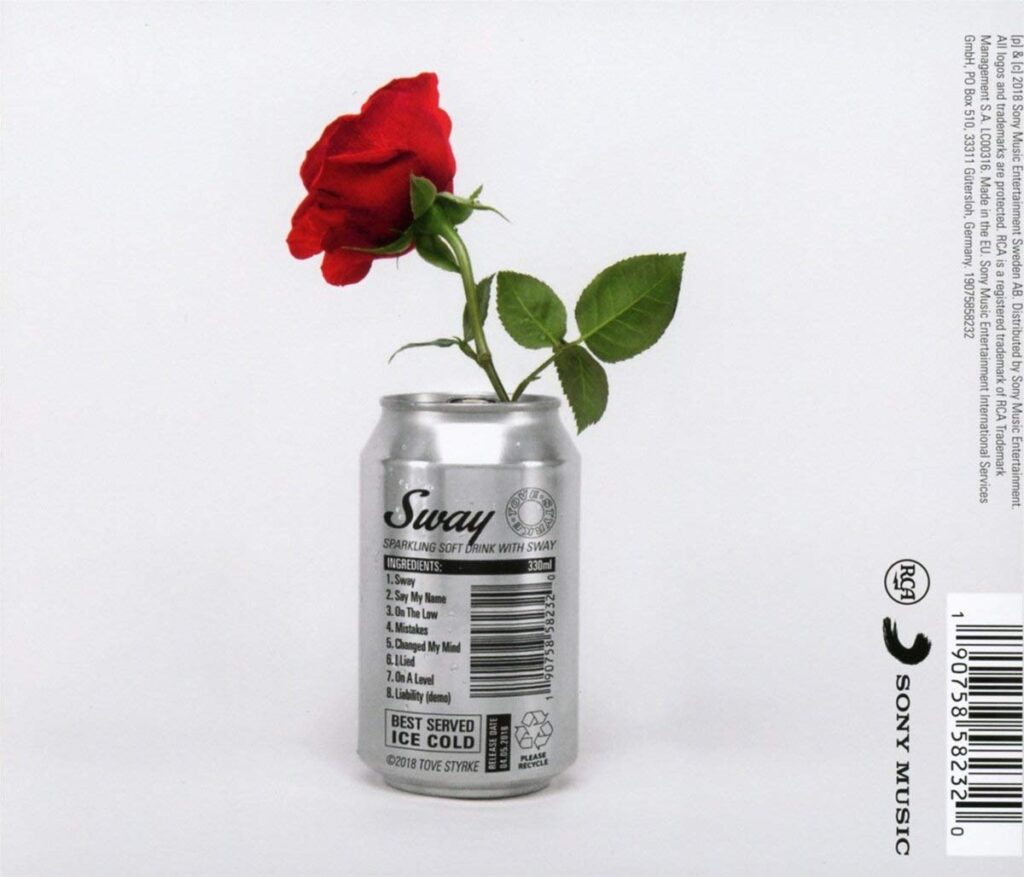 Fellow Swedish pop princess Tove Styrke is, dare I say, a mini Robyn. There's definitely more to her latest feel-good pop album than meets the eye, though. Bubbly and electric on the surface, it takes a slow dive into human connection, vulnerability and some of life's toughest lessons, all while remaining 100% danceable. She uses the intensity of her emotions to create bold, relatable music. It instantly felt like we were best friends after hearing this album—she just gets it.

[divider_flat]
Ralph – A Good Girl

Ralph is a majorly stylish songstress who stole our attention after releasing "Cold to the Touch" last year. After hitting our ears, we instantly knew she was a new favorite go-to when we really want to groove. Naturally, her debut full-length album didn't disappoint. Filled with heavy synths, '80s guitar riffs and a flare for disco, it gives a stage to romance, heartbreak and everything in between. We know this strong but smooth debut is going to take her career to new heights.

[divider_flat]
Lauv – I met you when I was 18. (the playlist)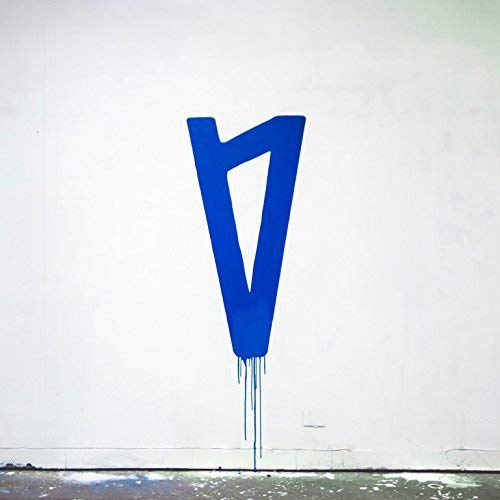 Although "I Like Me Better" is the most well-known track on this album, we recommend giving this whole collection a listen. Tight bass lines, warm synths and amazingly layered vocals wash over you, as songwriter Ari Straprans Leff takes you on his sonic journey in love. We think it's safe to say this record is a total game changer in the electropop genre.

[divider_flat]
Lykke Li – so sad so sexy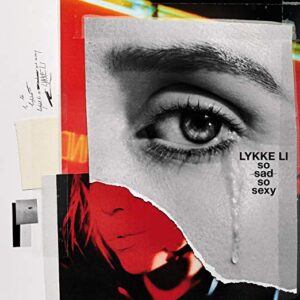 Lykke Li is the queen of sad pop and we dare you to tell us otherwise. She reinvented her sound a bit this time around with a few more noticeable hip-hop and electronic influences throughout the album—not to mention, the woman's insane harmonies on the opening spine-tingler "hard rain."

[divider_flat]
Fickle Friends – You Are Someone Else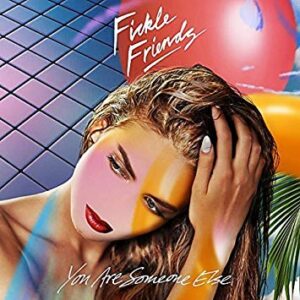 With their debut full-length album, the UK's Fickle Friends gives us all the infectious, get-up-and-dance tunes we'll ever need in life. Bursting with energy, each song sounds like it's straight off the Pretty in Pink soundtrack. They'll even be playing the Teragram Ballroom in a few days, but, sadly, it's sold out… of course.
Fickle Friends – You Are Someone Else

[divider_flat]
Pale Waves – My Mind Makes Noises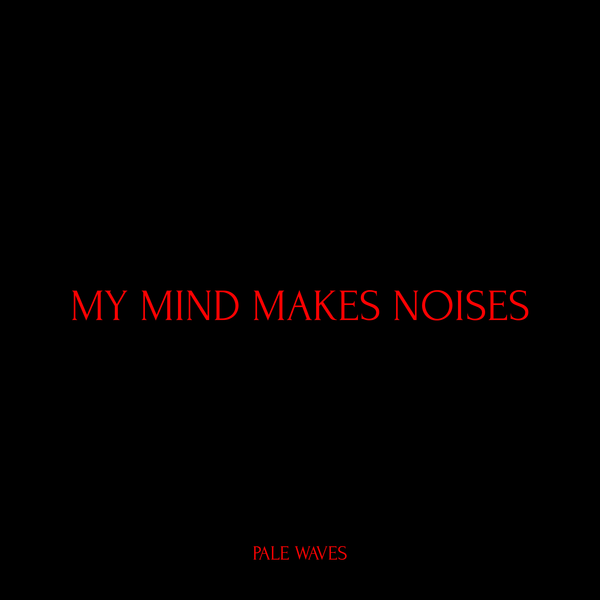 Okay, we've had this one on nonstop repeat since it came out a few weeks ago. We like to think of Pale Waves as a female-fronted The 1975. Glittering guitars, crisp synths and catchy hooks will fill your sonic soundscape on this record in a big way. It's just asking to be blasted at night on your way down the 405.
[divider_flat]