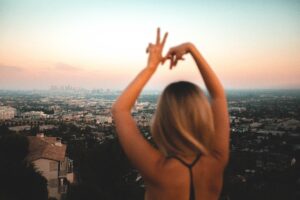 There are people like me who actually find Runyon incredibly challenging (short legs, hate cardio)—and then there's the rest of L.A., who considers it a slight add-on to their daily workout routine.
Well, regardless of whether you resonate with the former or the latter, we can all come together and agree upon one thing: Runyon is a pain in the ass.
And after reading the 11 reasons below, there's a good chance you'll be thinking about this list the next time you brave that Hollywood staple:
1. You're forced to come up with nicknames for every person you know, because you just never know what familiar face will come strolling by as you're gossipping to your hiking partner
2. The hike just to get to the Runyon entrance can sometimes be as challenging as the hike itself
3. The water supply is scarce up there and you find your water bottle empty (and you panting for hydration) within only a few minutes of your hike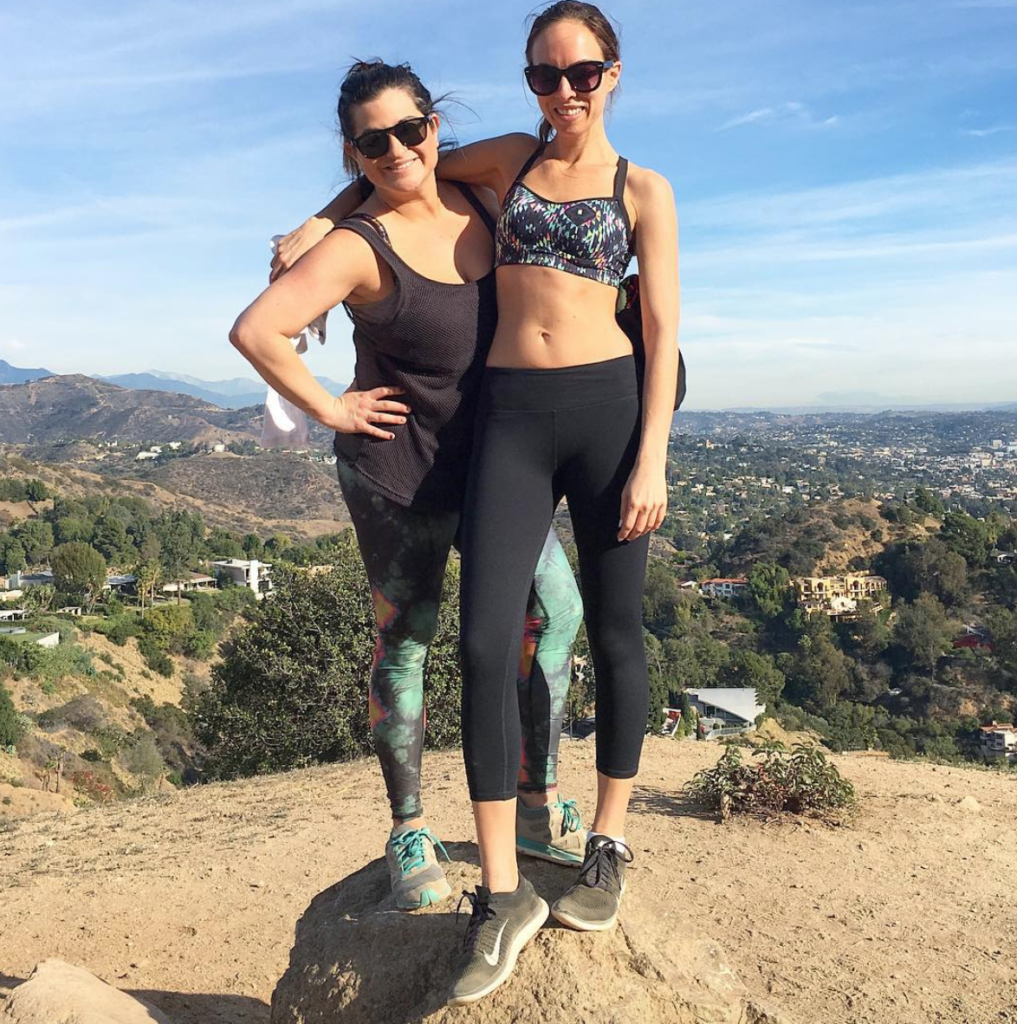 4. You've Ubered to Runyon before, because the $10 out of your paycheck is worth the hour of driving around in circles
5. And if you did drive, you've ended up having to pay for valet (which does exist at Runyon, #onlyinLA!)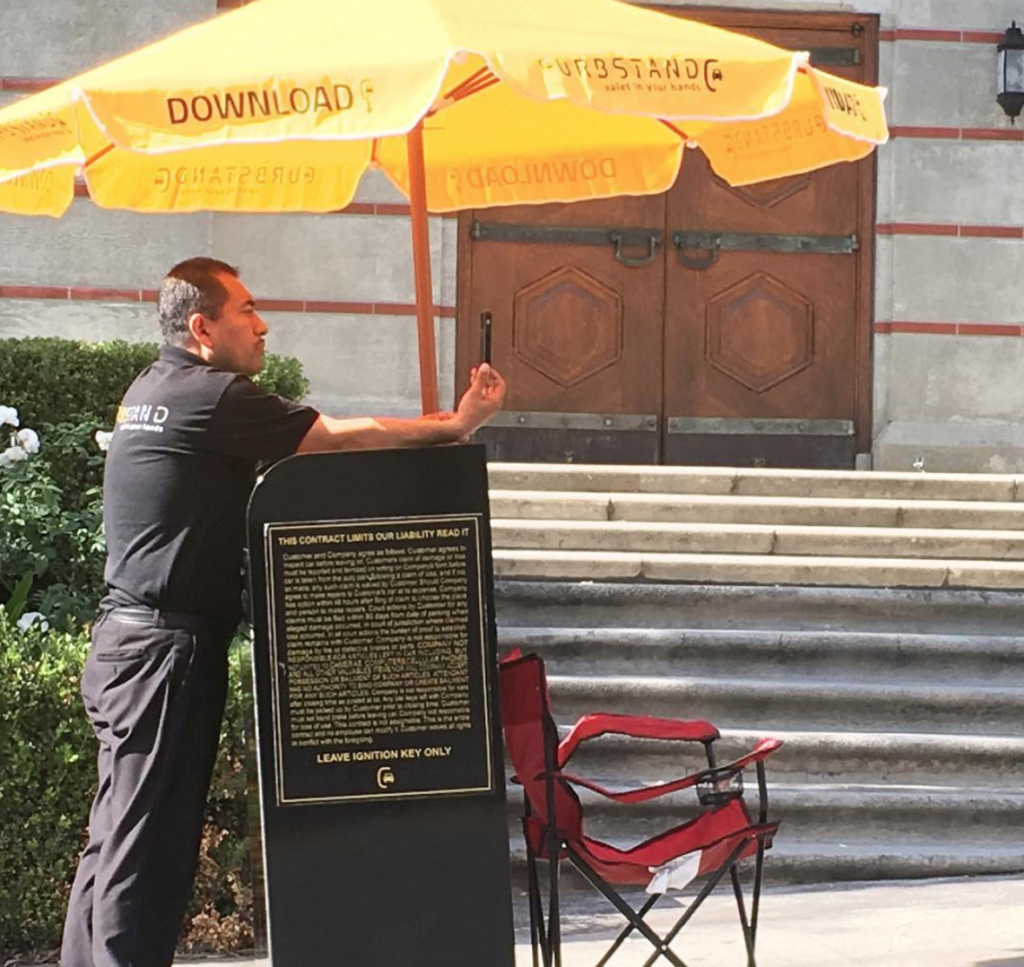 6. The uphill hike itself is obviously more strenuous, but the long tippy-toe way down is straight-up tedious
7. There's always someone skinnier and speedier dashing up those hills. As you struggle up those humps, you wonder how they make it look so simple
8. One of the only things getting you through this trek is Spotify. So when you start going in and out of service, you're about ready to quit
9. Dogs are running wild, and while plenty are cute and all, you just never know if you might get attacked
10. You always plan on taking a cute selfie once you finally make it to the top, but you end up looking too sweaty by the time you end up getting there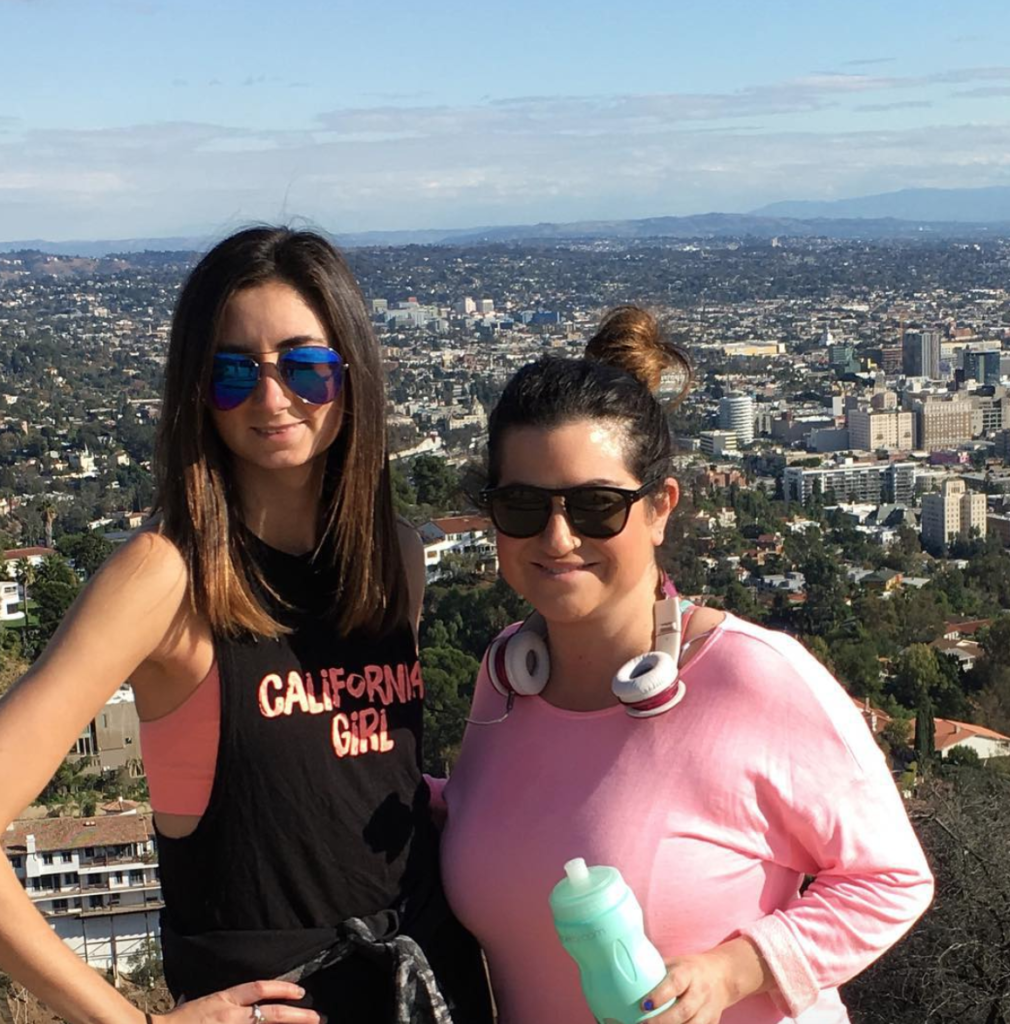 11. But as it is, you've taken so many Instas of the view anyway that it's a struggle to constantly come up with a new caption and new pose.