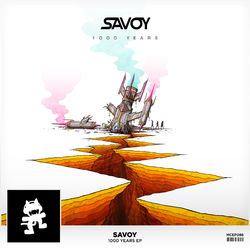 Obviously, the internet is abuzz today with news of the 2016 Grammy Nominations (woohoo, Tame Impala!) – and snubs (where was "Ayo"'s nom?!).
But in the midst of anticipating the results of the big Feb. 15 awards show, let's take a look at some new music. Heck, some of these could make 2017's nominations list – who knows?
This week, I have 31 new songs, ranging from dubstep by Savoy and Skrillex, to lots and lots of chill stuff to ease you into the thick of December by Paperwhite, Retro Culture, Cinnamon Chasers, Geographer, Brothertiger, Aquilo and so much more! And who can leave out the new stuff by consistent skyelyfe favorites Miike Snow, St. Lucia – and The Knocks (featuring Cam'Ron, of all people! Does it get any better than this?!)
Check out the playlist below. I promise you will not be disappointed!
[divider_flat]