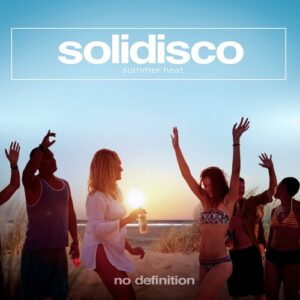 It has been scorching hot this past week, but I'm able to take just a little bit more in the form of Solidisco's new track "Summer Heat."
The upbeat tune–despite its title–is enough to take my mind off of these sweat-inducing, sleepless nights and focus on potential fun in the sun!
This week's New Music Monday is full of lively songs of the same nature, including "Fade Out," by Viceroy and Gavin Turek, "Love Me Crazy," by Sultan and Shepard and "Invitation," by Yellow Claw.
Click below for the full playlist of 11 new tunes, which also includes Pitbull, White Sea, Aeroplane and Purple Disco Machine, and Miley Cyrus yet again with Lolawolf.
[divider_flat]