Spring—a season typically synonymous with freshly cut grass, florals, spring break and Coachella—is off to a very uncharacteristic start.
As today marks the first day of this part of the year, Angelenos aren't out basking in the sunshine (well, that's also because it's raining—which excites me), but rather quarantining themselves due to the rapidly growing Coronavirus.
As many people scramble to stay employed, keep their business afloat, or even to keep their shelves stocked with what used to be simple household items, it doesn't exactly put the brightest aura around the season.
That said, music never hurt anyone—and whether you're working remotely, taking care of your kids or using this time as an opportunity to perfect your cooking, we can all use some fresh background music to liven our spirits.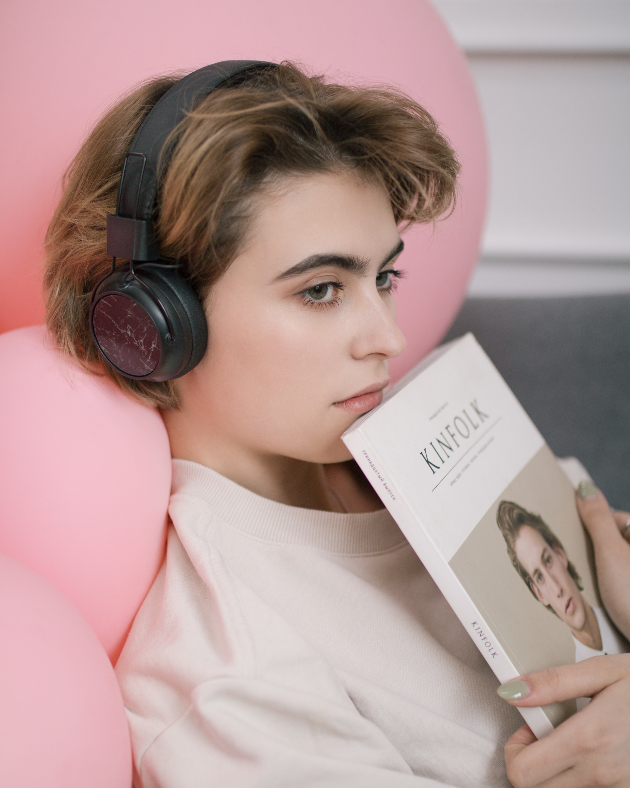 Scroll down for 22 new, uplifting tunes to help you celebrate the first day of spring, solo. From Niall Horan and Cash Cash to Wild Nothing and 3LAU, you're sure to find a fresh sound you love!