The sunnier months may look a little different than we anticipated or hoped this year, but that doesn't mean you can't glow all out on the 'gram anyway???.
Scroll below for a few on point #Staycation captions for your summer lounge pics.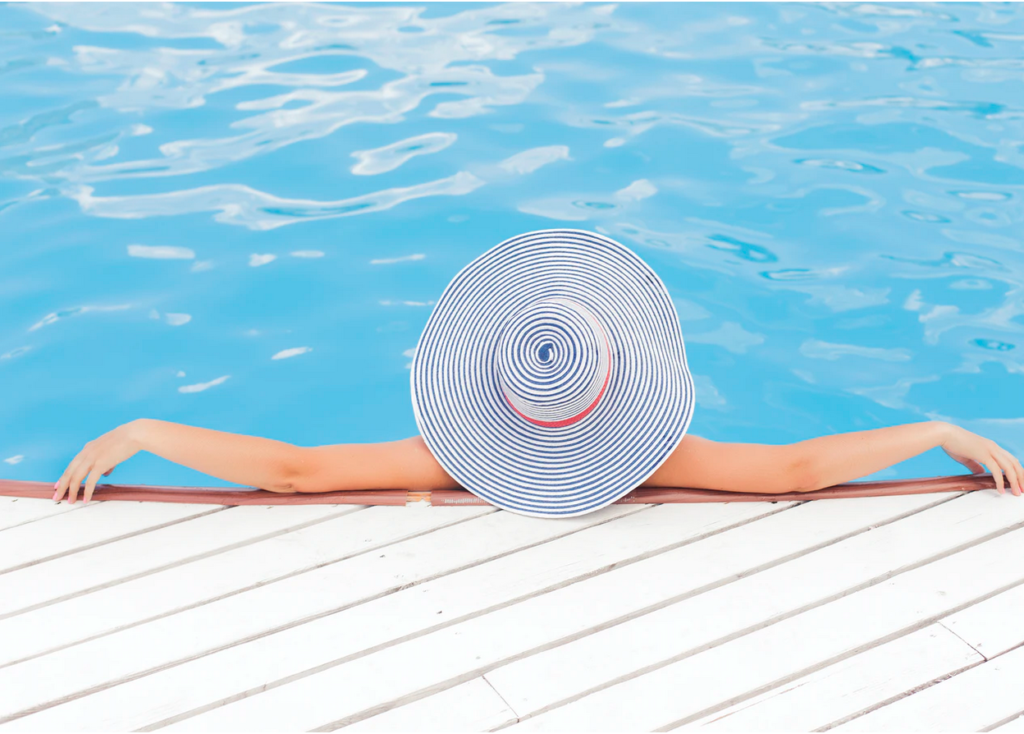 For your ultra-relaxed hammock shot:
"Relax, renew, refresh."
— Unknown
For late nights and early morning coffee in bed:
"I like to stay in bed. It's too peopley outside."
— Unknown
For the pic of you and your girls drinking White Claw on the lawn:
"We're cool for the summer."
— Demi Lovato
For soaking up the sunshine and journaling by your window:
"My goal is to build a life I don't need a vacation from."
— Rob Hill Sr.
For an awfully adorable shot of you and your pup enjoying the fresh air:
"Paradise is anywhere you want it to be."
— Unknown
For the Polaroid of your outdoor summer sanctuary (complete with candles):
"Some people look for a beautiful place. Others make a beautiful place."
— Hazrat Inayat Khan
For when you're secretly daydreaming about the Bahamas:
"If your work requires you to travel, you will understand that there's no vacation destination like home."
— Park-Chan Wook
In need of some more Instagram caption inspo? HERE are the best quotes to accompany pics of you drinking White Claw!