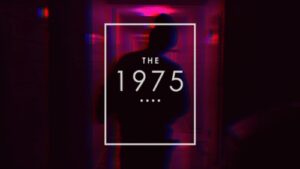 I usually can't put the words "happy" and "Monday" in the same sentence, but when I can start my week with 34 brand new songs that I'm actually fond of, I can't complain, right?
This week's New Music Monday brings you fresh material from The 1975 (absolutely loving "Somebody Else"), Florrie, Midi Matilda, Satin Jackets, Miike Snow, Gypsy & the Cat and so many more!
There are not many full-length albums in this week's roundup, but Wild Nothing just released their 11-track "Life of Pause," which is every bit their signature dream-pop sound. We also have Foxes' 12-track "All I Need," which includes the perfect blend of emotional ballads and sexy uplifting tracks.
Click the playlist below for all of the new music, which also includes HEARTWATCH, Cardiknox, FKA Twigs and more!
[divider_flat]