The Abbey Food & Bar has never had a problem drawing a crowd, but their upgraded gourmet food and drink menu is sure to make the iconic West Hollywood hotspot a go-to for more than just its incredibly strong cocktails and half-naked go-go dancers.
In celebration of its upcoming 25th anniversary in May, the venue has enlisted the help of mixologist Armando Conway (Pour Vous, La Descarga, Harvard and Stone, Hakkasan) to create a selection of new sips that feature fresh herbs and house-made juices and syrups, while Chef Andrew Smith has kept busy in the kitchen with new shared plates and comfort food.
I got a firsthand taste of the latest additions last week with a delicious eight-course food and drink pairing, presented by famed owner David Cooley. My mouth is watering just thinking about the turkey meatloaf, warm quinoa salad and crab cakes, in particular. And even in wintertime, the cocktails were so light and fresh, I felt like I was lounging on an island during summer vacation. I could definitely go for one of their spicy Mules right now (ok, maybe in a few hours).
The Abbey, a two-time winner of Logo/MTV's Best Gay Bar in the World award, doesn't just serve up dinner. Daily lunch and weekend brunch are also big hits among consumers!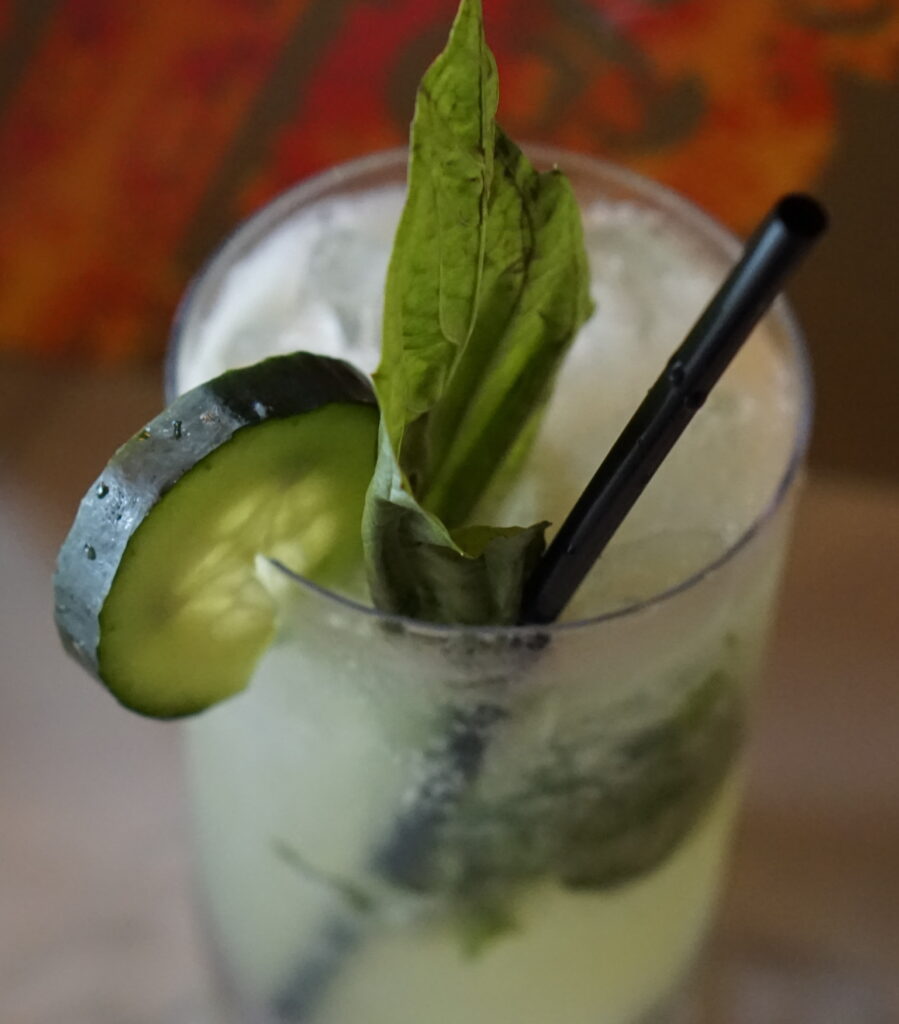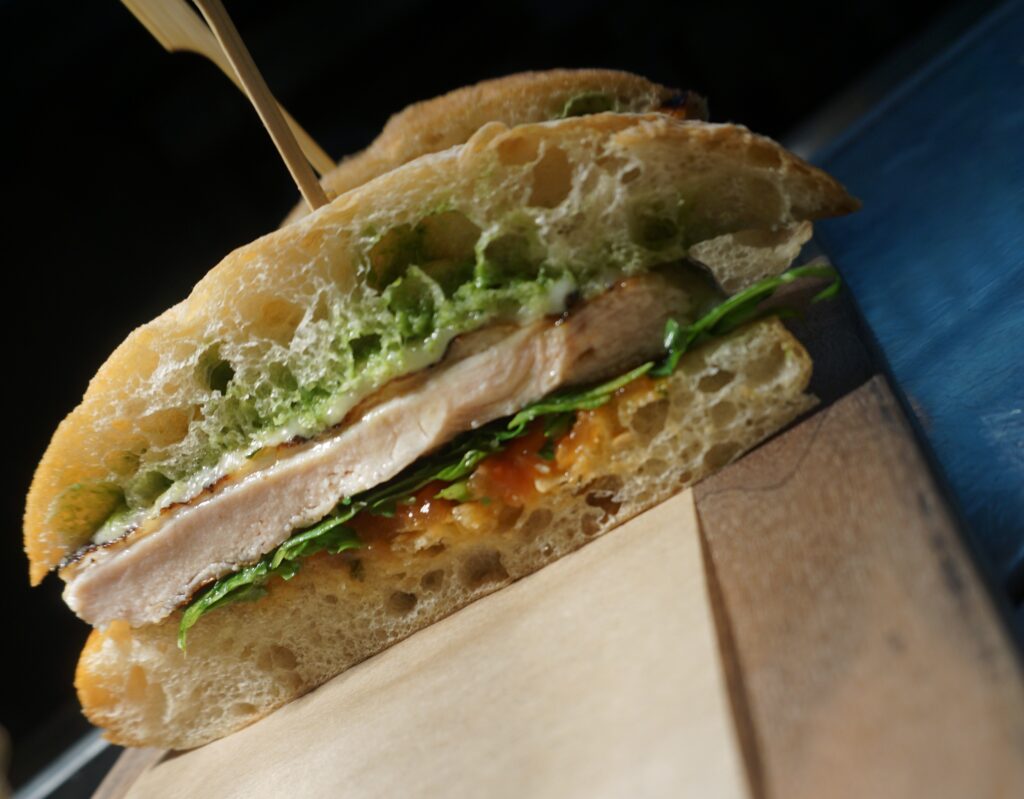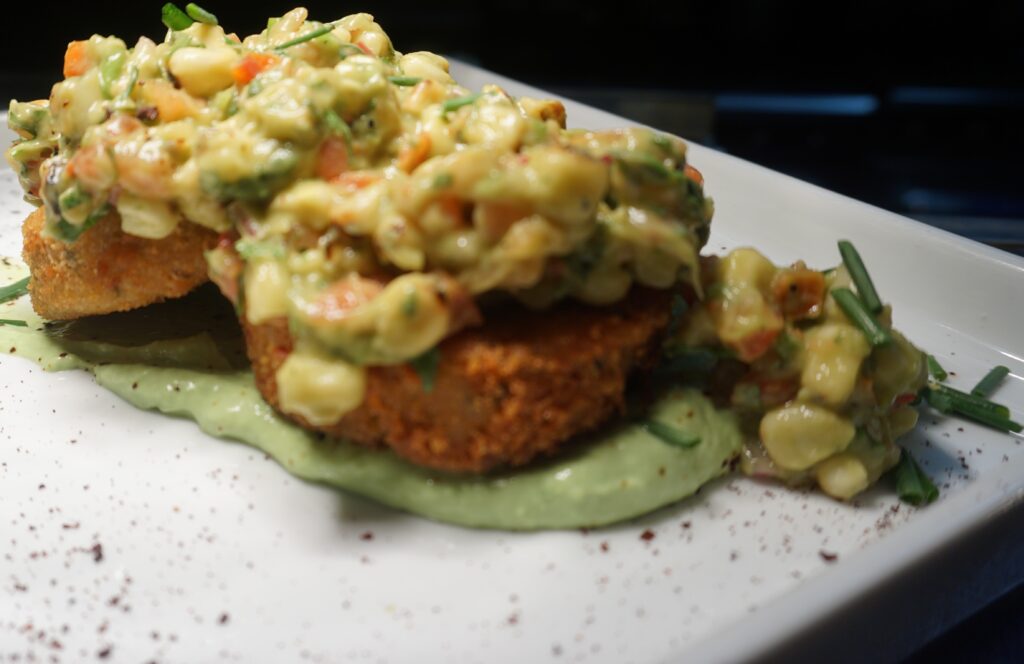 [divider_flat]