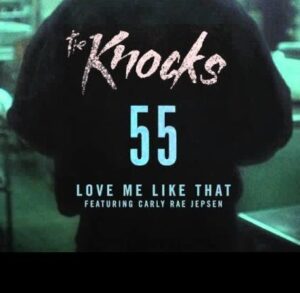 If you need more than just a large cup of black coffee to get you going on this rainy-turned-disappointingly-sunny Monday, I've got just the fix!
My 18-song selection for this week's New Music Monday is totally upbeat and perfect for putting you in the mood for a positive work week.
Carly Rae Jepsen teamed up with one of my favorite acts The Knocks on "Love Me Like That," Tinashe and her consistently sexy vocals shine on "Ride of Your Life," Don Diablo's remix of Birdy's "Keeping Your Head Up" will have you on your feet and Me & My Toothbrush impresses yet again with their signature disco-infused sound on "Living for the Moment."
Click the playlist below for the full list, which also includes Autograf, Fifth Harmony, Rameses B, Tritonal, Way Out West, Pr0files and – blast from the past – Mya!
[divider_flat]