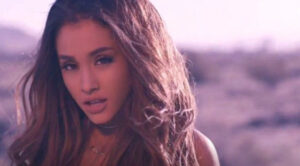 Last week, I brought you my list of what I consider the 20 best songs of the 2010s (ranked), because I wanted to specifically recognize my absolute favorite tunes of the time. But you can't sum up an entire decade of music with just a couple dozen tracks.
That's why, in a separate post, I'm bringing you my top 20 honorable mentions (unranked), to give some additional ditties the love they deserve.
From Ariana Grande and Justin Bieber, to Lady Gaga, Bon Iver and more, scroll through the playlist below for skyelyfe's top 20 honorable mention songs of the 2010s (and don't forget to follow the link above for my ranking of the absolute best)!
[divider_flat]