Over the last several years (and, of course, presently through stay-at-home orders amid the coronavirus pandemic), I've dug far and wide to find beautiful melodies that extend the radio or New Music Friday. This year is no exception. Enter: the best winter playlist.
As chilly months loom ahead, I figure a peaceful selection of relatively unknown songs can not only ease people through their workdays as background music, but also pique their curiosity when it comes to unfamiliar sounds.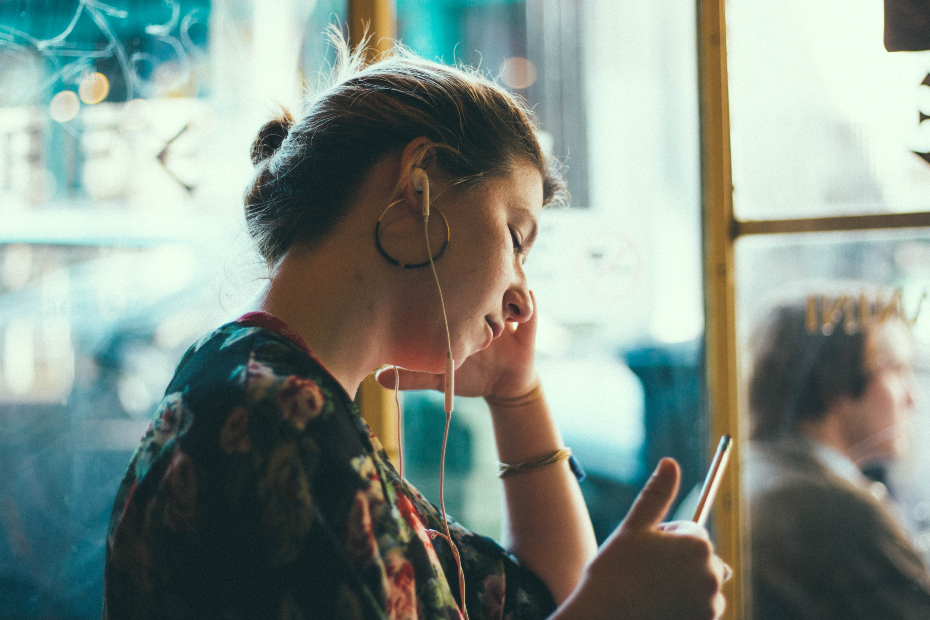 Winter is a spiritual, cleansing season of renewal, and I think the soundtrack of the time needs to match that energy. There may be some classics that hit home for you, personally, but hopefully I can introduce you to some future new favorites.
The 15 songs in the playlist below set a special tone for me. Nothing complements the scent-ual experience of your favorite winter candle burning blissfully, quite like the perfect melody playing in background.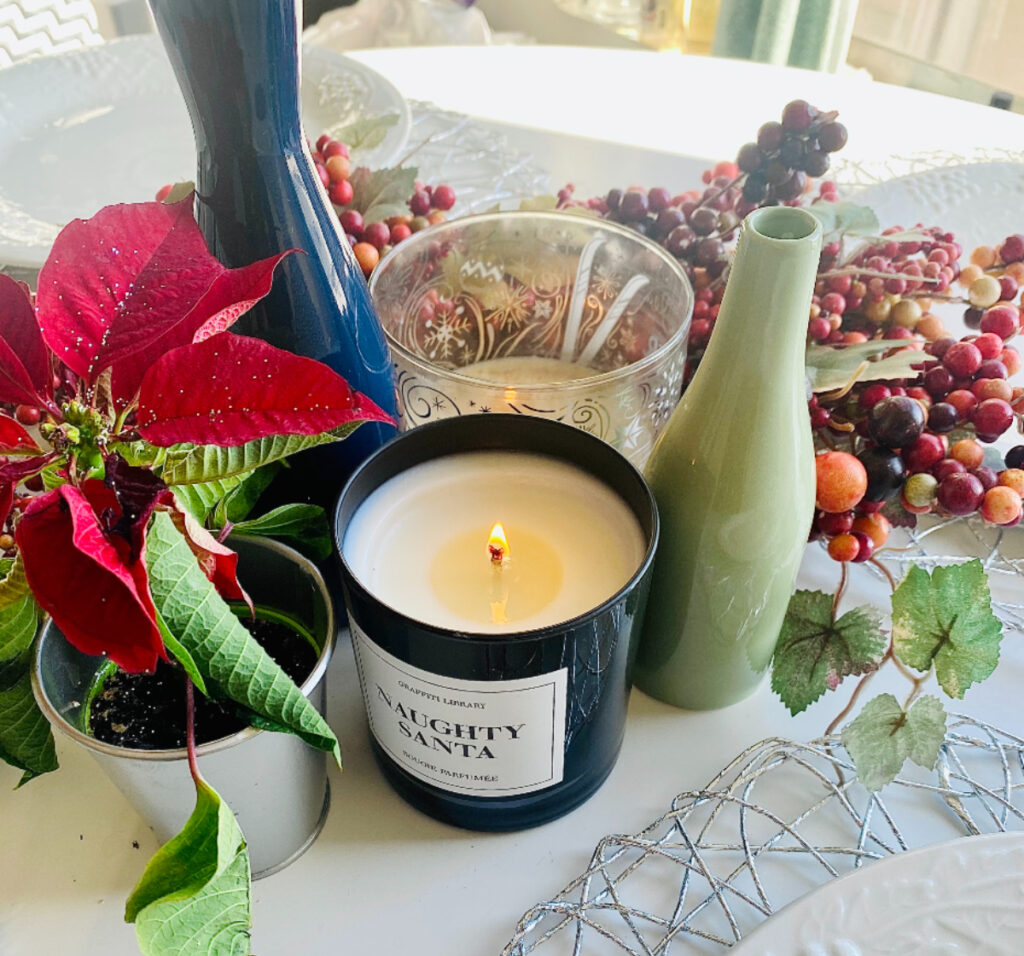 Scroll below for the best winter playlist, featuring 15 personal favorites you probably haven't heard. From LAUREL to Hortlax Cobra, Harri Agnel and more, these tunes will hopefully help you seek solace in these unprecedented times.
Staying true to the mellow musical mood, click HERE for 10 introspective albums to listen to during the cold days ahead.