I don't know if it's just me, but 2023 has felt like the year of the one-day wellness retreats in LA. Tucked away in peaceful, desirable locations approximately 60-90 minutes outside of what I like to call the "mainlands," these eight-hour getaways offer a full day of relaxation and rejuvenation, journaling, a healthy lunch and a chance to connect with like-minded individuals. Most notably, you go home after the day concludes. 
As of September, there were already a handful of these types I was invited to—and even one I saw come through my email literally as I was writing this. Honestly, I would go to these every weekend if I could, but there's one minor detail: cost. Based on what I know, these one-day retreats usually average around $350.
This begs the question, are they actually worth it? I chatted with reiki practitioner Rasha Goel, who is hosting R&R for the Mind, Body & Spirit this Sun., Sept. 10, at Pureland Farms in Topanga Canyon. Goel, who also works as a TV host and producer, breaks down the various components of wellness retreats, and what makes them worth it (or not).
1. Making the Most of Your Time
Depending on family obligations or your own schedule, one full day may be all you can realistically spare. Regardless of your personal situation, a successful one-day retreat should be measured by quality of the hours, not quantity of them.
"Depending on how a retreat is curated, people can get the most out of a one-hour workshop, one-day wellness retreat, or a one-week event," Goel explains. "It's really dependent on the individual, and what type of modalities are being offered at the event. The 'worth it' comes down to the classes and curation. A guest will always leave with something gained regardless, because even an hour of meditation, or an hour of a sound bath will leave you feeling impacted."
2. Having Realistic Expectations of One-Day Wellness Retreats in LA
While wellness retreats in LA will each differ in some way, Goel points out universal takeaways that should typically apply as part of the cost.
Relaxation. "Guests should feel relaxed and rejuvenated, with activities like meditation, soundbaths, yoga or spa treatments," she says.
Nutrition. "A nourishing meal, as well as snacks throughout the day, should be offered to support physical well-being," Goel says. For example, at a one-day wellness retreat I attended in May, there was a generously catered Erewhon lunch, with healthy snacks, coffee and tea available to us throughout the entire experience.
Physical Activity. "A wellness retreat will typically incorporate gentle exercise or outdoor activities to promote fitness," Goel says. Her specific retreat offers an opportunity to explore local hiking trails near the premises.
Education. "Expert-led workshops or sessions on wellness topics like nutrition, stress management or self-care, should be a focus," Goel says.
Connection. "Fostering a sense of community through group activities and shared experiences is so important during these events," Goel says. From my own experience, I can say the impact of these retreats is truly elevated when you allow yourself to open up to the group and learn and listen from it in return. I'm still in touch with a couple people I met earlier this year.
Tranquil Environment. "The location should be a serene spot that allows guests to disconnect from daily stressors," Goel says. To her point, Topanga Canyon is one of the most frequented locations outside of LA people go for a quick recharge. I'm also a fan of the nearby Santa Monica Mountains, where one of my other retreats was held in May.
Personalized Experience. "No one should be obligated to partake in every activity," Goel says. "Activities should cater to individual needs and preferences, with alternative options offered."
Balance. "There should be a balance between relaxation and engagement, so guests leave feeling refreshed," Goel says. Journaling, reflecting and engaging can be draining in excess, so breaking it up is key.
Takeaways. "Tools or strategies should be provided for guests to continue their wellness journey at home," she says.
3. Disconnecting From Outside Distractions
A big focus of these short wellness retreats in LA is removing guests from the noise of their day-to-day life.
"It gives people an opportunity to unplug from city life to be in nature to connect with themselves, while connecting with others," Goel explains. "It's an opportunity to learn tools that can help guide them in alleviating stress and finding calm."
Goel notes the importance of finding a location that's surrounded by greenery and far enough away from the city, yet still accessible.
"You'll delve into a guided meditation that expands your consciousness, and enjoy a mesmerizing sound bath that heals your very core," she says of her own retreat. "You'll engage in introspective journaling and discussion for moments of reflection, allowing your mind to recalibrate and find inner peace."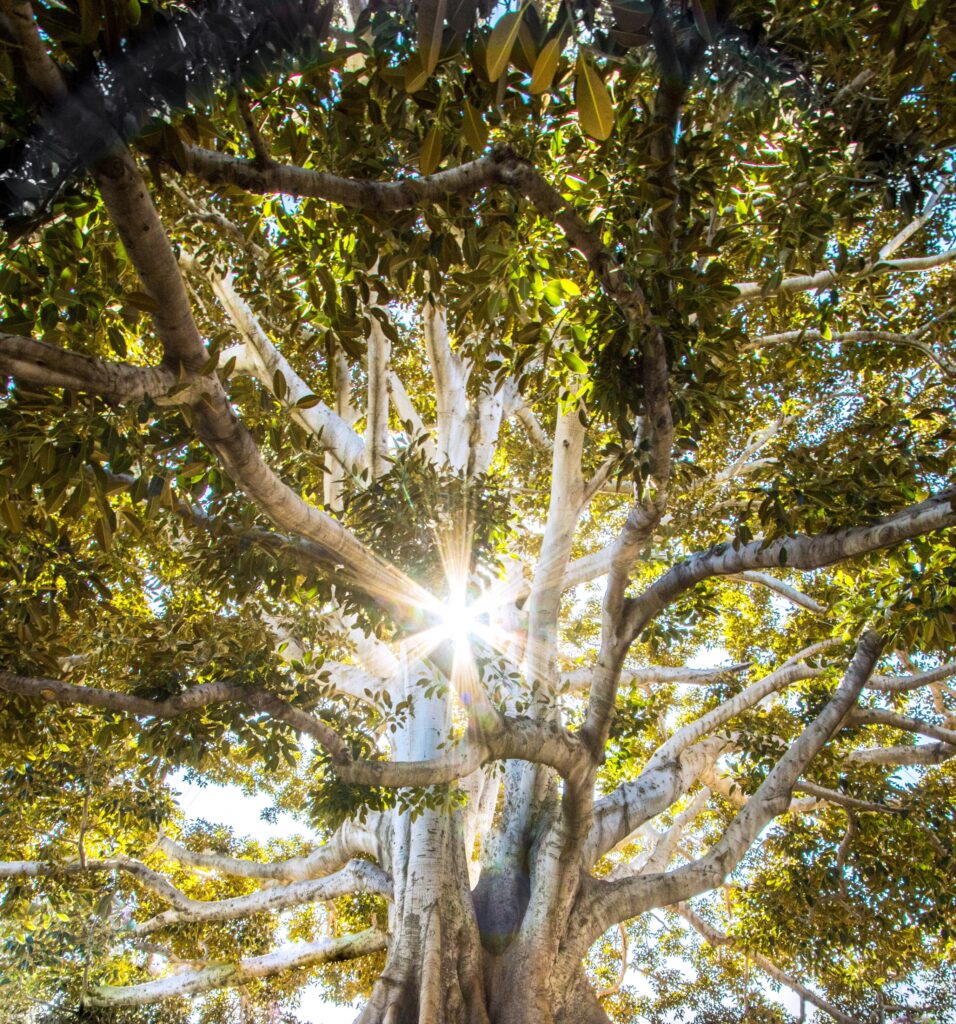 4. Exploring and Embracing Property Amenities
A built-in bonus about wellness retreats in LA is access to so much lush greenery.
In addition to a beautiful event space altogether, "You'll enjoy a day nestled in nature," raves Goel, of her retreat in particular. "You'll discover a blissful outdoor Buddha garden inviting you to surround yourself in its tranquil aura. You can also stroll along beautiful pathways, or take a refreshing dip in an outdoor pool to soothe your body. There's also the option to bring your yoga mat and find your own peaceful sanctuary amid the 10-acre property, named after the Pure Land of the Medicine Buddha. We also have options of massages and acupuncture from therapists."
5. Focusing on a Niche
There's an added bonus to many of these experiences. Often, there's an opportunity to hone in on something specific, in addition to universal wellness practices. In May, I attended a singles retreat led by The Soul Institute's Adora Winquist. The objective was to focus on manifesting our soulmate, while incorporating other general wellness experiences. Later in the year, I was invited to a one-day wellness retreat centered on embracing one's sexuality. Just today, in fact, I saw an email about The Art of Aging Gratefully, a one-day retreat in Sept. with wellness and skincare experts, at the Fairmont Spa Century Plaza. For Goel's part, her niche is pure relaxation. The gift bags at each of these events also center around the greater theme of the experience.
6. Leaving Feeling Better Than How You Arrived
A telltale sign of a successful one-day wellness retreat is an obvious one. If you depart feeling refreshed, relaxed and fulfilled, there's your answer.
"You can benefit most from these experiences by being openminded and allowing yourself to get immersed in the experience, judgment-free," Goel says. "You're encouraged to ask questions. If you go in with a mission to nourish your soul, take care of your body, and just have fun, you'll naturally leave feeling happier and empowered."
And when it comes to physical takeaways, most of these wellness retreats in LA offer parting gifts. Goel's retreat in particular racked up a slew of generous sponsors, including, Icelandic Water, VAHDAM® Tea, Purlisse Makeup, Yensa Beauty, Epic Wipes, and Guru Nanda.
There's still time to book your ticket to Goel's one-day getaway. Follow THIS link!
And if you're looking for wellness and mental health practices you can execute from home, click HERE!