If you live in West Hollywood like me, there's no reason you shouldn't be out and about, wandering the good ol' streets of Santa Monica Blvd. each year during the second weekend of June.
LA Pride (which just took took place June 9-11) is especially great for a Weho resident for the sake of being able to avoid traffic, but in general, it's amazing overall and continues to be my favorite happening of the year.
Keep scrolling for 5 reasons why this culturally important, weekend-long event cannot be beat!
1. There Are a Handful of Events Leading Up to the Big Weekend
Obviously all of June is Pride month, so there are Pride-centric occurrences happening all over, during the course of four weeks, but in the week leading up to LA Pride, there's a handful of local events that go down, including baseball games, charity events and more. Kicking things off the Sunday before Pride week began was GLSEN's Sunset Cocktails event, hosted by Lance Bass and Rosario Dawson, among other influential names in the community. I was invited to the Sunset Tower gathering, which raised money to ensure there are LGBTQ-inclusive K-12 schools across the country. Although the event has passed, you can still donate HERE.
2. The Weho Bars Are More Fun Than Any Other Time of Year
Ok, this is slightly debatable, as everyone who lives in 90069 knows that The Abbey and its neighbors are a complete blast during December, leading up to Christmas and NYE, but I must say they are most bustlin' during Pride. Each bar has its own vibe, but one thing holds true: They all manage to bring out droves of people and there are always surprises. This year, for example, my fav Kesha put on a surprise performance at Pump. She's just one of many fun folks you can expect to see roaming through the different spots during this weekend. Let's just say if you're a fan of any Bravo TV show, you are sure to get your "star"-studded fix this weekend.
3. The Festival Is an Experience in Itself
LA Pride can be quite the overwhelming experience (in a good way, of course!). The excitement of the bars is just one facet to the whole event. In addition, you have the actual festival, which over the years has booked a slew of memorable music acts. I'd be lying if I said this year's selection was my favorite, but looking back, one of my favorite memories of all time was being with my closest friends, dancing the night away to Kesha in 2015. They've also had Fifth Harmony, Demi Lovato, Carly Rae Jepsen, Trina and so many others take the stage in the past. But that's not all. There's usually a roller rink, incredible decor, and now, more than ever, a growing number of entertaining booths. I started off my Saturday getting glitter eye makeup and a heart painted on my cheek from the MAC Cosmetics booth (a first for LA Pride!). As expected, their booth was booming with color and vibrant music. There was just so much excitement all around. And as you can see below, Gigi Gorgeous was one of the many familiar faces to make her way through the festival!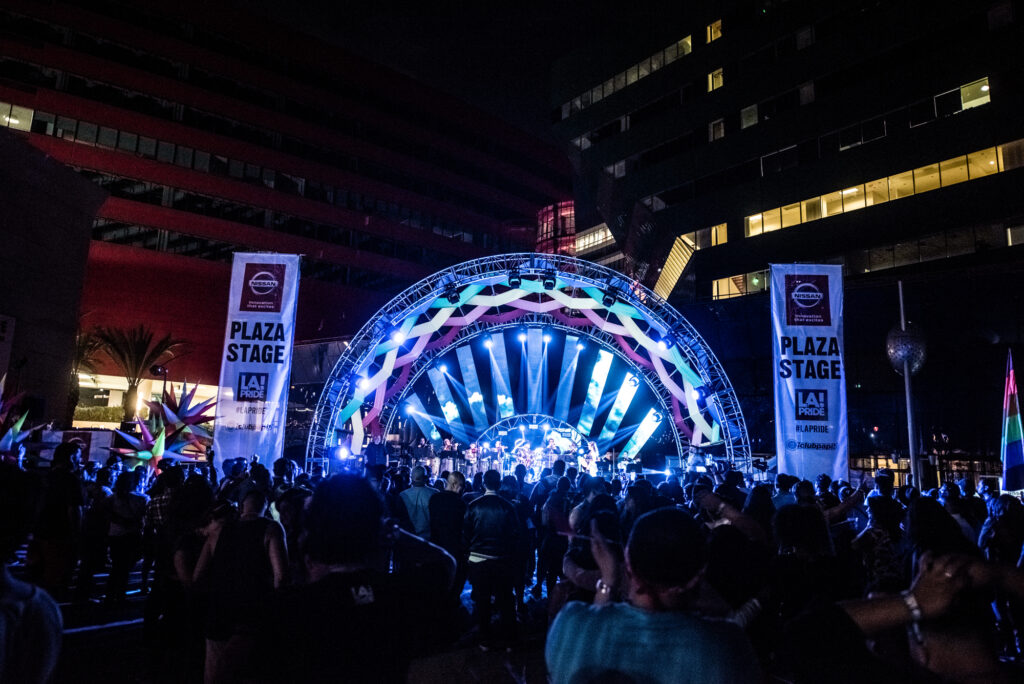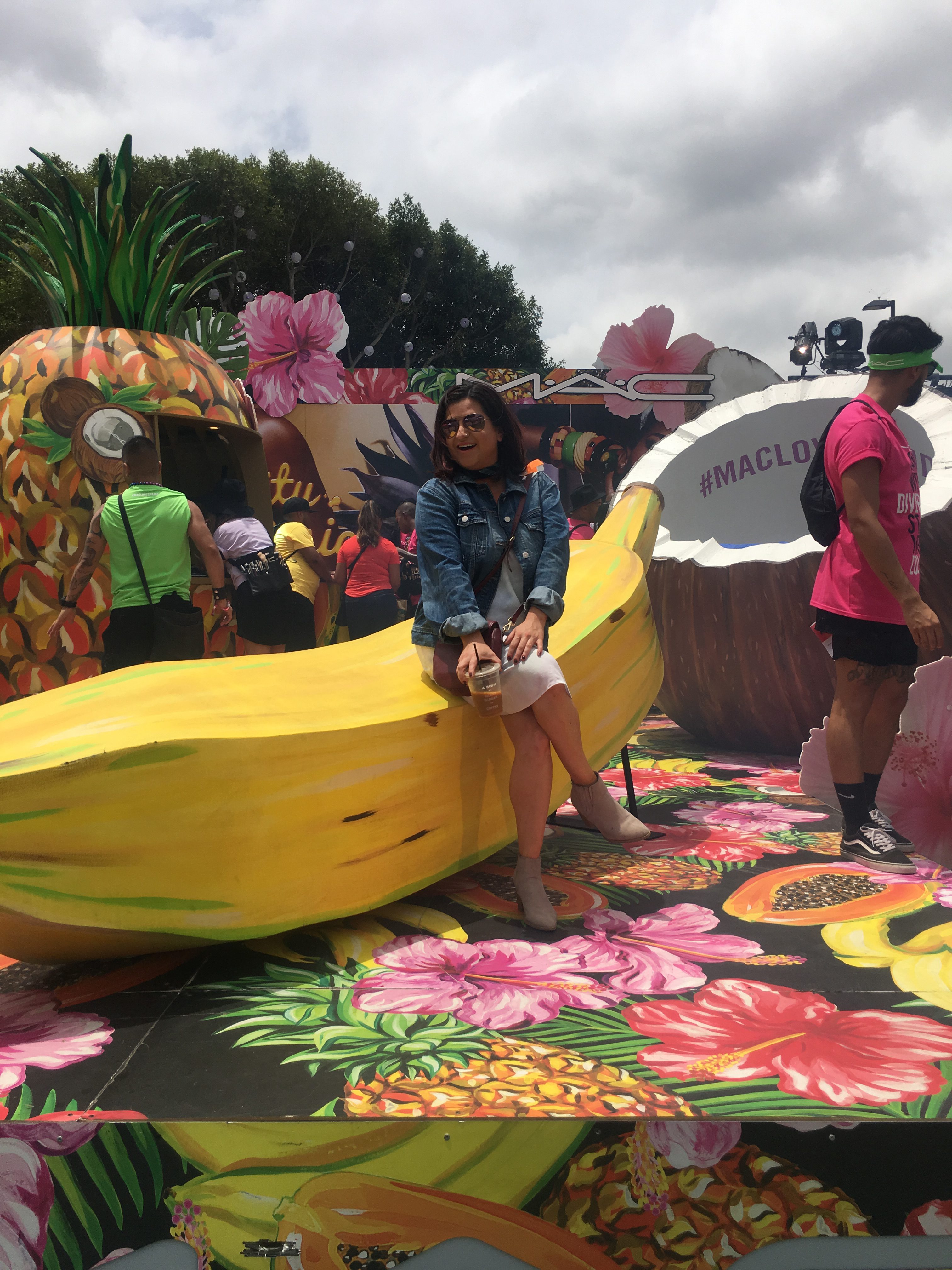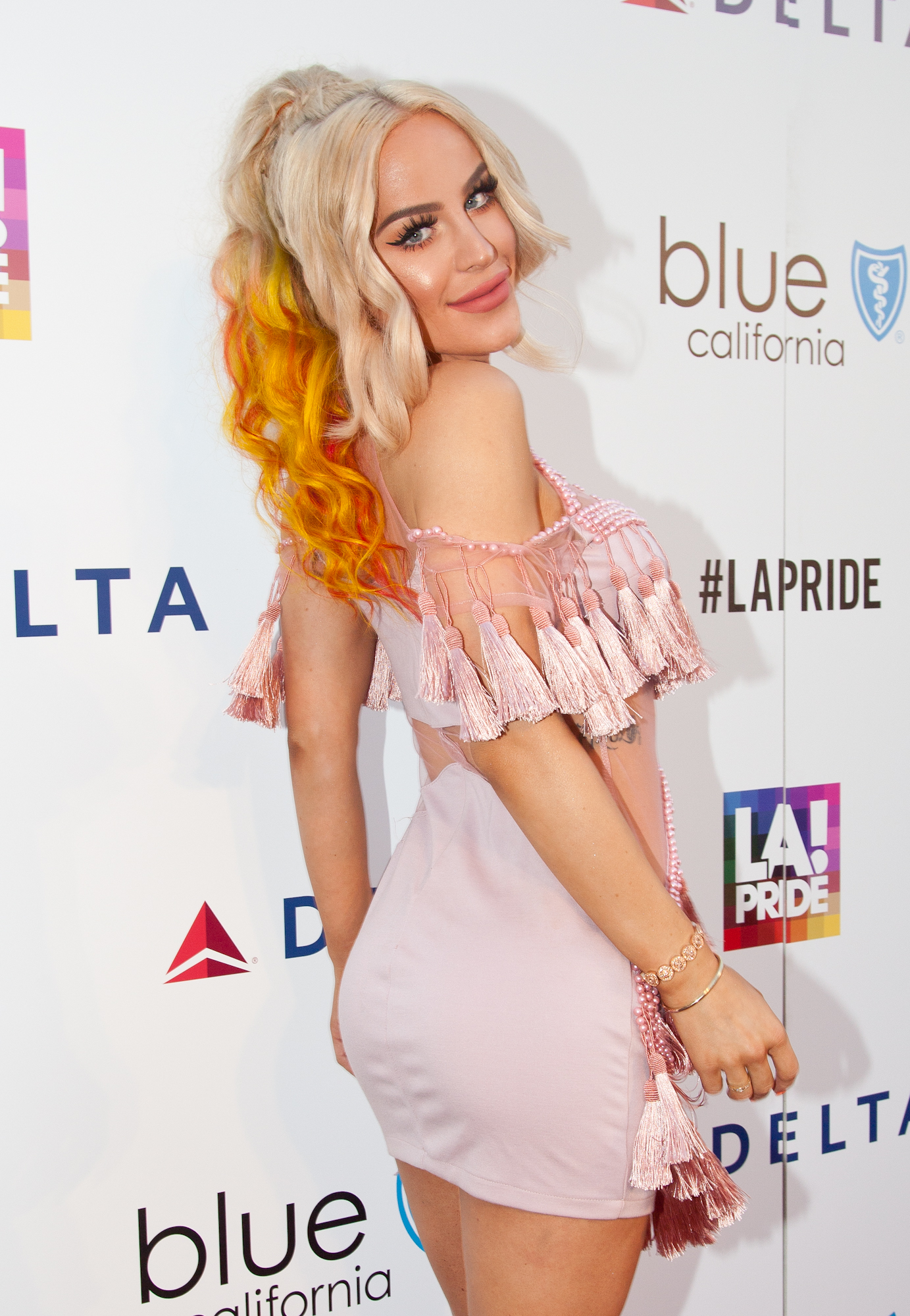 4. It's an Excuse to Throw a Party
Celebrating equality and the idea of people coming together for the same reason is definitely an excuse to throw a party. Each year, I throw a Pride brunch for some of my closest friends, and it's the perfect way to kick off the afternoon before heading down to the Blvd. Everyone is in the best mood and it's a great feeling everyone just being together and supporting. And an added bonus? It's a great excuse to put my brightly colored beauty products from NYX, Joico InstaTint, Salon Perfect and more to use by leaving them out for guests to use as touchups!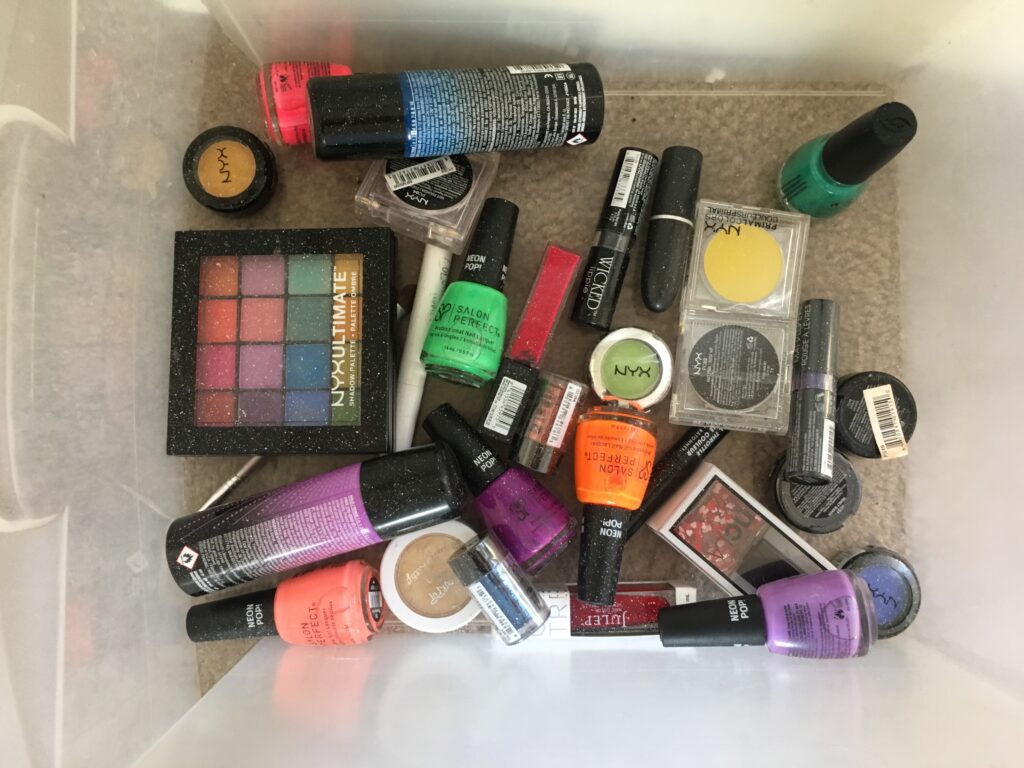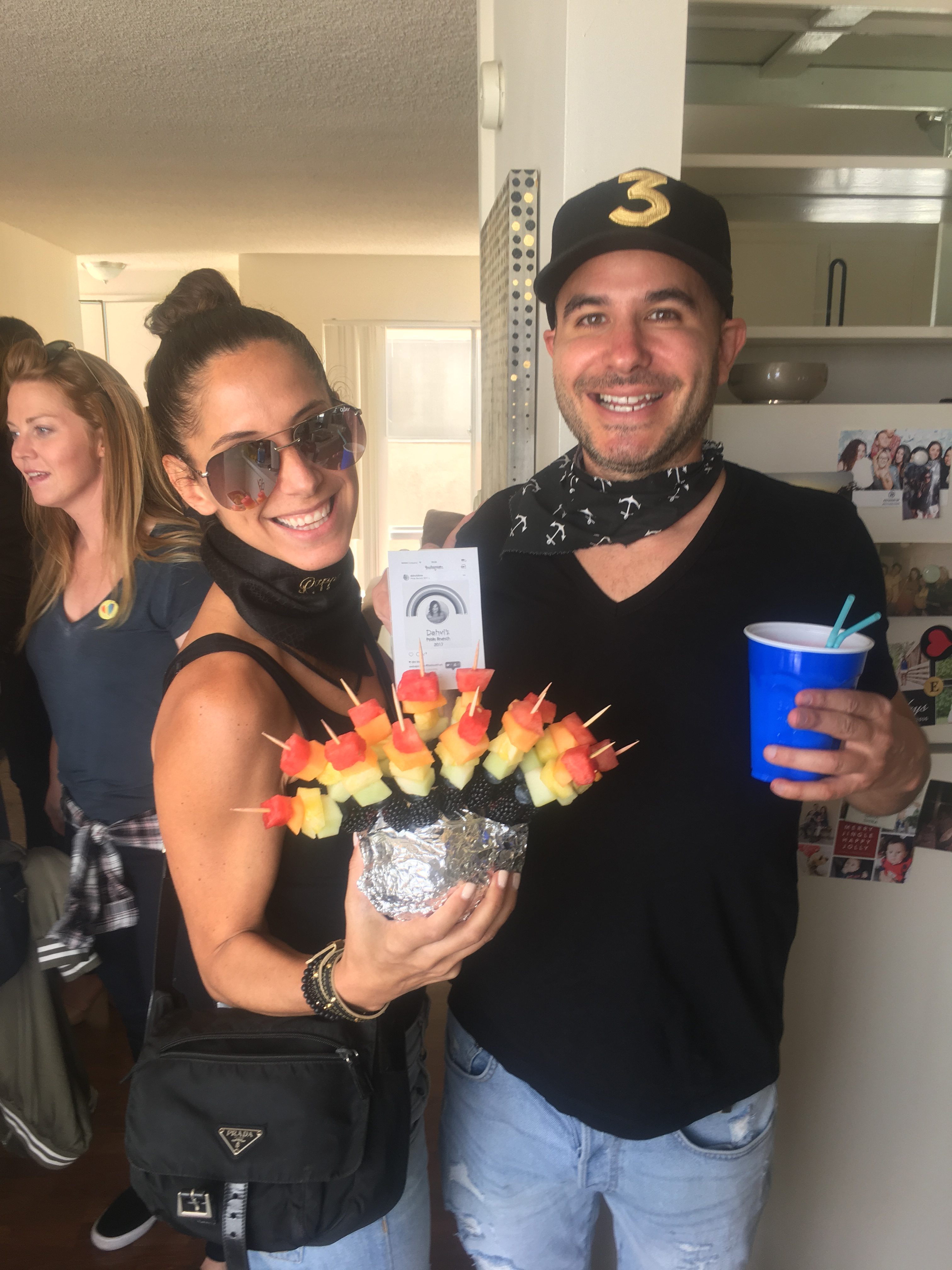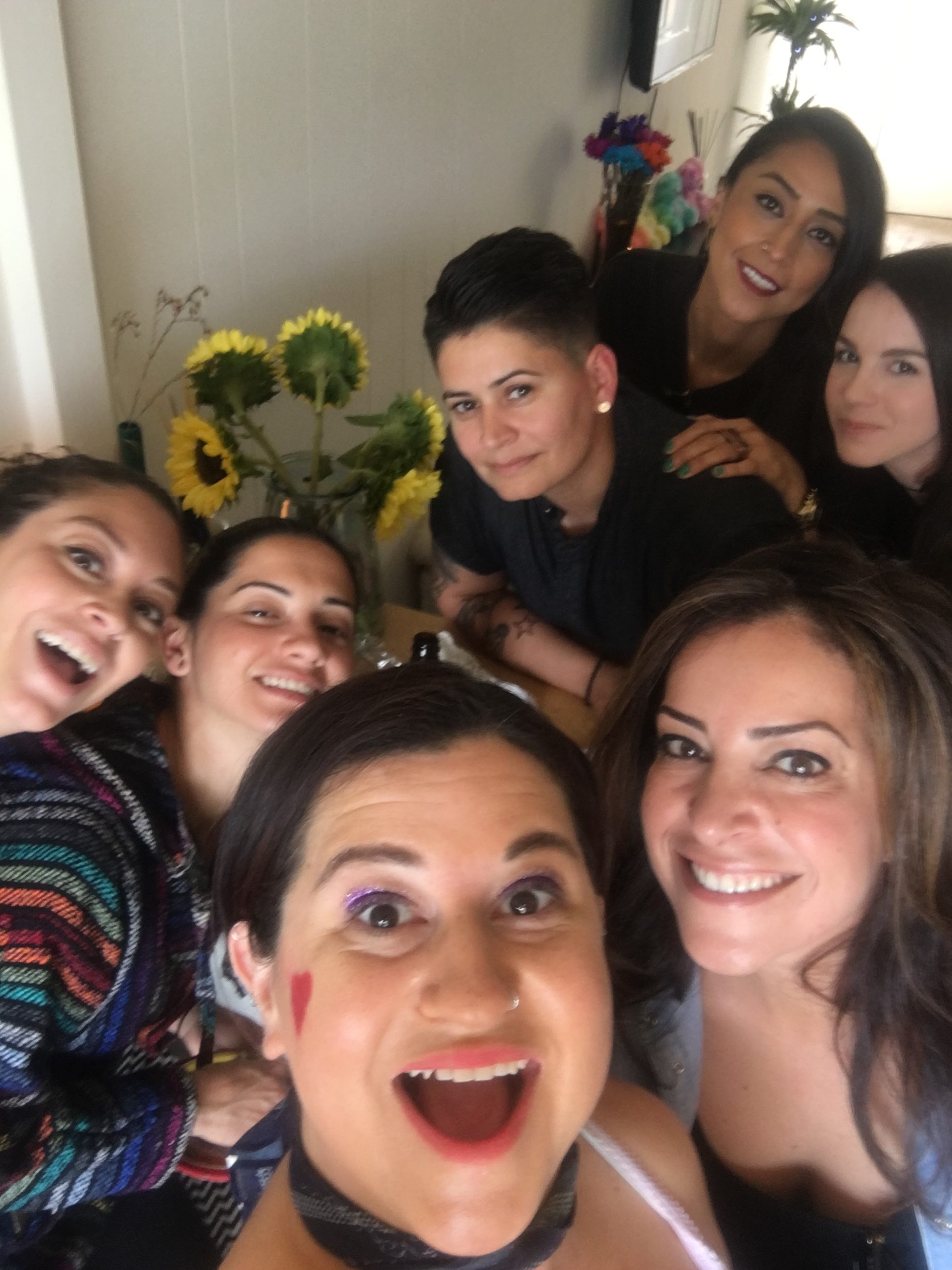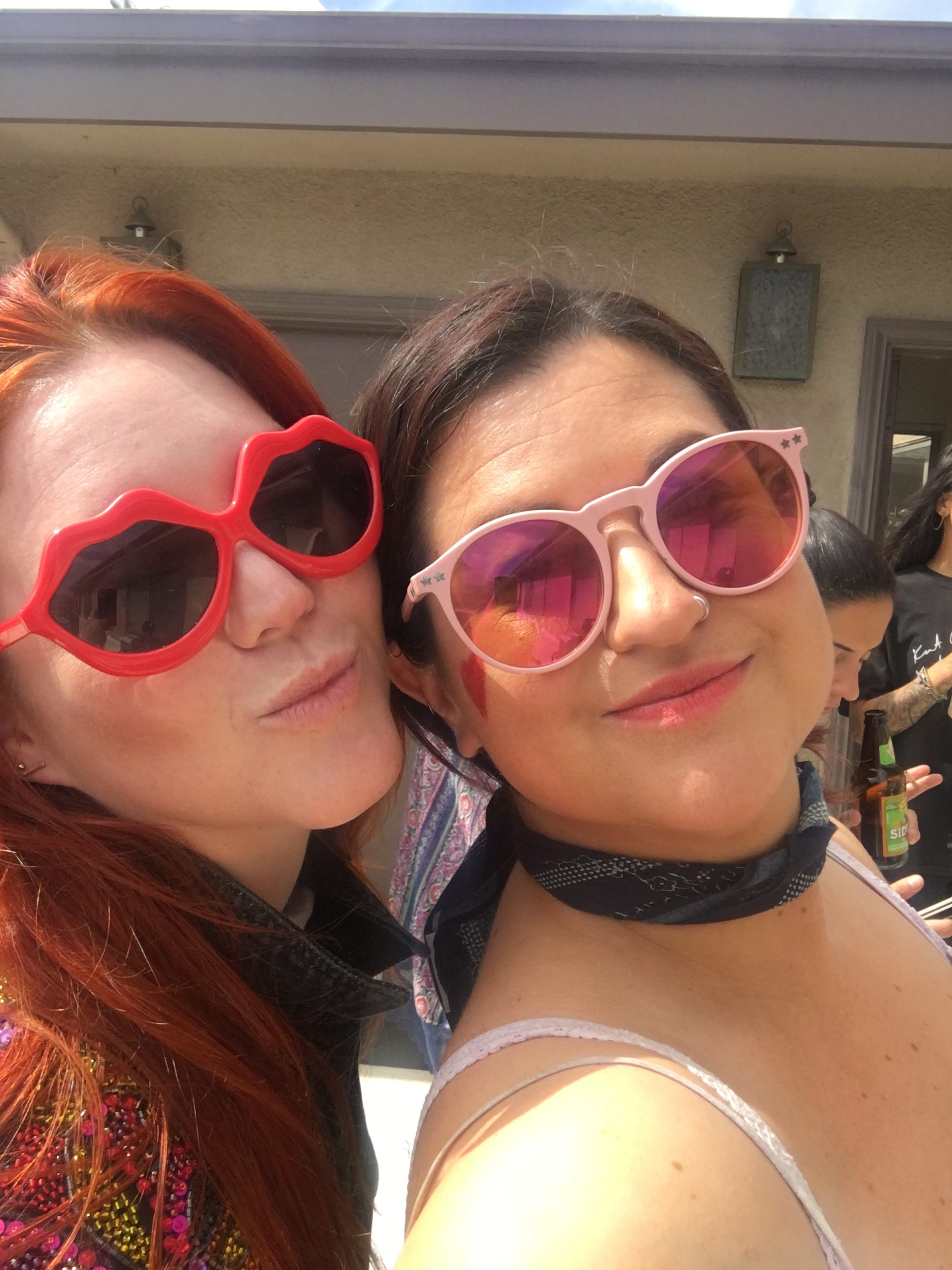 5. You Run Into Familiar Faces, While Also Encountering New Ones You'll Stay in Touch With
If there's one place to spot friends—both old and new—Pride festivities are it! Pride brings out all kinds of people, so whether its an old coworker, long lost pal or even a new person you just started chatting up at the bar, you are definitely bound to exchange hugs and walk away with some new numbers (or Instagram handles)!