While I'm personally in no eager rush to get through fall (it is my favorite season, afterall), I'm well-aware that nothing brings on the cheer like holiday season. So for anyone who just can't wait until the day after Thanksgiving, luxury leather handbag brand Hammitt is offering a taste in advance. Enter: Hammittland.
Hammittland is a Candyland-themed sample sale with a twist. In addition to special pricing (we're talking bags, wallets and other luxurious leather accessories), the daytime extravaganza will also feature sweet treats, photo opps, beverages (frozé included!) and additional fun for a day with friends or family. The brand—which has a store at Orange County's South Coast Plaza and in Manhattan Beach—will host the winter wonderland at Manhattan Village, not too far from its South Bay shop.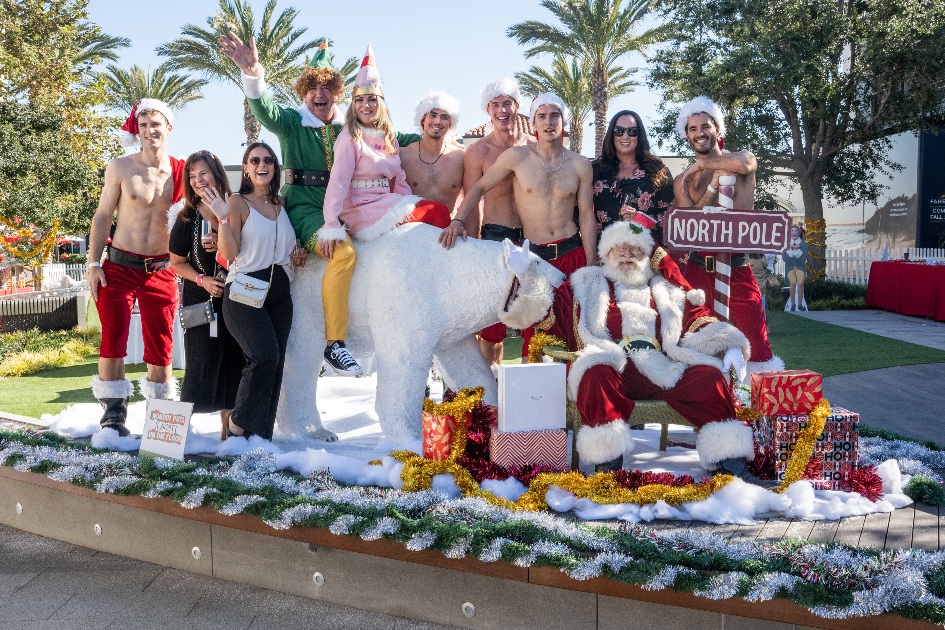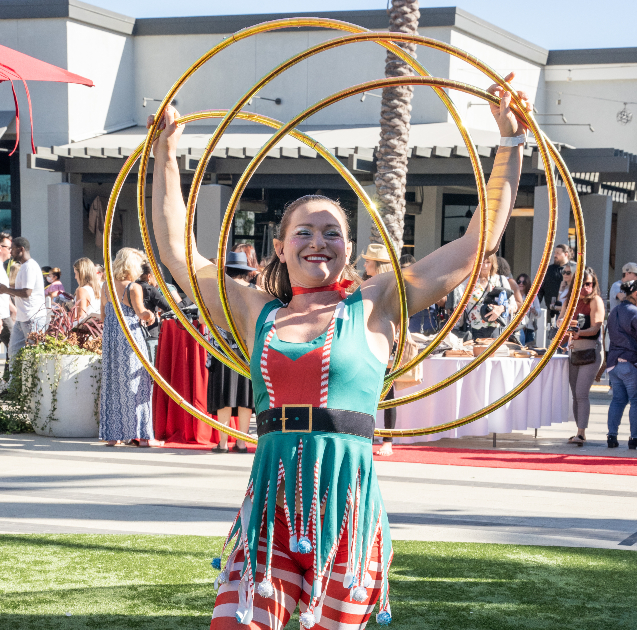 The general public can get in on the fun Nov. 5 from 10 a.m. – 1 p.m. Everyone is welcome, but RSVP is required HERE. Parking is available at the North Village Parking Structure. The sample sale will feature retiring styles and old inventory from the brand, for up to 40% off. Purposely intended for prior to holiday season, the event will allow for some holiday gift purchases in advance!
Still itching for more winter content? Skyelyfe's Winter 2021 playlist will transport you straight to the season HERE.