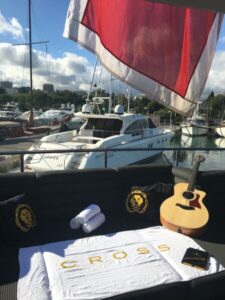 What do you get when you put a group of chart-topping songwriters, producers, and artists from all over the world on a beautiful yacht for several days? Aside from a gorgeous view, delicious food and newfound camaraderie, those who recently attended the second Bliss Songwriting Invitational had a chance to record and collaborate on new music, while sharing it with peers in Antibes, France.
Artists and songwriters including Kesha, Sacha Skarbek (Miley Cyrus' "Wrecking Ball"), Mitch Allan (Jason Derulo's "Want to Want Me"), Tushar Apte (Chris Brown's "Zero") and The Saturdays' Mollie King set sail aboard a yacht called Bliss to collaborate in exclusive music studios built special for the occasion.
The group was wined and dined by SOCAN (the Society of Composers, Authors, and Music Publishers of Canada) at gourmet restaurant Le Jardin. Los Angeles' own SOCAN ambassador Chad Richardson also attended to talk about the exciting future collaborations between American, Canadian, and European songwriters.
Post-retreat, Allan and Taylor Parks (Ariana Grande) have continued collaborating on songs for the newest Fifth Harmony record, and King has scheduled sessions right here in L.A. to further work on songs for her new solo material.
So, to sum things up, there was a yacht, French food, and new music? Sounds like pure Bliss to us. And this is just one of the first of many more of these invitationals to come, including in Palm Springs and other places all over the world.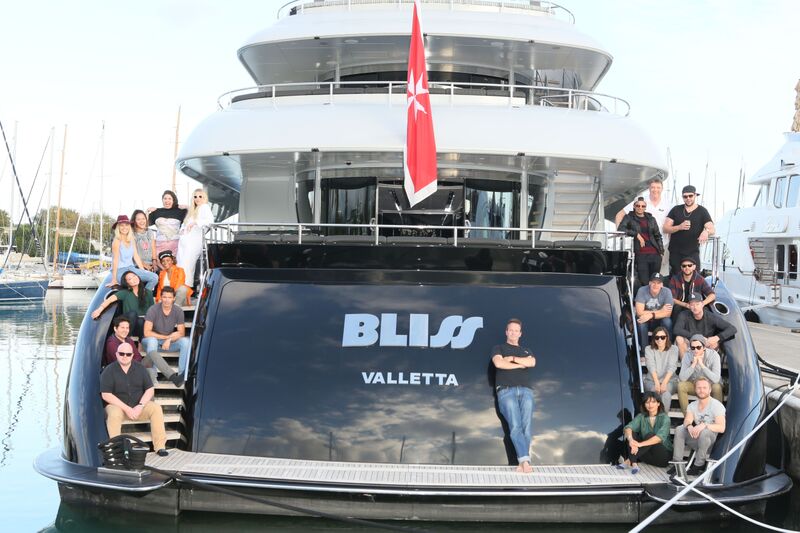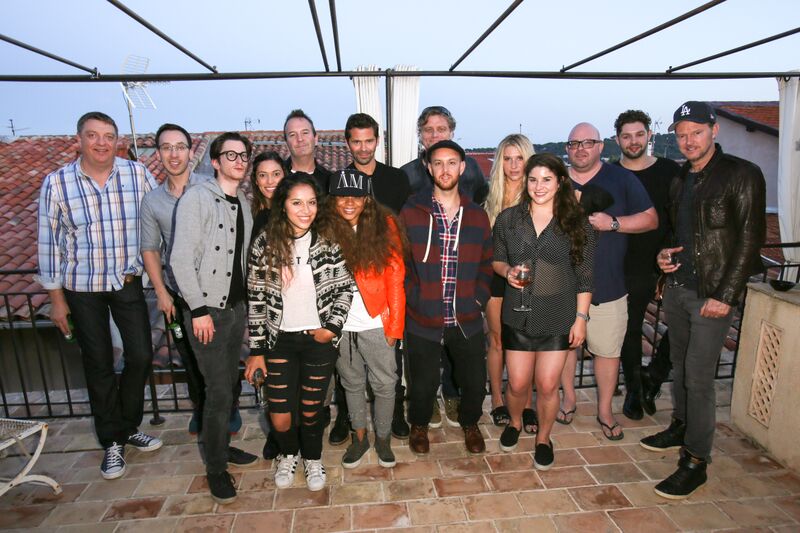 [divider_flat]