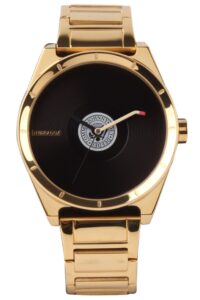 Amy Winehouse's life is already being celebrated with the recent release of the critically acclaimed documentary Amy – and now fans of the late British musician can continue living out her legacy with the launch of Chilli Beans' limited edition Rock Fellas collection, which also includes products inspired by The Ramones.
The capsule collection, which is made up of sunglasses and watches, debuted today at the Brazilian accessory retailer's eight U.S. locations and on its website.
"We're honored to be the first to bring accessories collections for both of these revolutionary rock icons," Chilli Beans founder Caito Maia said in a press release. "Rock 'n' roll style is as classic as the Ramones' great album Too Tough to Die."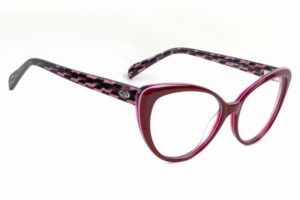 This isn't the first music/style collaboration for the brand. They also have a partnership with electropop group Yacht and a Punk Glam collection, just to name a couple.