Hip-hop artist Dreezy (born Seandra Sledge) dropped the video for her latest track "Wasted" last month, but skyelyfe just got its hands on never-before-seen shots taken from the libation-filled day of filming.
Noisey's "Queen of Chicago Rap"—who has collaborated with Gucci Mane, Jeremih, Wale and T-Pain—had everyone on the L.A. set feeling relaxed with plenty of Electric Sky Wine to go around.
The wine, which touts three variants (Rose, California Red Blend and Pinot Grigio), has quickly become a favorite among music festival goers and celebs alike, including Christina Milian and Kristen Bell.
As evidenced in the photos, "The vibe of the shoot was festive," Daniel Sena, Head of Digital Marketing for Interscope Records, tells skyelyfe. "Even though the cast was composed of actors, everyone was getting along like they'd known each other for years. Maybe it was the house party-like setting, but it had the real feel of a house party."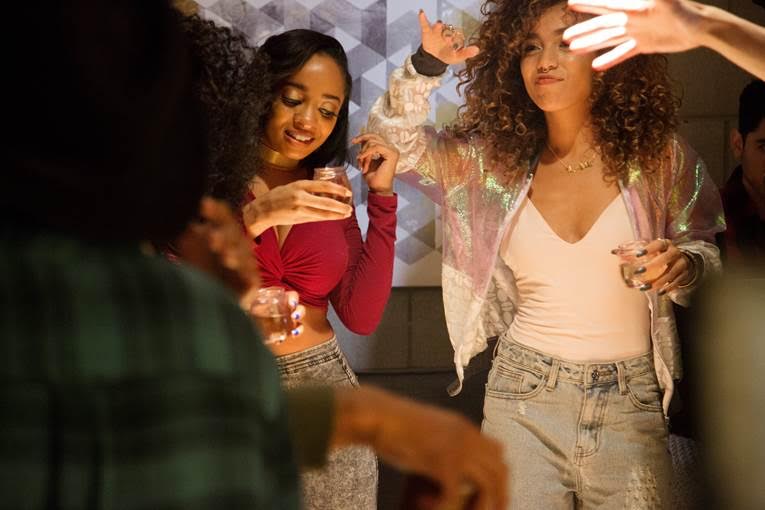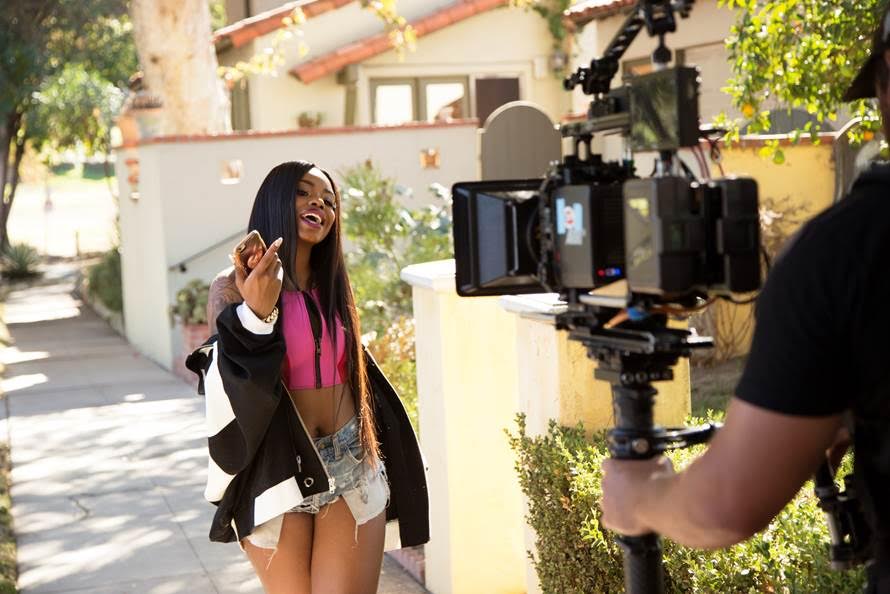 [divider_flat]