Angelenos recently took advantage of Tullamore D.E.W. Irish Whiskey's D.E.W. and a Brew Tour when it launched earlier this month, but in case you don't live here, you may still be able to join in on the TimeOut-sponsored fun!
Seeking out 26 of the best breweries in the country, the spirit brand is on a 68-day mission to have people who enjoy drinking, experience the fun of pairing beer and whiskey.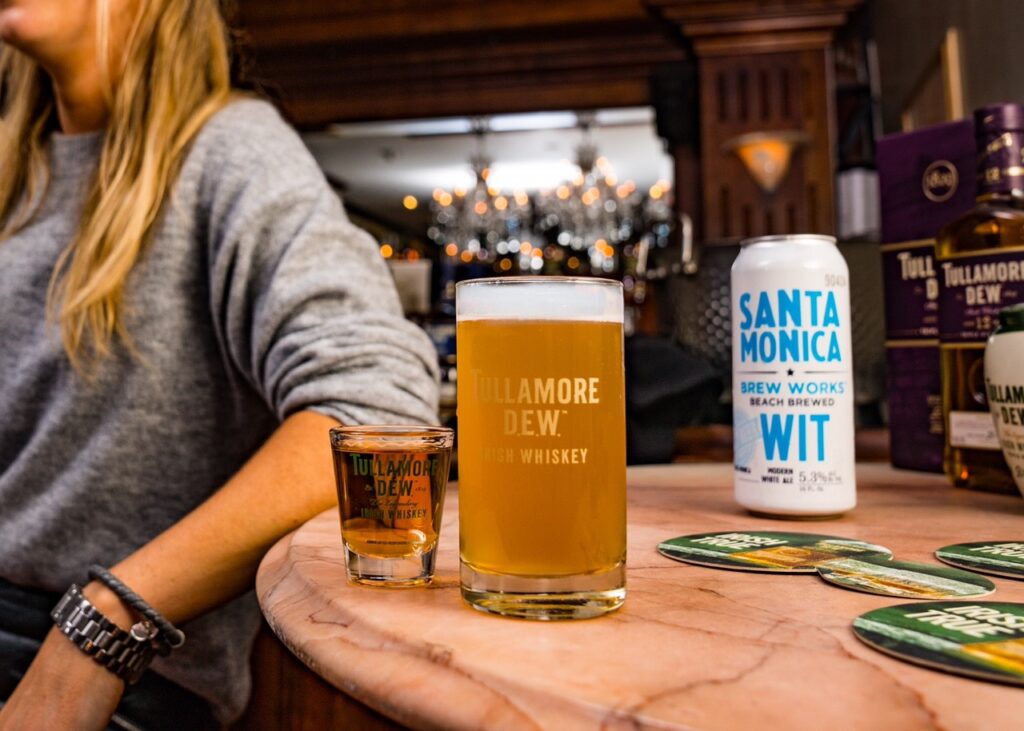 I had a chance to experience the pairing for myself recently when the whole tour kicked off at Santa Monica Brew Works (monstrous tour bus and all!). Met with a live band and noshes galore, the pairing experience was definitely an enjoyable one—and something quite new to me, as I do love beer, but I'm not much of a whiskey drinker.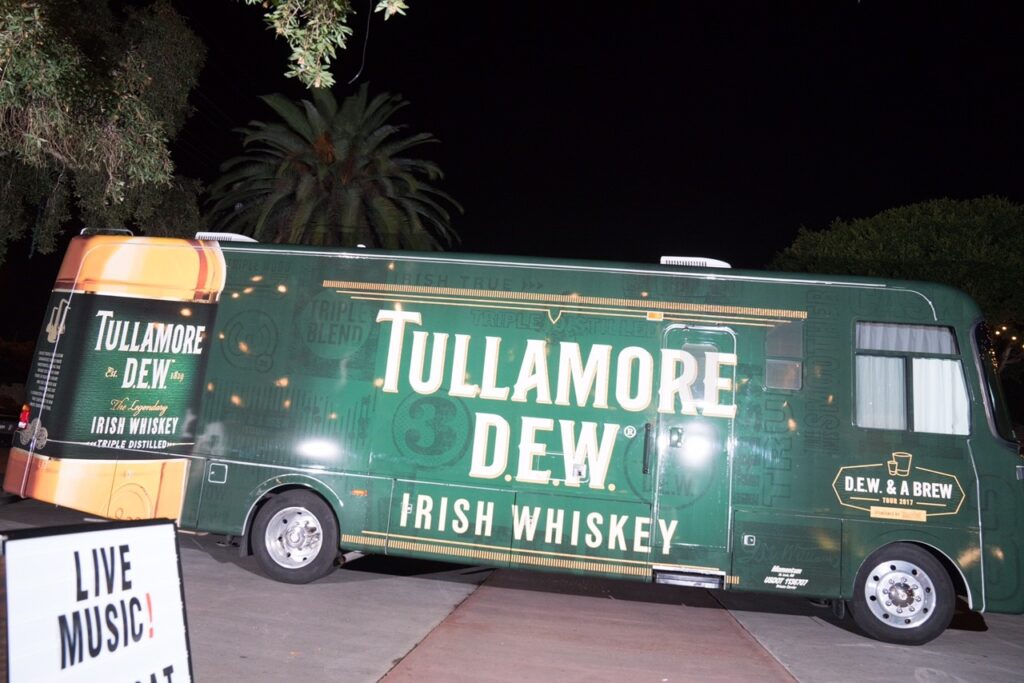 Some of the not-yet-visited cities included on the tour—which comes to an end on March 15 in Chicago—are Boston, New York, Philadelphia and Nashville.
For the entire list of participating cities, click HERE.