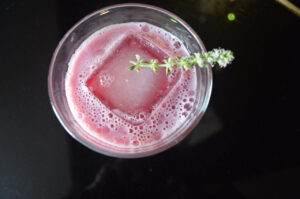 Even the most hidden spots don't stay under the radar for long in the bustling, social cities of West Hollywood and Beverly Hills.
I mean, how many dates have you gone on at places with nondescript entrances a la Roger Room?
But even so, we've still managed to dig up a few remaining gems in 90069 and 90210—ones that serve up libations to be remembered (well, that is, depending on how many you drink!).
Whether you're feeling a quiet date spot, strive for the highest quality liquor, or are just a sucker for a dreamy patio, we rounded up the six best hidden gem spots in Beverly Hills and West Hollywood if you want a fancy cocktail.
Chamberlain Bistro at the Chamberlain Hotel – West Hollywood
Located just off Sunset Blvd. (yet tucked just far enough away), the beautiful outdoor patio at the newly renovated Chamberlain Hotel is beyond perfect for sipping a few cocktails day or night. And in addition to their Hollywood-inspired libations, you also can't go wrong with their risotto fritters and hand-cut Fries, yum.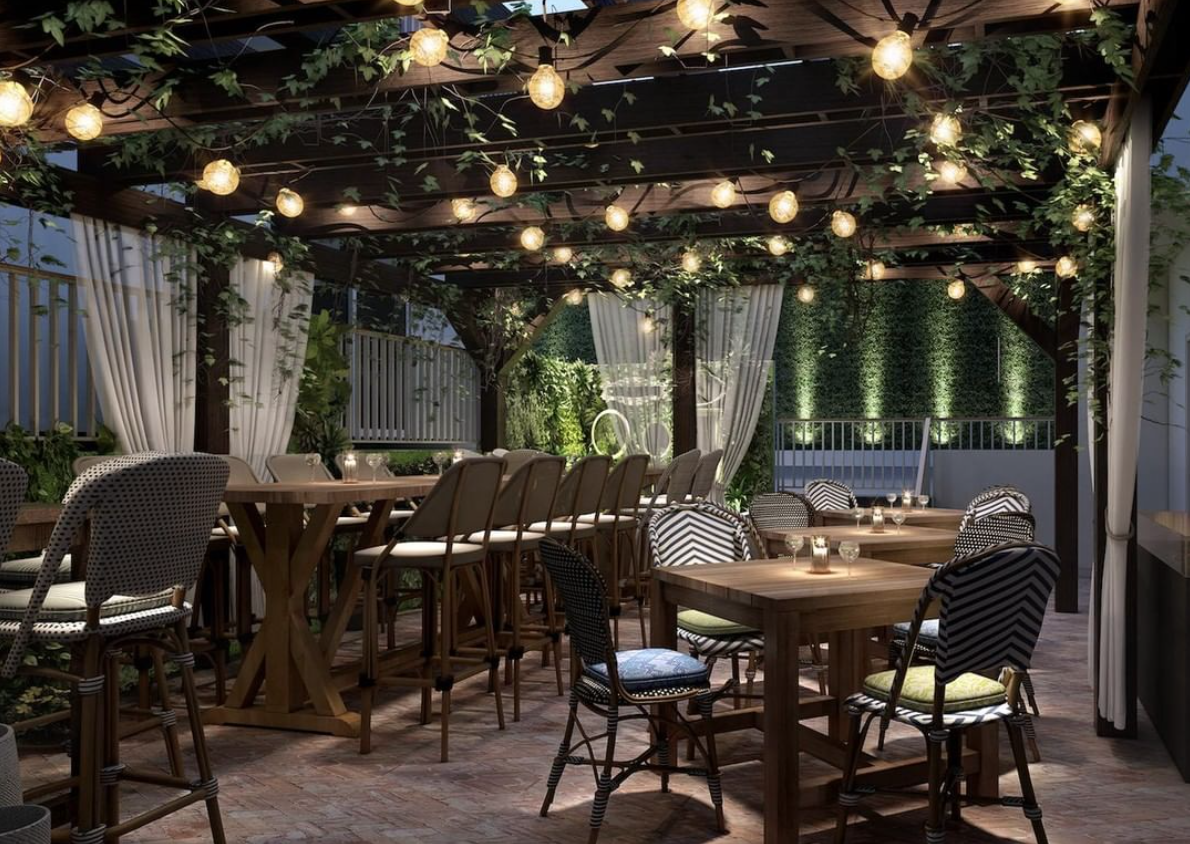 (The Chamberlain via Instagram)
THE Blvd at the Beverly Wilshire Hotel – Beverly Hills
With seriously lush sofas and a Plaza-style chandelier, THE Blvd at the Beverly Wilshire Hotel is definitely an underrated spot. Whether you want to feel like a Breakfast at Tiffany's character or just want to people watch, you can do both these things in style by grabbing a drink at their 18-foot onyx bar. It's casual.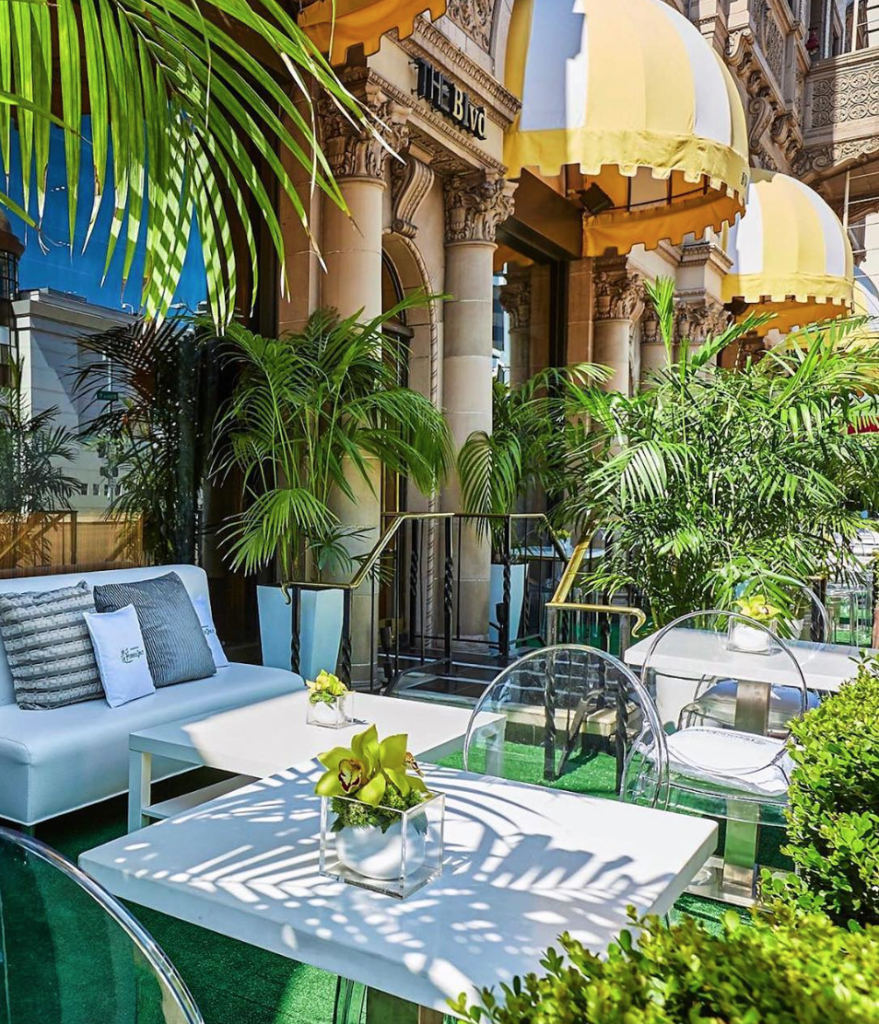 Warm summer nights are best spent at this airy villa-style terrace, located inside the boutiquey Crescent Hôtel. It's the elegantly furnished patio we've only seen in our dreams. It's a super versatile spot that can host anything from a birthday brunch or wedding shower to a classy and casual GNO. Tastebuds beware: Drinks are strong and pungent!
(Crescent Hotel via Instagram)
CITIZEN – Beverly Hills
Sandwiched between some of the stuffier spots in 90210, this beautifully decorated bar and restaurant is a much more laidback addition to the area, making it easy to overlook. But it's absolutely worth checking out. Their extensive food menu will send you straight to heaven, and their Avocado Toast cocktail (so L.A.) is one of the best and unlike anything we've ever had before.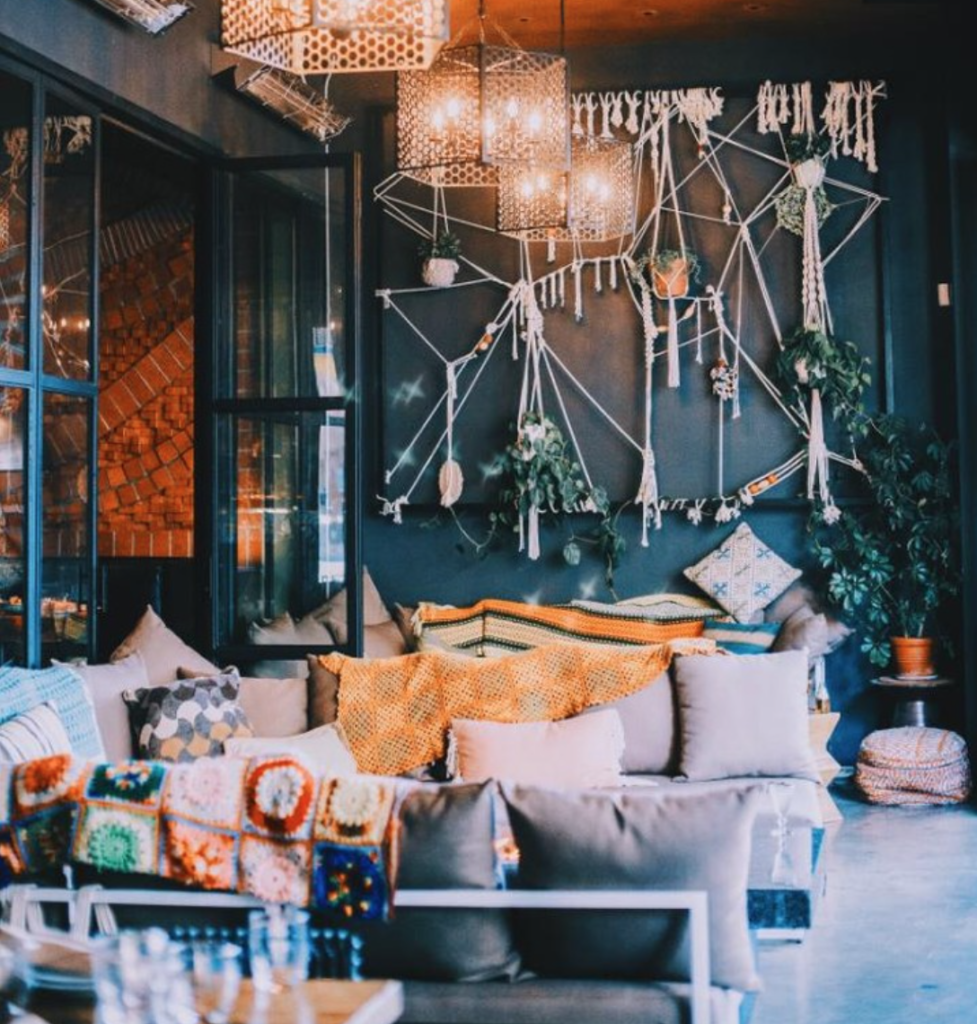 It's easy to get lost in the shuffle when located on Santa Monica Blvd., but the Club Bar at the Peninsula shouldn't be overlooked. If getting away from all the noise along the street isn't already enough of a selling point, you should also stay for their impressive wine list.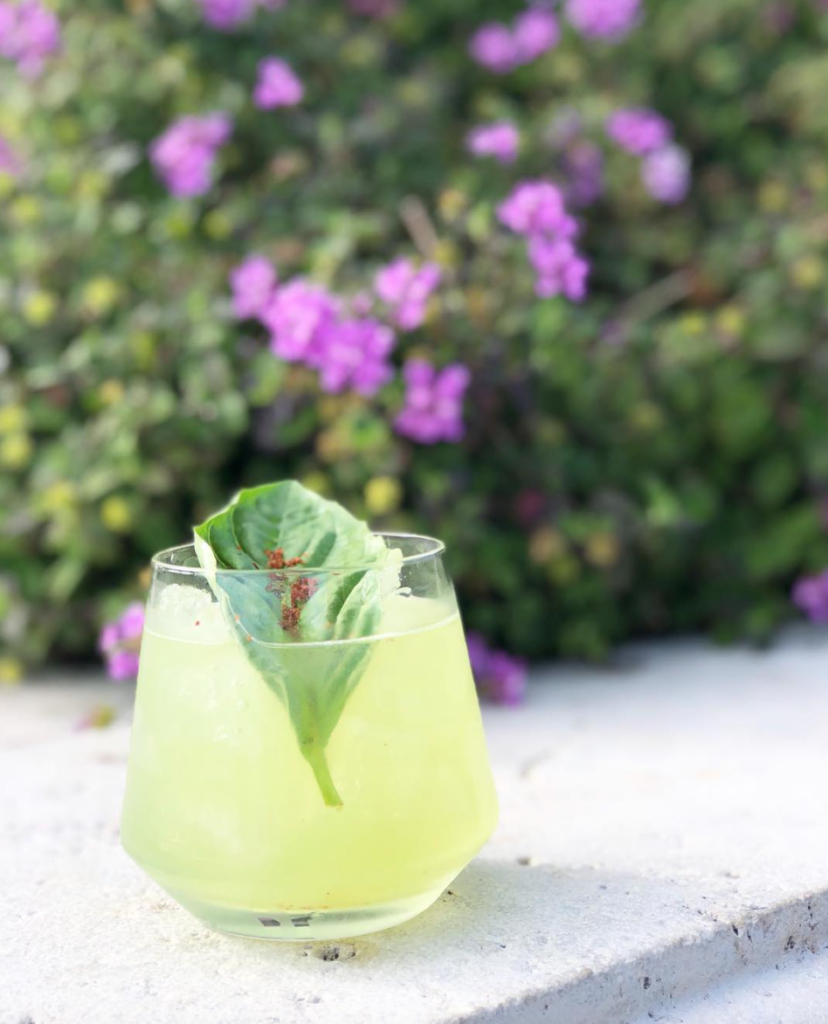 (The Peninsula Beverly Hills via Instagram)
£10 (Ten Pound) at the Montage Beverly Hills – Beverly Hills
Tucked away on the Montage's second floor, £10 is a go-to spot for any true whiskey lover. You'll experience finely aged cocktails and old-style décor that's reminiscent of the early 1920s. Who needs a speakeasy when you can get the same vibe at a sleek and modern hotel?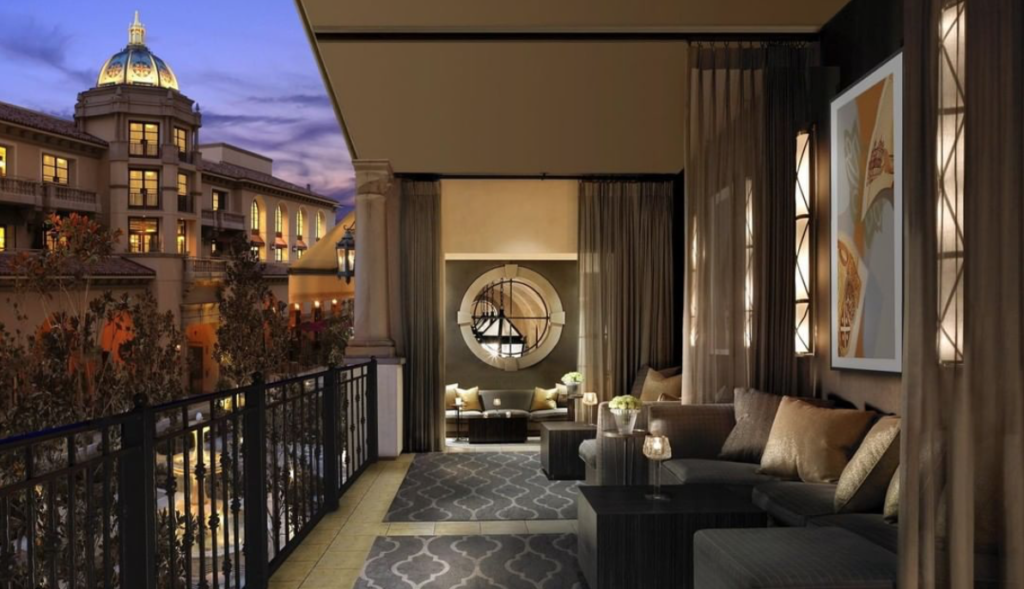 (The Montage Beverly Hills via Instagram)