TBH, when I think of Jordin Sparks, her breakout 2008 hit "No Air" still comes to mind. And that's after, of course, American Idol. While dripping in jewels isn't my first association, when I saw the unexpected collection she launched with Twila True jewelry, I've got to say, I was impressed.
This five-piece selection—which consists of four totally different rings and one bracelet—is sleek and chic. While not cheap by any means, the delicate, detailed pieces are a tasteful splurge for that special someone (yourself included!).
The collection (among others from Twila True jewelry) was on full display last week at the brand's Tropical Summer Soirée. The fete took place at TT's flagship Newport Beach store, where Sparks was decked in her dainty diamonds.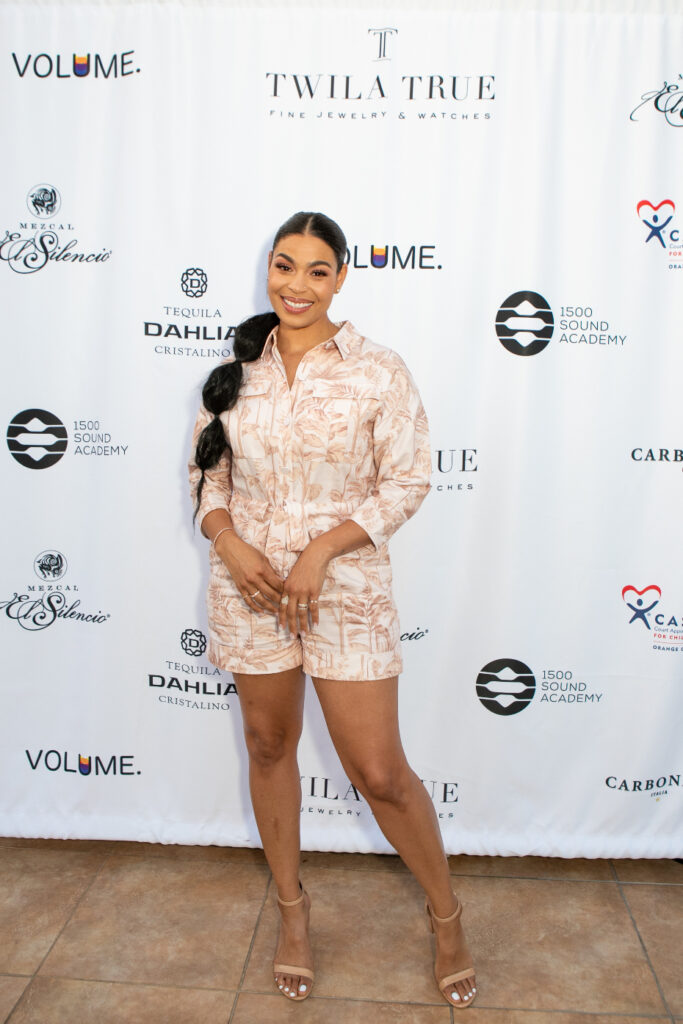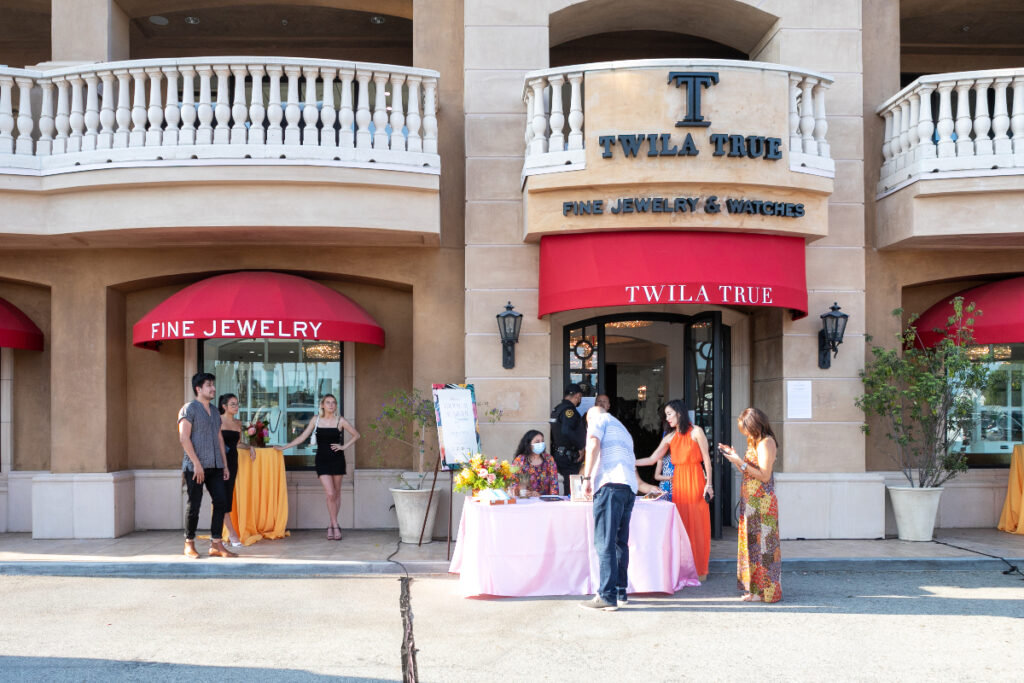 At the Orange County extravaganza, guests swooped up hand-rolled cigars, sipped cocktails and noshed on hors d'oeuvres. Oh, and of course they shopped. Ten percent of the night's proceeds went to the CASA Foundation of Orange County, which provides assistance and funding for fostered youth programs.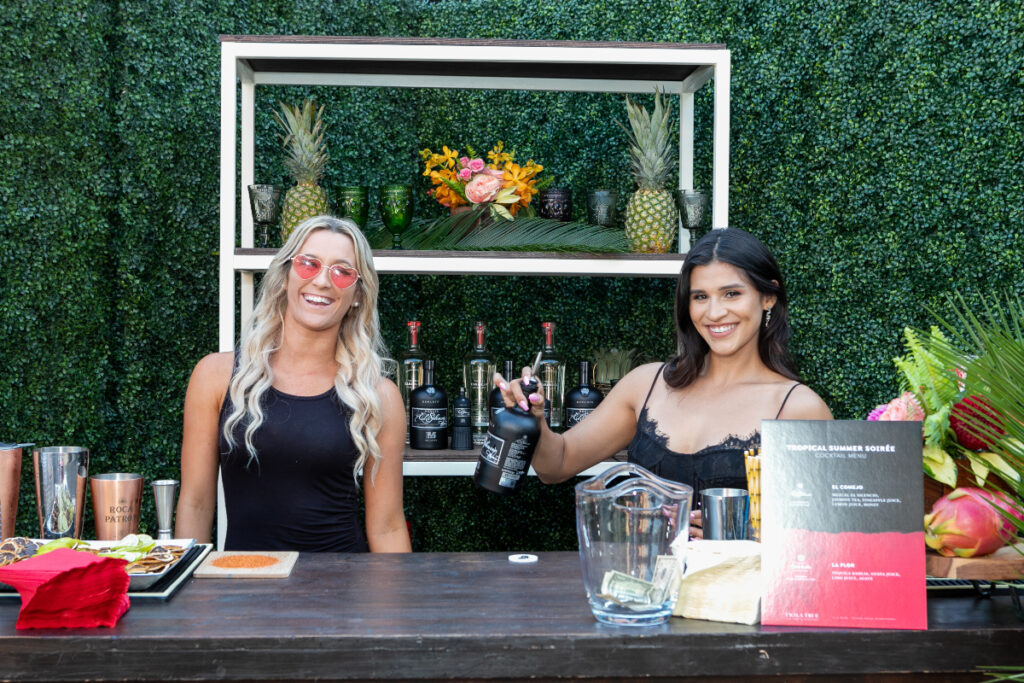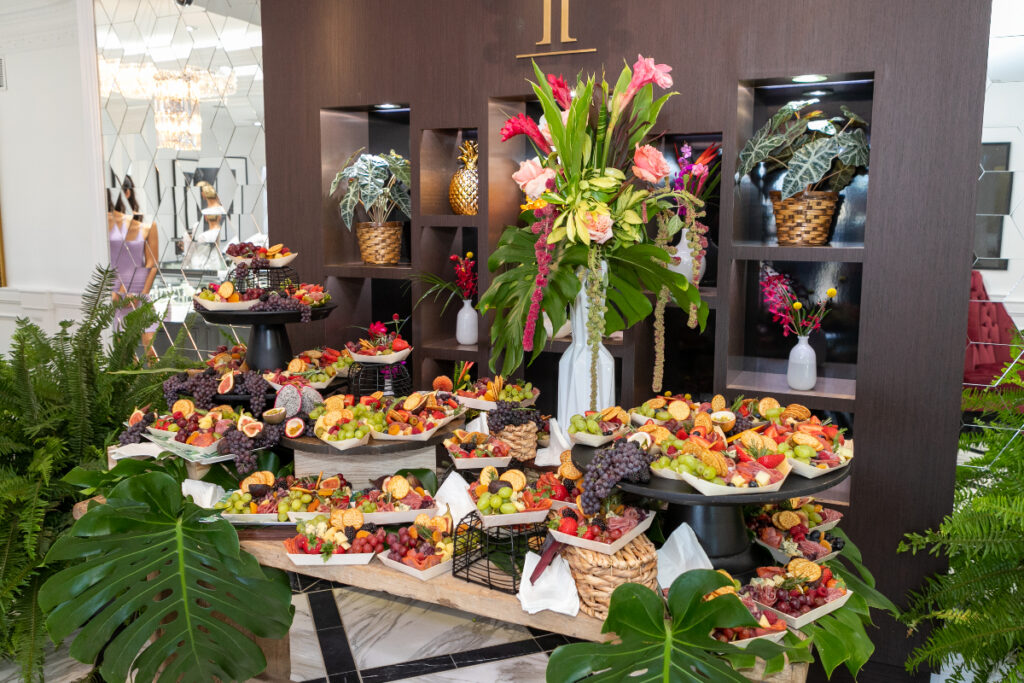 For more on unique jewelry pieces, get to know the founder of THIS energy stone jewelry line!