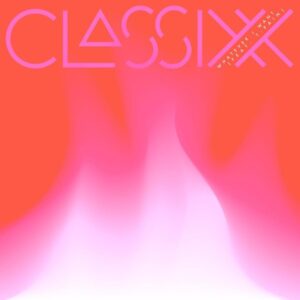 With Thanksgiving this week, of course it's a time to appreciate friends, family and career – but we can also celebrate by being grateful for even the little things, like great new music!
I've come up with 26 new tunes for your listening enjoyment, so whether you're baking pumpkin pie in the kitchen or tidying up loose ends at work before going on a few-day vacation, you'll have a soundtrack full of fresh tracks to get through the week.
Click on the playlist below for some excellent material, including Classixx, Krayzie Bone, Erik Hassle, G-Eazy, SomeKindaWonderful, AronChupa, Savoy, Sofi de la Torre and Basecamp!
[divider_flat]