Olivia Rodrigo just snagged the Best New Artist honor at the 2022 Grammy Awards, but if budding hip-hop artist Slicktor Victor (born Victor Robinson) has his say, there are a few international rising pop artists of 2022 who could be next!
Although Robinson is from the east coast, it wasn't until a move to Australia in 2017 that he connected with music professionally. In addition to making music of his own, he discovered and befriended several international artists. That said, he has a strong sense of what people are vibing with away from the States.
For three international rising pop artists of 2022 to have on your radar, keep reading for Robinson's picks—and what he tells skyelyfe about their sound.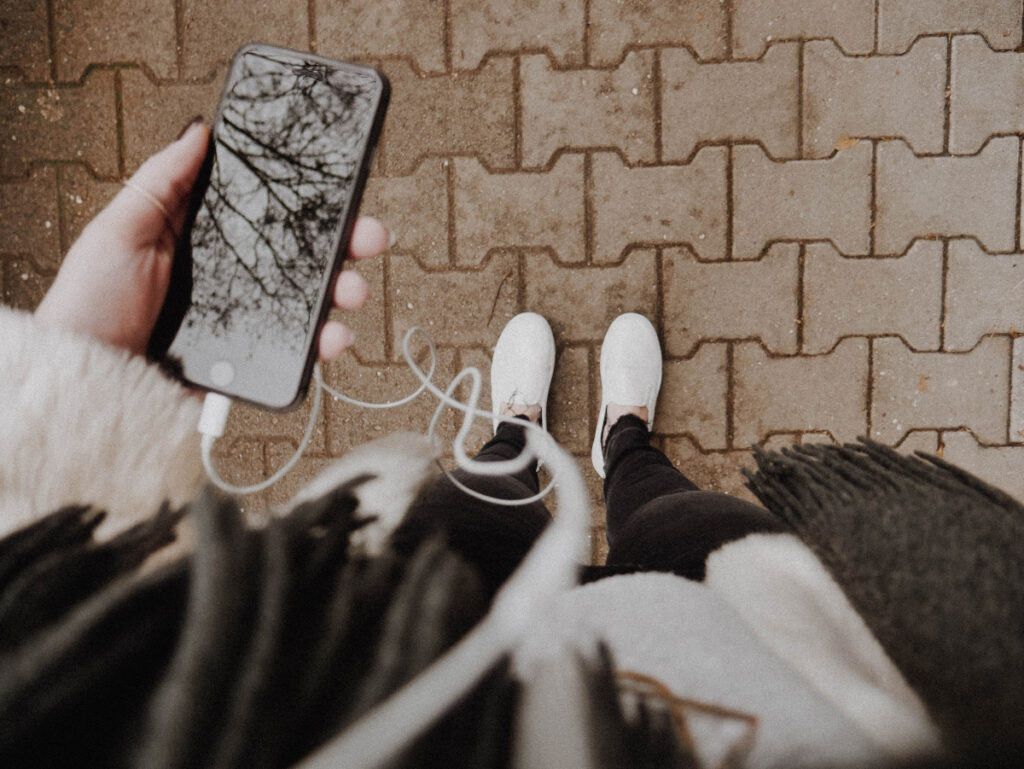 Kayla Fenech: "Kayla is an Australian singer amongst other things. She's also a good friend of mine who I first met through another friend from Aussie, and she asked me to do a feature on her record, 'Without You.' She has an amazing voice and is very talented. Sky's the limit, Kay."
Listen to: "Right Now"
Elise Eriksen: "She's my favorite pop singer from Norway. Her sound gives me '80s rock and pop vibes. We met in NYC and swapped contacts and I checked her out on Spotify, and her new single 'Golden Boy"'was immediately added to my favorites. Hold tight, she's coming for the crown."
Listen to: "Golden Boy"
Geko: "He's a Manchester UK artist who I have to say inspires a lot of my new sounds today. I first heard his music while living in Australia, and have been a huge fan ever since. His music provides several different sounds including Afrobeat, Dancehall and UK Drill. You'll never be upset putting on one of his tracks."
Listen to: "Mind Up"
In the mood for more new music? HERE's a hand-picked playlist from summer 2021 of songs you probably haven't heard!