Yes, I'm well aware that summer is almost over (even though technically its last day is Sept. 22). But to be honest here, there really haven't been a whole lot of standout songs for me this season. This is a strong contrast from last year, when my summer playlist completely defined those entire three months. Even this spring had 26 songs! So, yeah, with that said, my summer 2021 playlist is coming in a bit late (and short), but at least it's there. I figured I'd wait for songs I actually care about rather than rush to throw something together with garbage.
12 songs, 40 minutes, pure delight! Rest assured, even though this may not take you to Malibu and back, I do have another playlist coming this week with plenty of summer vibes (but not necessarily brand new tunes). But at least this should keep you busy with songs you likely didn't swoop up on TikTok or Spotify NMF.
Below, find some stellar new sounds that you most likely haven't heard yet. I'd love to hear your thoughts on my summer 2021 playlist!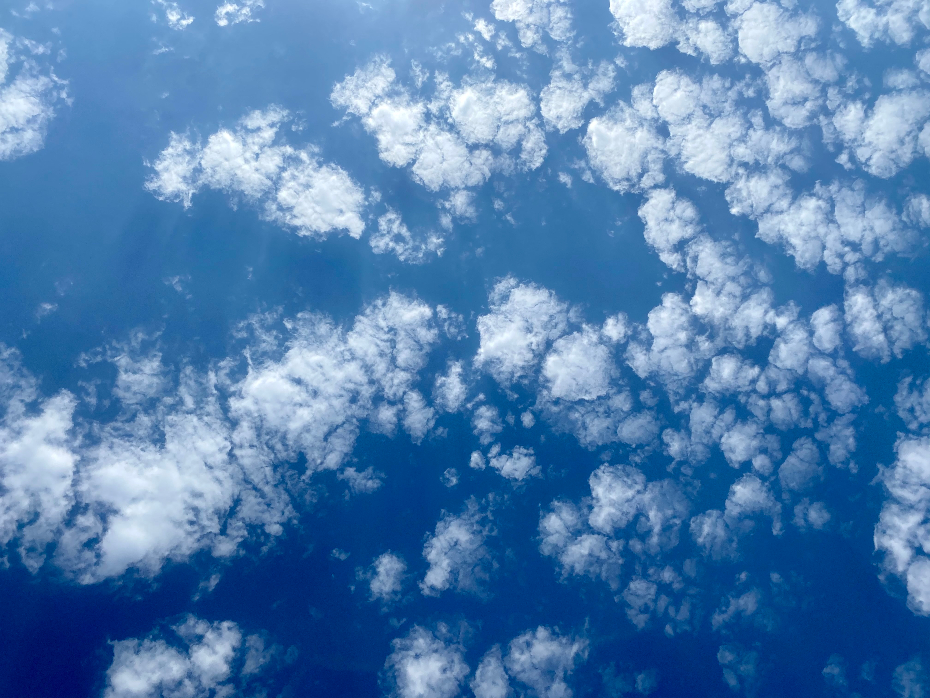 To hear one of my best playlists ever, HERE's the link to my Quarantine Turn-Up!