I recently posted 5 L.A. gems a tourist wouldn't know, and now I'm getting a bit more specific with 5 L.A. shopping gems a tourist wouldn't know.
This time around, musician Drew Mac has provided skyelyfe with a handful of incredible, under-the-radar places to purchase everything from sunnies to artwork to vintage apparel and more.
As someone who has a passion for fashion, it's a no-brainer that L.A. is the perfect place for a rising music artist like Drew to reside.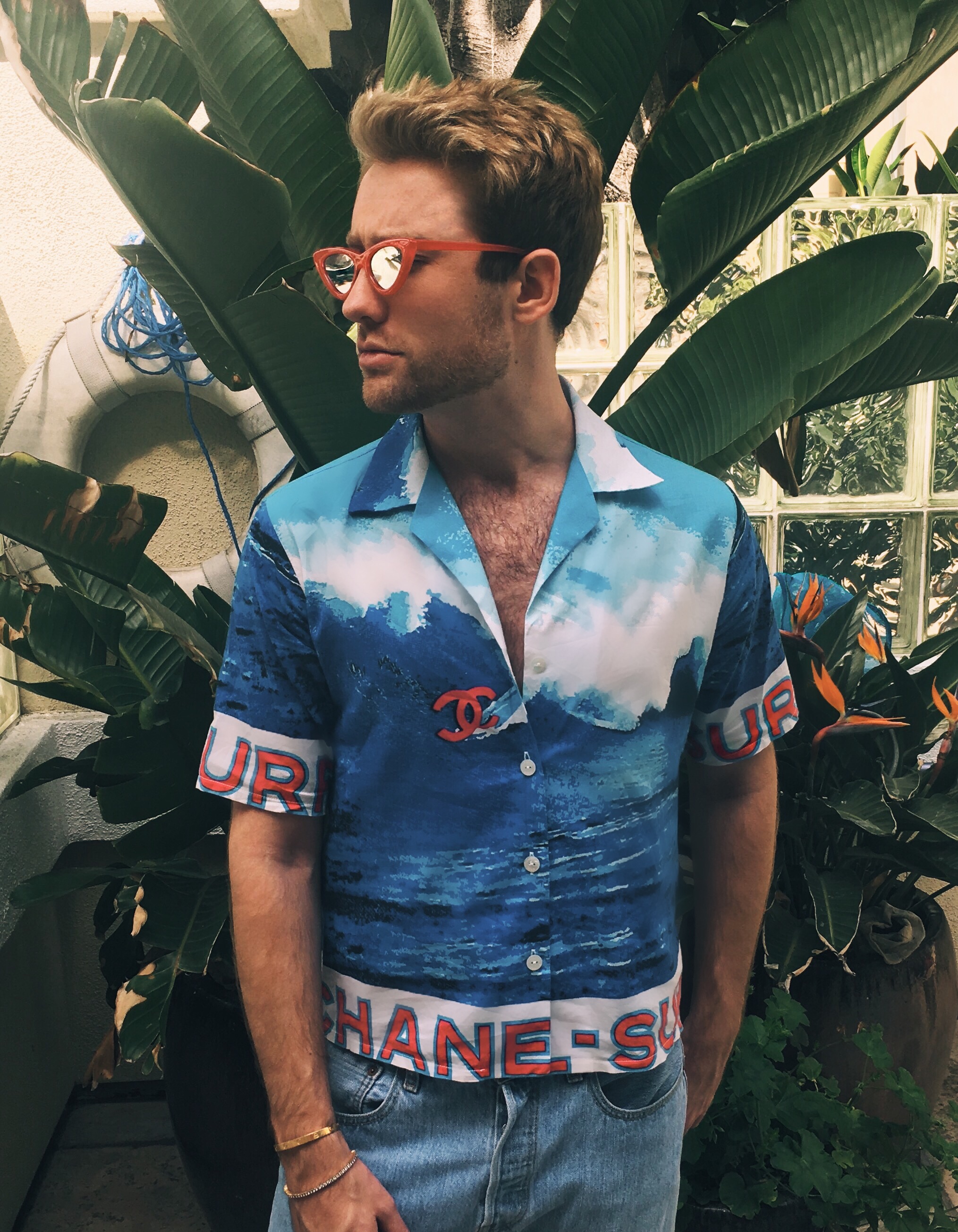 "Many of my favorite designers like Saint Laurent and Tom Ford have moved their shows to L.A.," Drew, who just released his single, "Over" on Spotify and iTunes, says. "I think L.A. is finally being recognized as a style hub. Because the weather is almost always beautiful here, there aren't as many rules to dressing. As a fashion rule-breaker myself, I love that you can wear less clothing and brighter colors here. Fashion can be more laidback and casual, but still chic. In the winter, you don't have to wear five layered sweaters and a ski mask. I can throw on a white tee and jeans, maybe pop on a fur if I'm feeling sassy and I'll be completely comfortable."
Keep scrolling for Drew's shopping suggestions and his reasons why these are the spots that show you're in-the-know.
"This is the sickest store in L.A.," Drew says. "I don't know why more people don't know about this boutique. It's in an old Howard Hughes building tucked away in Hollywood. The art deco space alone is a must-see. If you're looking for the most coveted pieces from the top luxury designers that might be sold out everywhere, check this spot. The store's buyers have impeccable taste in clothes, art, and furniture."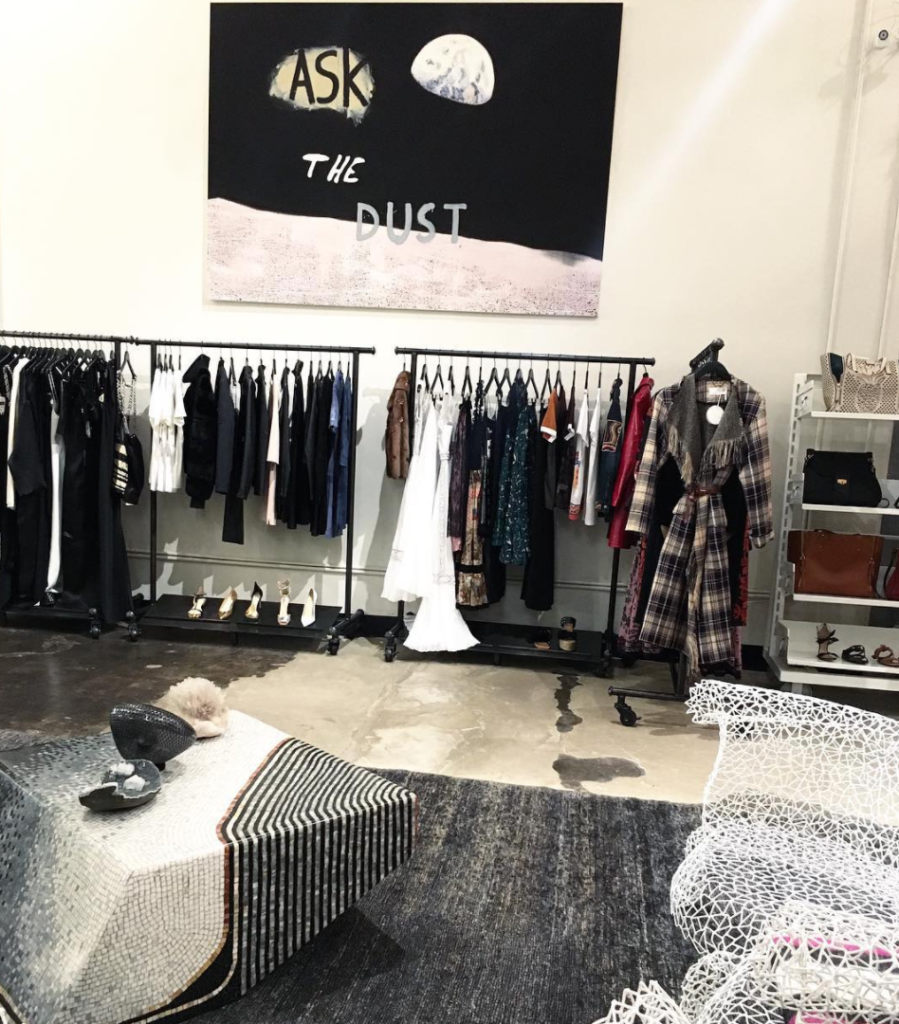 "I frequent this thrift store on the eastside because you can find great Levi's and vintage clothes at a low price," Drew raves. "I've purchased an insane amount of jackets and Hawaiian shirts there."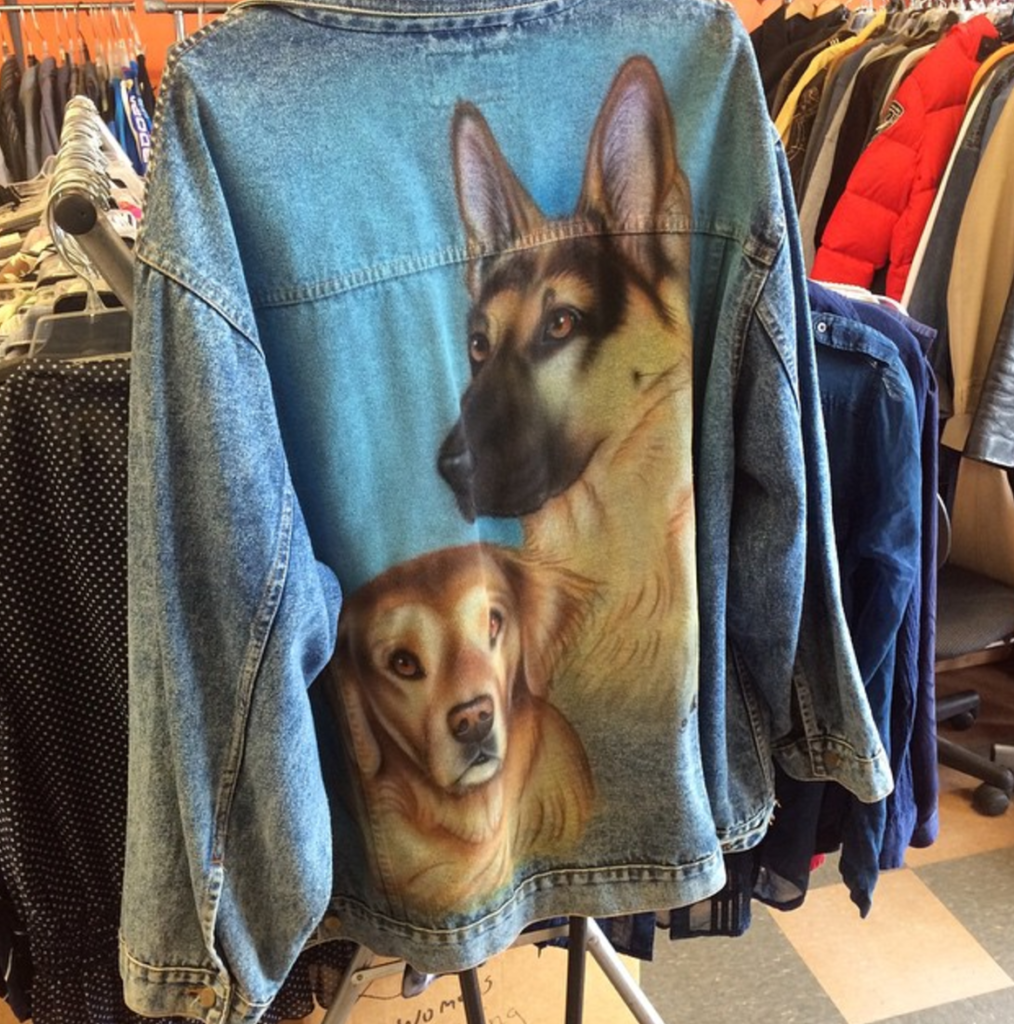 "Looking for that chic pair of vintage Porsche shades that you can't find anywhere else? Look no further than the Hotel De Ville," Drew suggests. "This hidden gem boutique has an amazing selection of vintage and new sunglasses from top eyewear brands. I'm somewhat of a hoarder when it comes to sunglasses, so I frequently stop by this shop. I can always find something unique and cool here."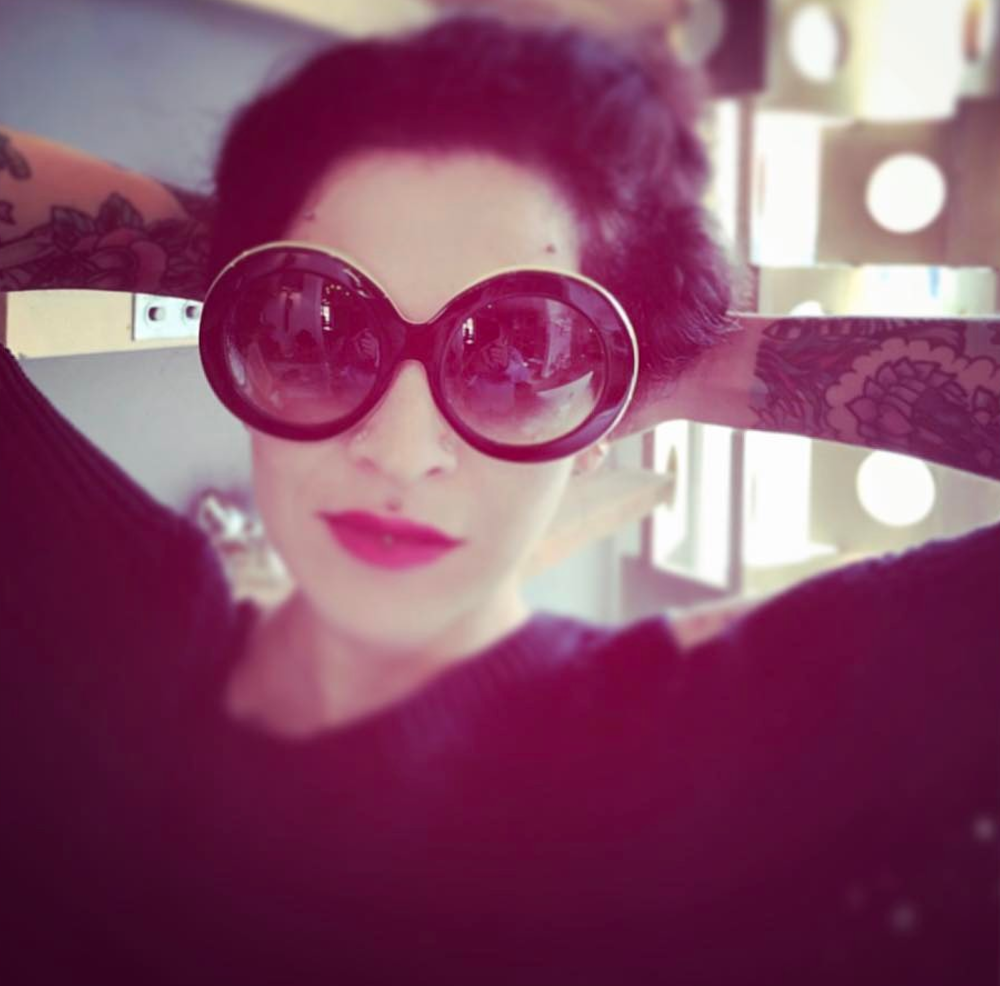 "This vintage shop [which stands for This Is Not Ikea] on Fairfax is a hidden gem with the best eclectic furniture and knick knacks that everyone should check out," Drew says. "I have found the most incredible one-of-a-kind pieces here for my apartment and gifts for friends and family. It's hard to see when cruising down Fairfax, so Google it before you try to find it."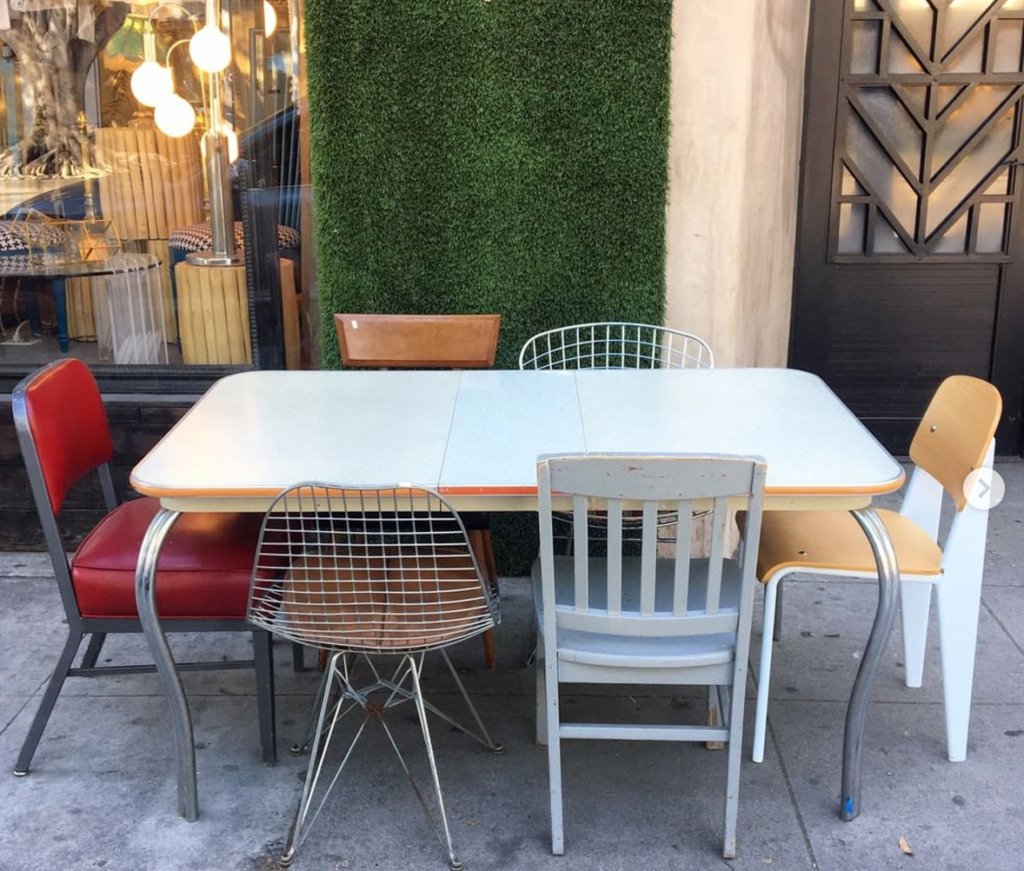 "This is one of the can't-miss flea markets in L.A.," Drew says. "It's a little more indie, but I've found the dopest denim jackets and jewelry here—even some vinyl for my apartment."