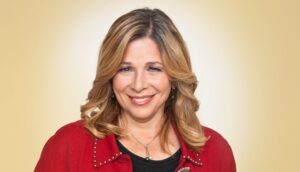 Angelenos, don't expect to see any of your colleagues or acquaintances on Lifetime's hit series Married at First Sight.
According to the show's sociologist Dr. Pepper Schwartz, "While I would never say never about anything, I think it's unlikely for the show to happen in Los Angeles," she tells skyelyfe. "It is very important to us that our couples are not looking for fame or a way into show business, but rather just looking for a spouse and love and marriage. There are so many actors in L.A., and so many very good actors in L.A., that I fear we couldn't tell the committed individuals from the merely ambitious ones."
For those out of the loop (you're truly missing out if so!), MAFS goes through an extensive screening process to attempt to match up complete strangers who are eager to get married ASAP. Without knowing a thing about their potential new lifelong partner, they commit to marrying them based on Pepper and her expert team's advisory. As proven on the four completed seasons (the show is currently in the midst of its fifth), 7/12 couples chose to stay married by the time their season ended and divorce was an option. Presently, two couples (all the way back from season one) are still married.
A big issue Dr. Pepper finds in some of the women in these blind marriages is FSD (Female Sexual Dysfunction), which is sexual difficulties for a woman that last six months or more, causing her personal distress. More info can be found HERE.
Keep reading for the Yale University graduate's thoughts on the issue, along with how it's affected members of the show and how people in L.A. can more easily navigate those pesky dating apps and dating out here in general!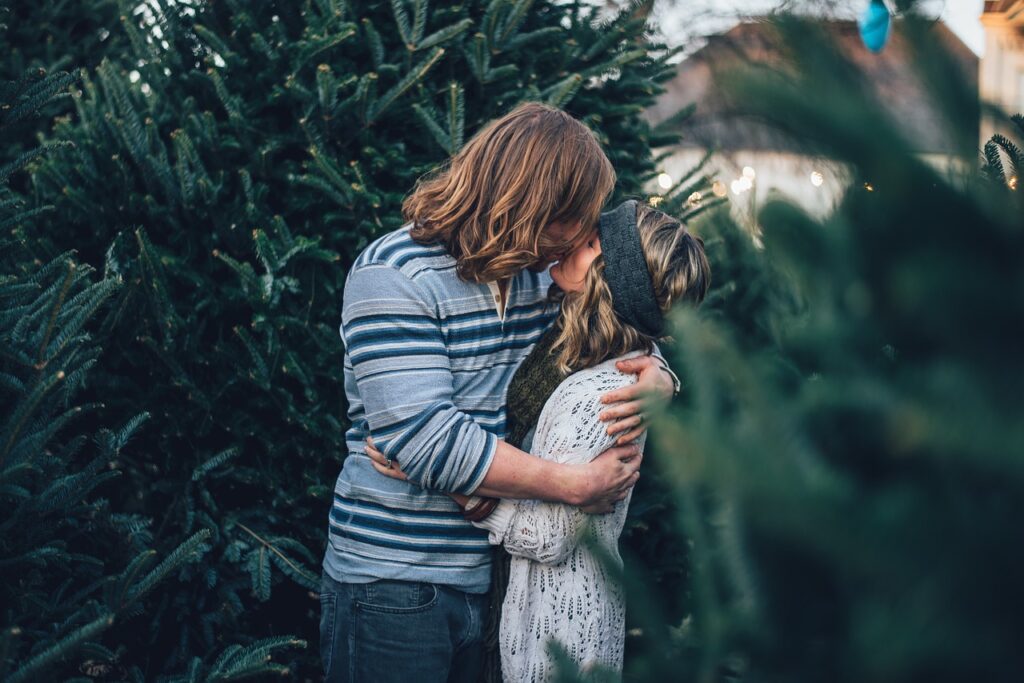 (Pixabay)
skyelyfe: In your own words, please describe FSD.
Dr. Pepper Schwartz: There are four forms of FSD; the most common is lack of desire, also known as hypoactive sexual desire disorder (HSDD). Basically, it means that you have lost the feeling of wanting sexual connection and this has gone on for more than six months and the absence of feeling is upsetting and frustrating to you.
Unfortunately, despite how common this condition is, research shows that women with low sexual desire are just dealing with it by hoping it will get better or acting as if they don't feel anything or perhaps just refusing sex all the time despite the negative impact it may have on their overall health and their relationship.
None of these approaches however are likely to solve the problem. So, there really needs to be a direct approach, which means the first step is recognizing the change in sexual drive. Then, the second step requires having an open conversation with a partner and potentially a healthcare provider or therapist to see if the situation has emotional causes or temporary physical issues, or if it is a possible medical condition called HSDD, or another form of FSD.
SL: On Married at First Sight, have you ever paired a couple who didn't have the sexual chemistry you expected?
DPS: Yes, sexual chemistry is one of the hardest thing to predict, but we have had all kinds of surprises. In the first season, Jamie took one look at Doug and was turned off and disappointed—she crumpled in a heap after the ceremony. Later on, she fell in love with him and now they are happily married, expecting their first child. She thinks he's adorable now and there is plenty of chemistry, so sometimes it develops. On the other hand, at the present time in this season, Danielle started out having chemistry with Cody but it seems to have evaporated or gone into deep freeze. We are surprised there is any problem there. First we thought they would find each other attractive—and indeed they did—but we didn't expect it to go away!
SL: How does it make you feel when a couple you've helped set up gets a divorce?
DPS: We all feel terrible when a couple we matched decides to get a divorce. Especially since some of them started off so well and had so much chemistry and mutual admiration. Sometimes it leaves one or both people brokenhearted and of course I feel for their disappointment and dashed hopes. We do our best and try to support them as much as we can, but sometimes there are issues we couldn't or didn't predict and it just doesn't last.
SL: Do you believe that L.A. truly is harder to find a match in than other cities or do you think it's just in people's heads? Why or why not?
DPS: I don't know if it's harder for Angelenos to find love than it is for other people, but I must say it's probably stiffer competition! There are so many great looking people in this city it might be hard to just pick one.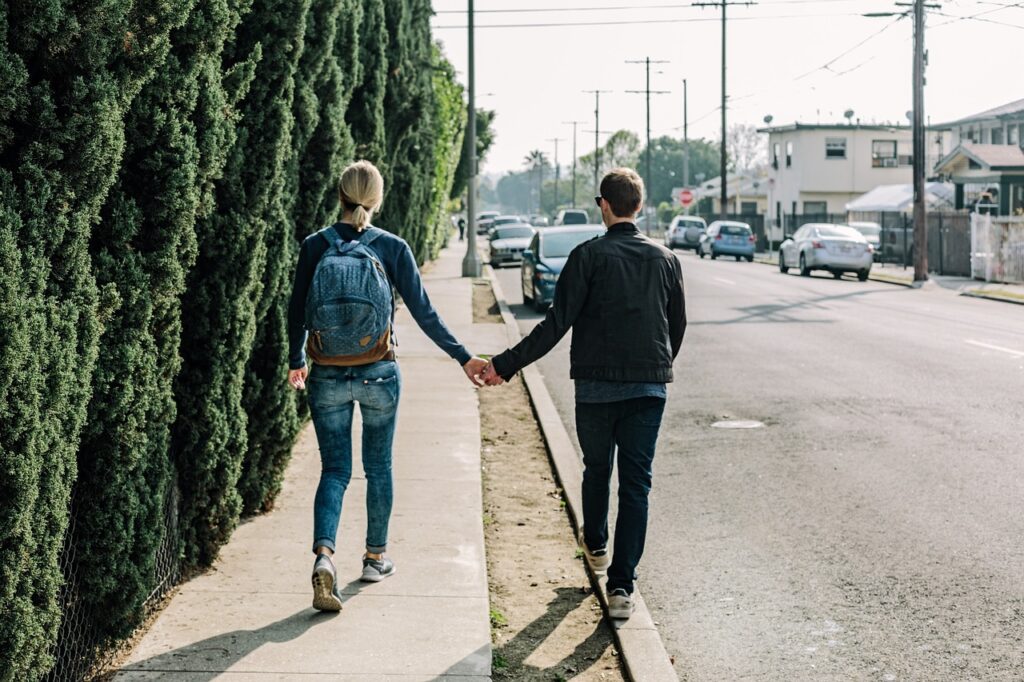 (Pixabay)
SL: What is your best advice for mastering online dating apps in L.A. as opposed to other cities?
DPS: I would go to the sites that are not looking for a quick hook up. I would avoid Tinder and Grindr, unless you are not looking for something serious. I know people do often find spouses on these sites, but that's not their core purpose. I would also not just pick the most gorgeous person on the site but rather pay real attention to what they write about themselves and how well they express themselves. I would also say look for tone and what they state as their goals. You want to be in sync!
SL: Any general secrets or tips you can share to dating, flirting and meeting a potential match?
DPS: It's hard to give succinct tips on dating and flirting. There is so much to know and learn! I would say you do have to make yourself "welcoming." People are often shyer than they appear on the surface. And, open up your categories of who you might be interested in. If you haven't found your one and only yet, it may be that whatever you are doing or saying needs to be tweaked or seriously revamped. Use a close and honest friend to give you feedback.