The middle of September is a busy time in Tinseltown!
With the Emmy Awards on Sept. 20, TVs biggest stars started getting into high gear days before for their most important night.
But awards shows prove to be exciting for more than just celebrities. Tastemakers, bloggers and other media bask in the fun of the gifting suites and lavish parties that lead up to these big nights.
As I pointed out during the time of the Golden Globes, Audi hosts two top-tier fetes at Cecconi's in West Hollywood each year, including one for the Emmys. This year's bash brought out a slew of stars, including Julia Louis-Dreyfus, Cat Deeley, Joel McHale, Tony Goldwyn, Jesse Tyler Ferguson, Ashley Madekwe, Kat Graham and Karina Smirnoff.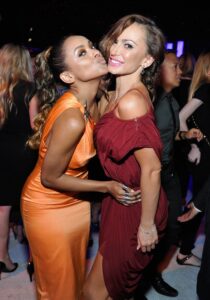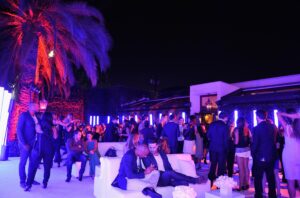 Guests and I sipped wine and took in tunes by Mr. Best, while sneaking a peek at the luxury car brand's new A3 Sportback e-tron plug-in hybrid.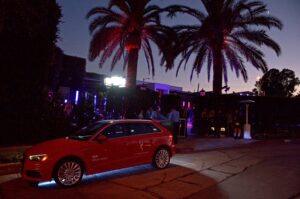 Earlier in the week, L.A. Confidential hosted Pretty for the Party, an Emmys-week beauty suite at Sofitel Los Angeles' Riviera 31.
Guests sipped on specialty Midori cocktails and KeVita health drinks, while making their way through treatment after treatment.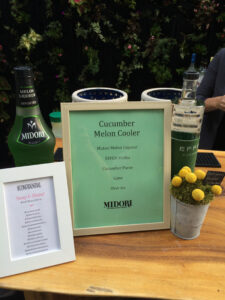 Attendees (mostly women) like myself received massages, manicures by Jessica nails and hair stylings by my favorite folks at Sally Hershberger salon. Guests also left with complimentary nail polish, hair products, skincare products and Yoke holistic fragrances.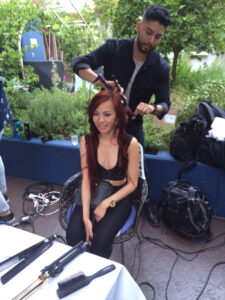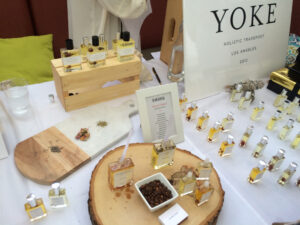 Best of luck to all the nominees!