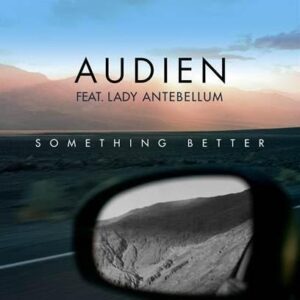 Let me start off by saying happy Jewish New Year to those (myself included) who observe today's Rosh Hashanah holiday. As I begin to enjoy this spiritual, reflective day and nosh on my apples and honey (gotta do it!), it's certainly an added bonus to have some fresh, calming music to accompany the experience.
I have 41 new songs to share with you all, ranging from melodic EDM by Audien (the song "Something Better" features Lady Antebellum, which is a unique turn for this type of artist) – to a really fun indie-electro track "Compact Disco" by my pals DWNTWN.
Also in the mix? Some additional skyelyfe favorites and regulars, including GEMS, Kaskade, Kasket Club, Aquilo, Tep No, Sohight & Cheevy, Janet Jackson, Zara Larsson and many, many more.
With so many songs to choose from today, I definitely think your ears will get their sound fix, regardless of what they are craving. After checking out the first Soundcloud track below, be sure to continue scrolling for the rest of the music which is on the Spotify list:
[divider_flat]