When you don't want to completely blame it on the alcohol, call out the cosmos as the culprit instead!
Drunk actions are definitely sober thoughts, and nothing brings it out more than your astrological makeup. Whether you're a feisty fire sign or seriously in-your-feelings water sign, read on below for what kind of drunk you are, based on your zodiac sign.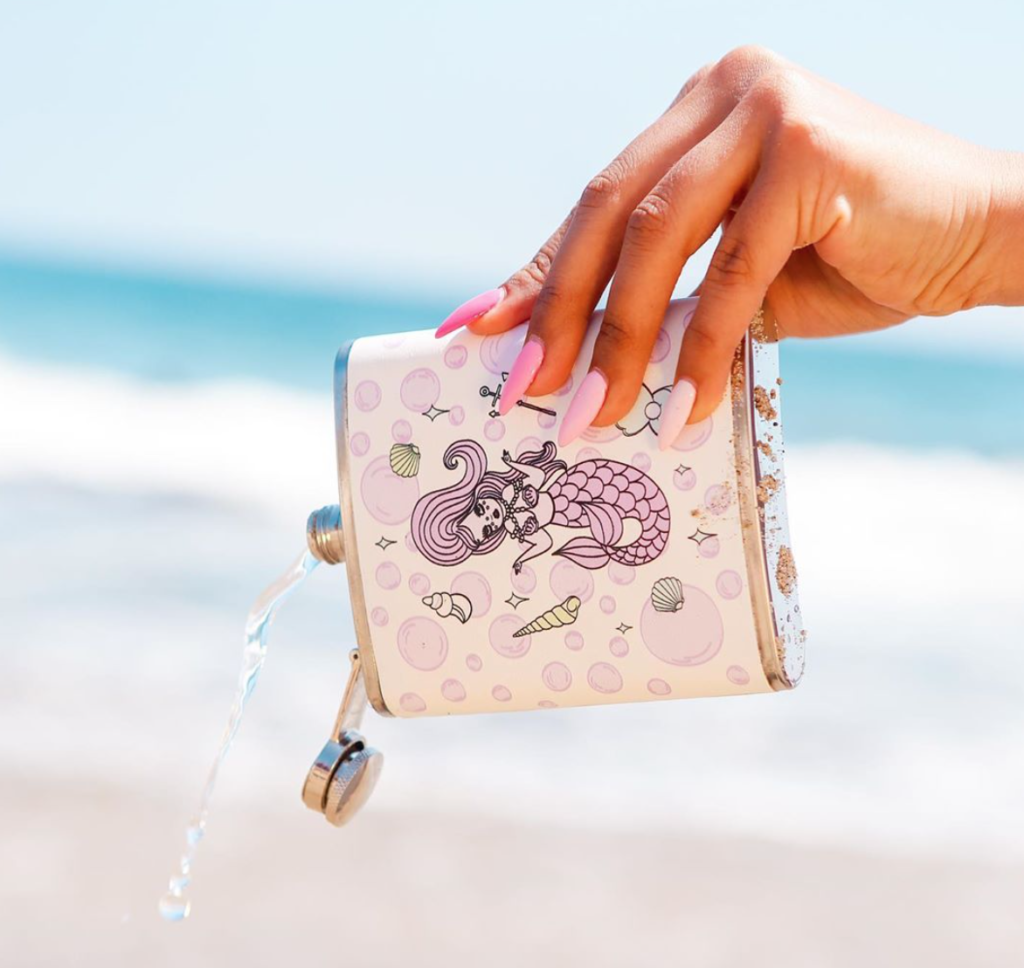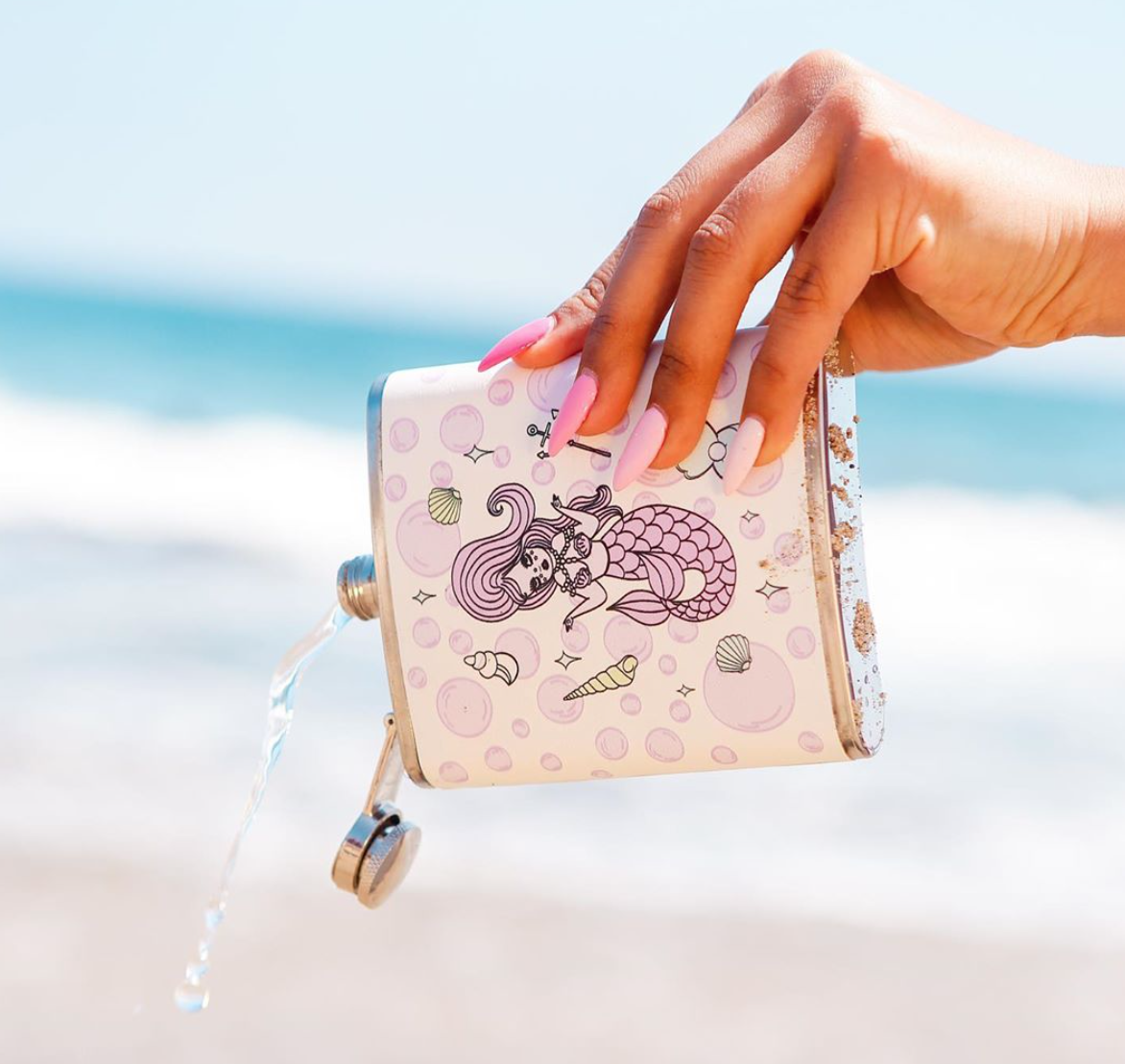 Aries (March 21-April 19)
Fire, passion and strength are traits you bring into your every day life, Aries, but when adding alcohol to this fabulous cocktail, it can bring out a bit of aggression. Of course, you never mean to hurt anyone, but your feisty nature can make or break a night out if you're not careful. Chug your tequila sodas with some water now and then. It'll ease the burn inside and out.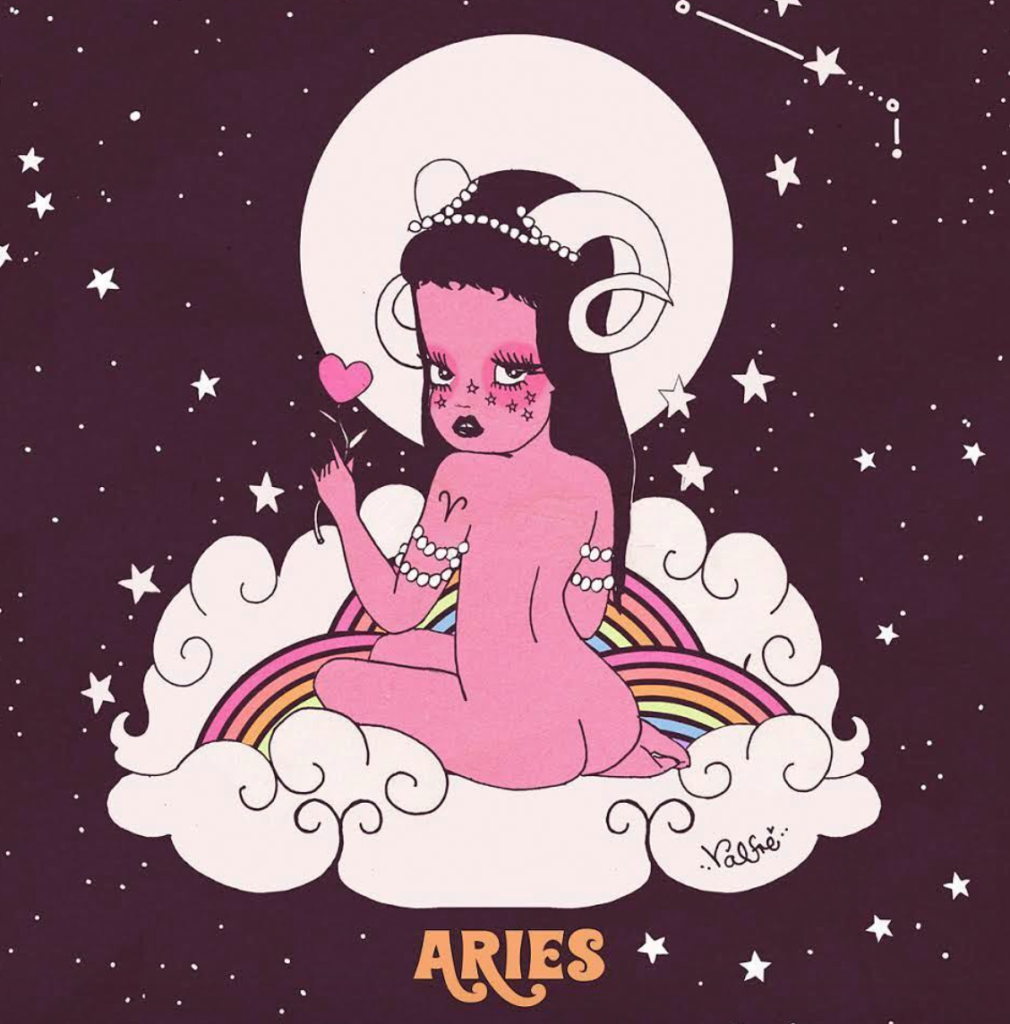 Taurus (April 20-May 20)
Stubborn, but beyond steadfast, you're the real champ of the night, Taurus. No one can match your marathon-level drinking skills. When everyone else has their head over the toilet by the end of the night, you're still sipping Jameson & Ginger like its nothing. We want you as our all-the-time drinking buddy from now on, you weekend warrior.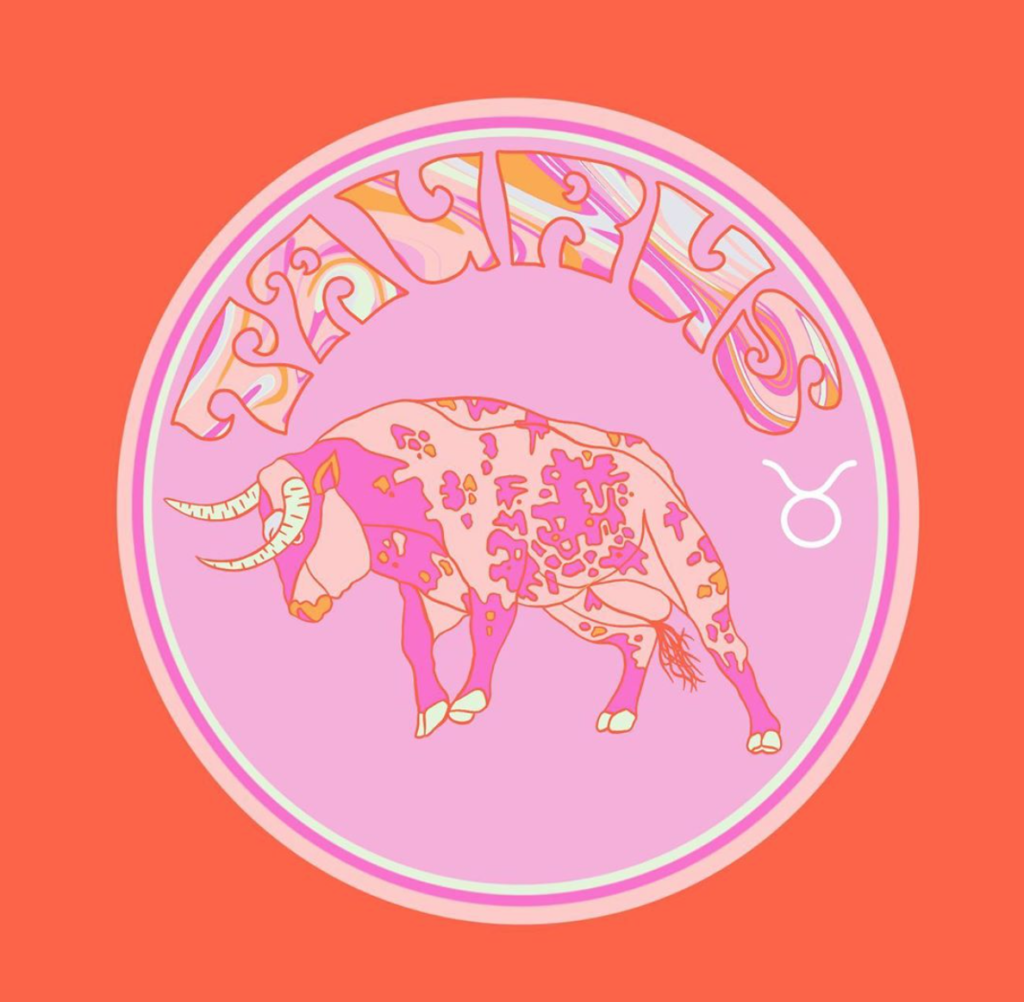 Gemini (May 21-June 20)
Easy-going, adaptable and outgoing, you are the social butterfly of the group, Gemini. Your wing man/woman skills are also totally unmatched, but your indecisiveness might cost you a few numbers for yourself. We applaud your flirting abilities, but try to narrow it down to one cutie for the night. Drama tends to follow you constantly so the less conflict when tipsy, the better.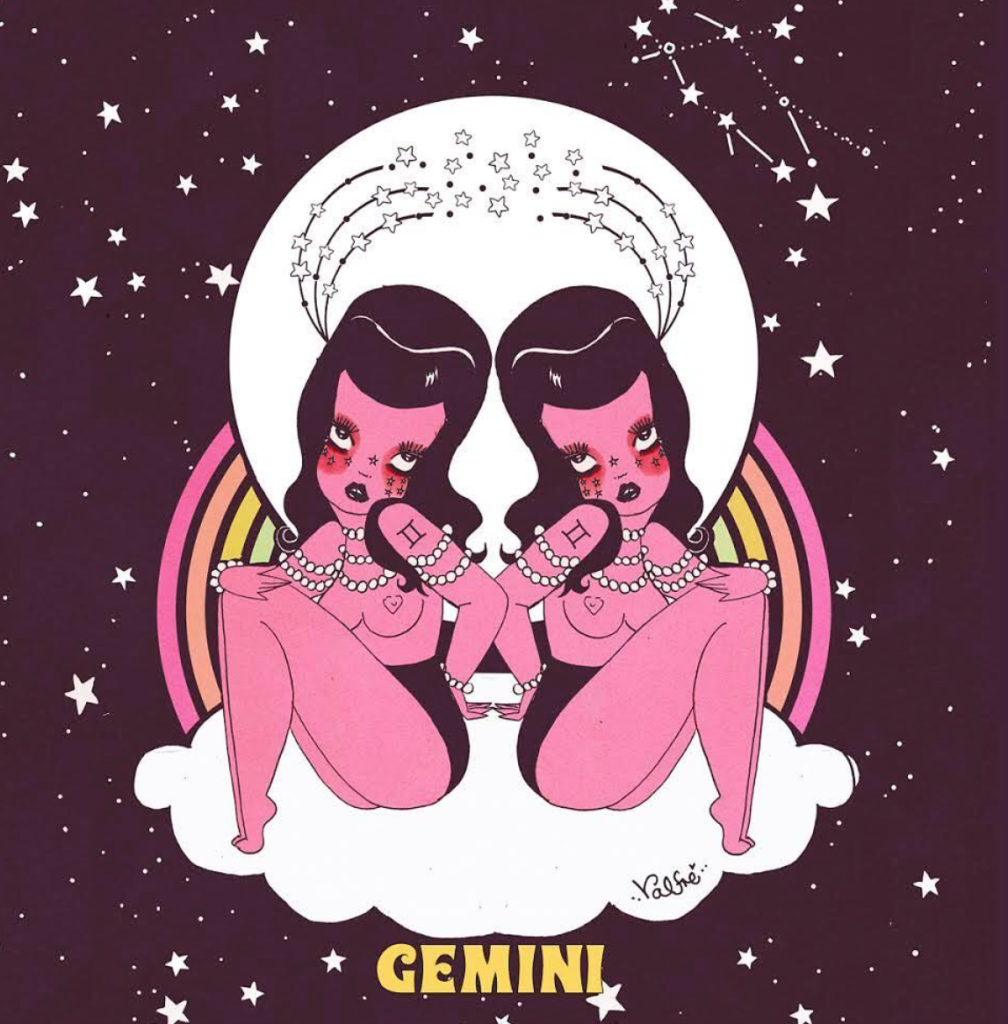 Cancer (June 21-July 22)
Let's keep it real, Cancer: You're emotional as can be when you're sober, so add shots to the mix and the floodgates burst open. Social media is not your friend during this time. Too many chances you'll be triggered by your ex's latest post. Be sure to have your real ones around you when the waterworks start and you should be golden. #Selfcare.
Leo (July 23-August 22)
You're no stranger to the spotlight, Leo, so it's no surprise you're the center of attention with a few drinks in you. You're the biggest flirt, the most drunk and the adventurous leader steering where the night goes. Nothing can stop you and everyone wants to be around you—soak it all in.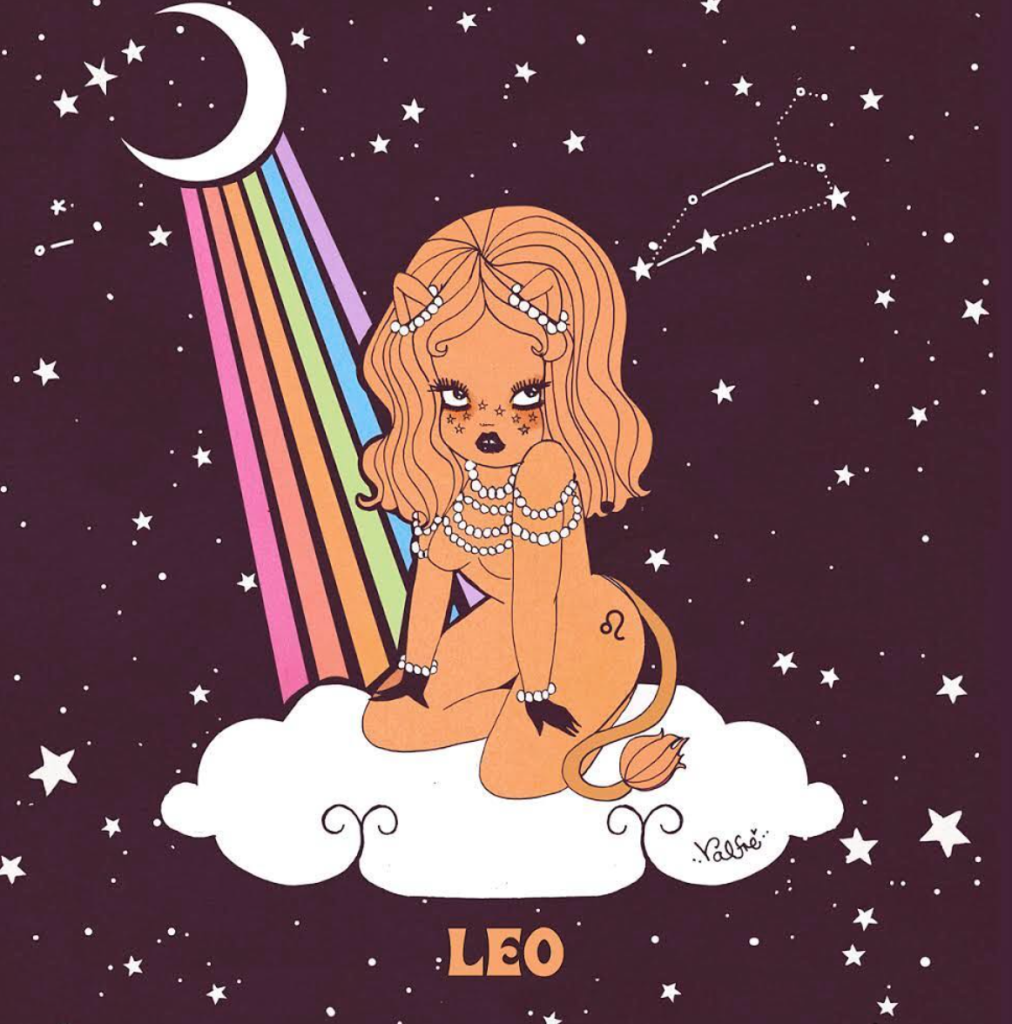 Virgo (August 23-September 22)
Being a Virgo, you're definitely the reasonable, responsible member of the bunch. Never one to step out of line, you're the three-drinks-max pal who holds everyone's stuff and makes sure no one is left alone. Not all heroes wear capes, amirite?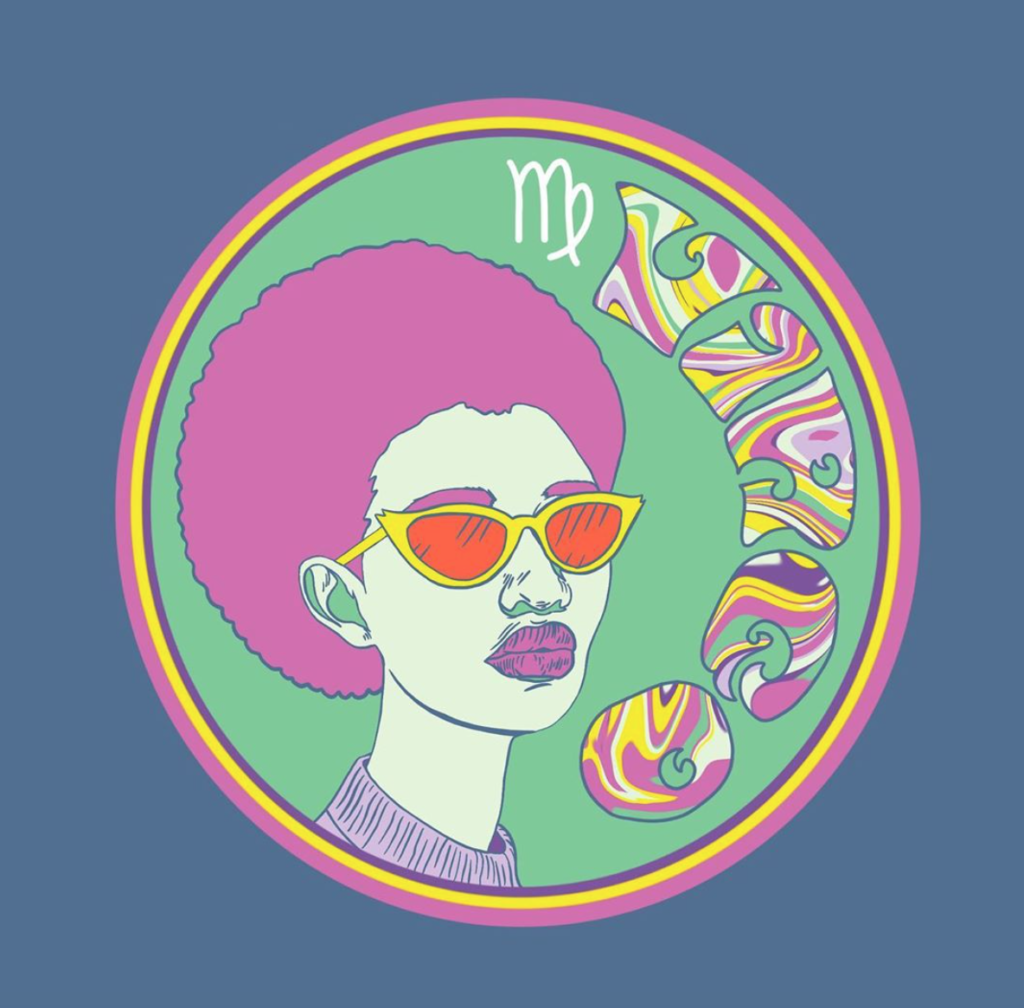 Libra (September 23-October 22)
You live for a night on the town, Libra, so it makes complete sense you try to introduce your friends to as many new people as possible while out and about. You thrive on creating harmonious relationships, especially new ones. Will the real Cupid please stand up? (Hint, that's you).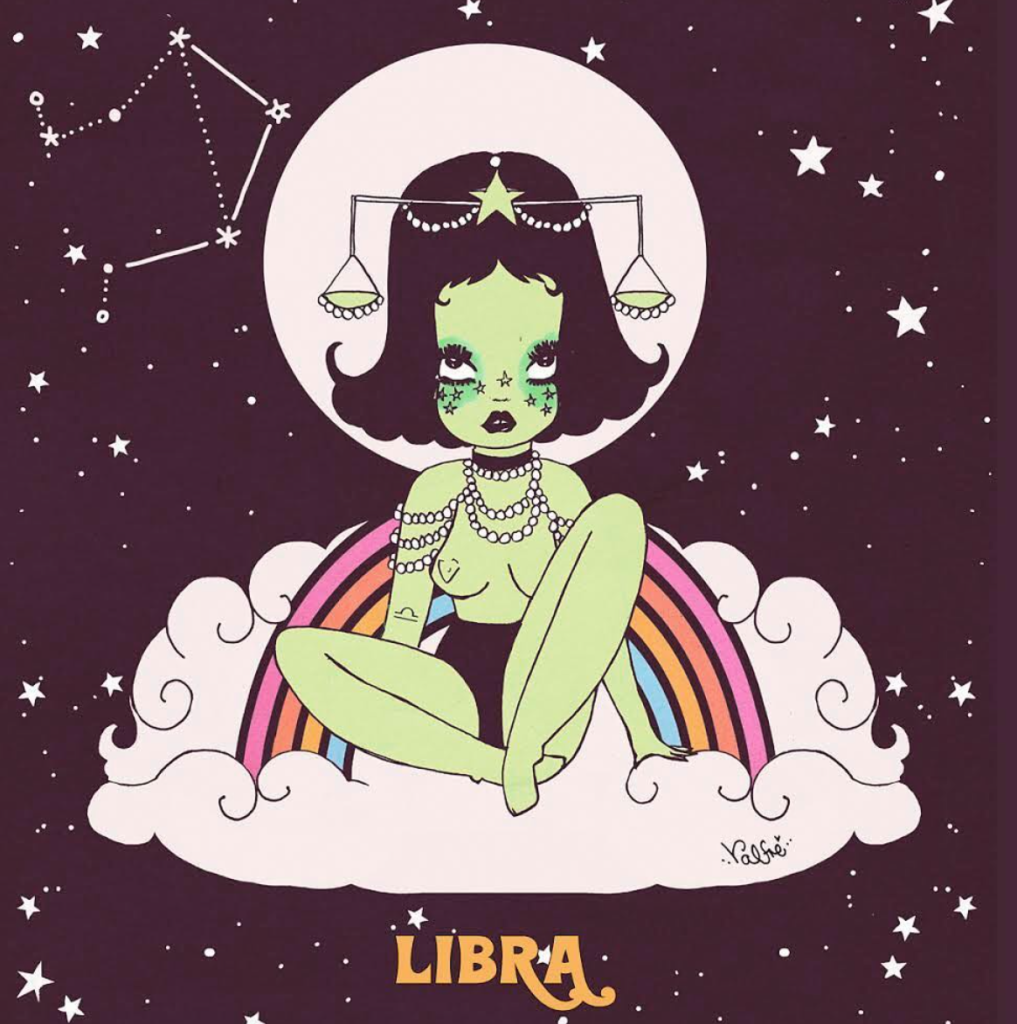 Scorpio (October 23-November 21)
If you haven't heard by now, you're full of contradictions, Scorpio. You can be the best and worst of both worlds—independent or clingy, loving or icy, authoritative or delicate. But most of all, you're intense in everything you do. This can go either way when there's booze involved. At least you can say a night out with you is never predictable.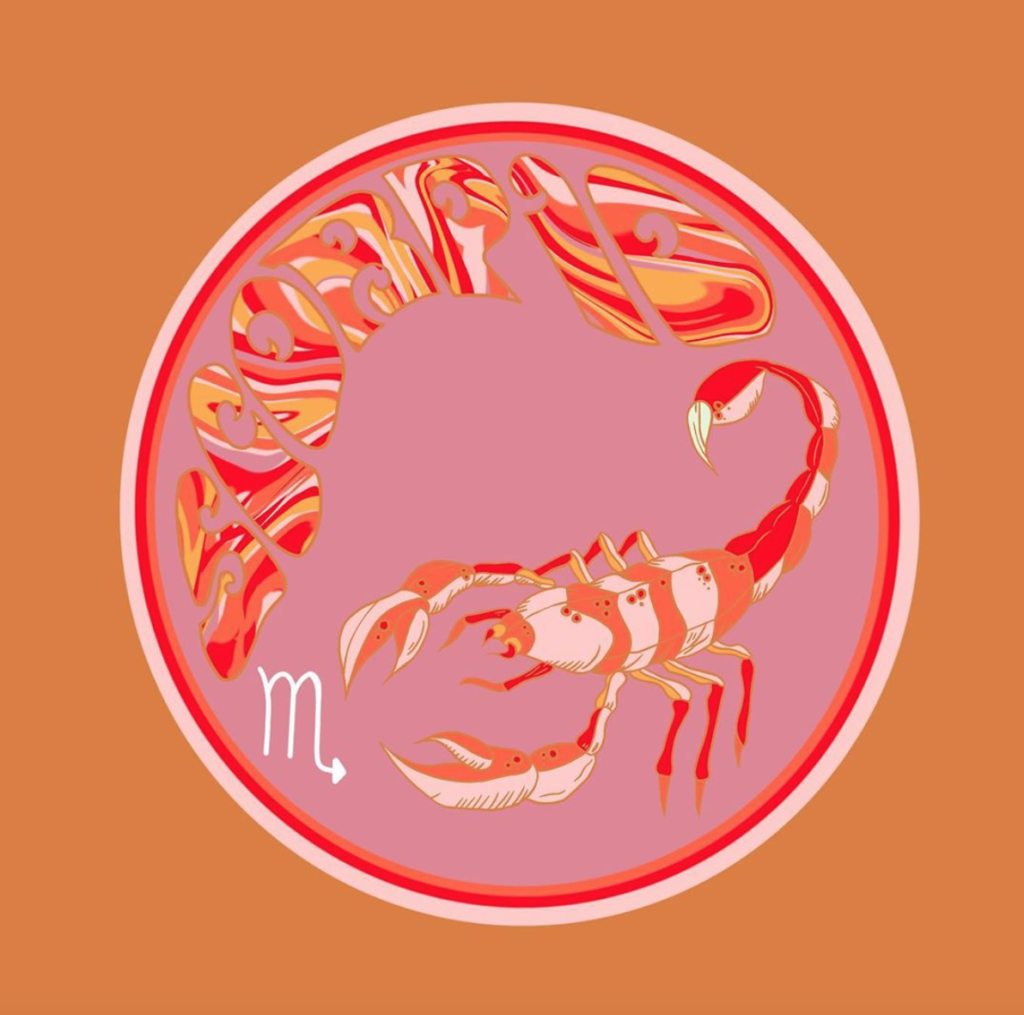 Sagittarius (November 22-December 21)
Your magnetic personality, great sense of humor and endless quest for the best celebration make you the perfect person to knock a few back with. That said, some might also get exhausted going out with you since you're constantly bar-hopping and moving from crowd to crowd. It's cool Sag, we know you crave that freedom and adventure, just make sure your crew can keep up.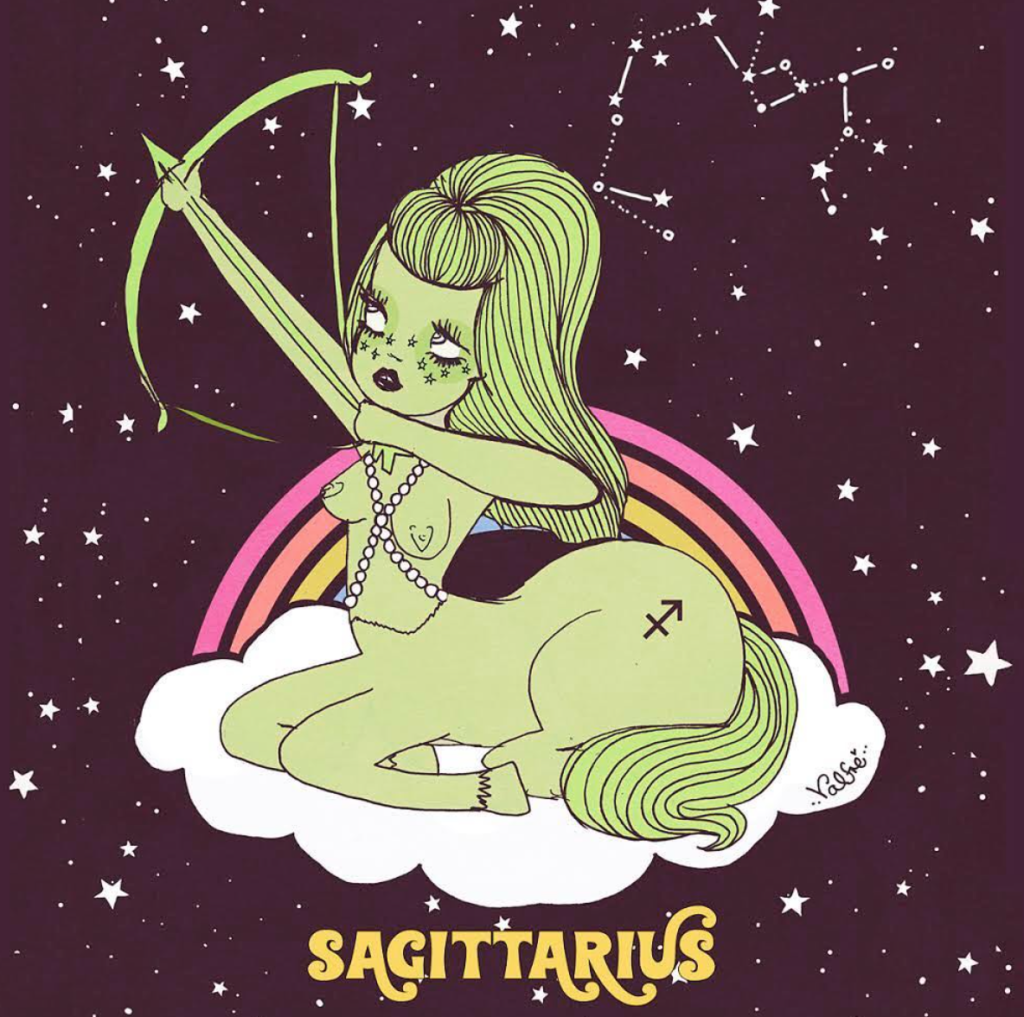 Capricorn (December 22-January 19)
You're always in control, Capricorn, so it's only natural no one would know just how drunk you are after the six shots you had. You're determined to outdrink everyone else because you're just used to coming in first. No shame, someone with ambition always gets it done.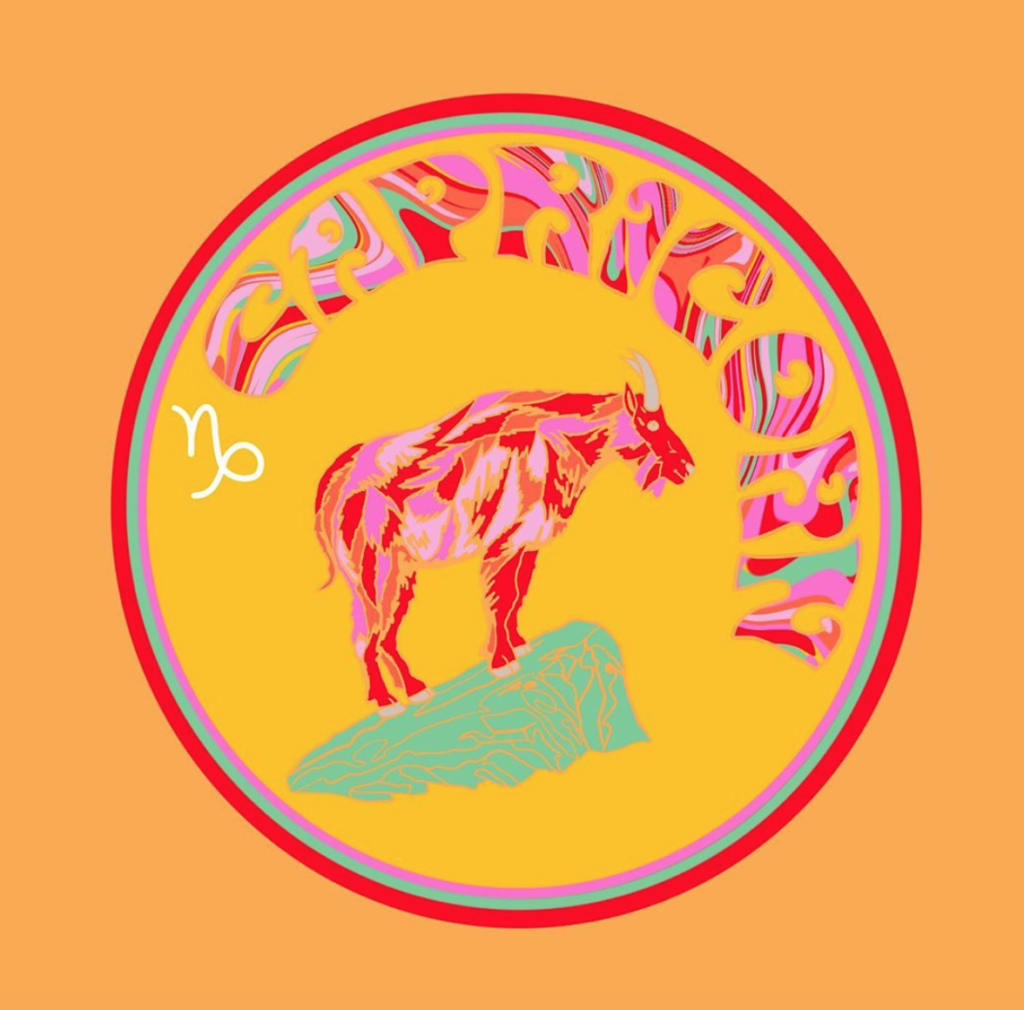 Aquarius (January 20-February 18)
Original and independent, you're always a great conversationalist. This amazing quality is only amped up when you have a few drinks in you, with people hanging on your every word. But, you know what else is taken to new heights? Your tendency to be temperamental. Keep your anger in check or your fun exchanges could quickly lead to arguments, yikes.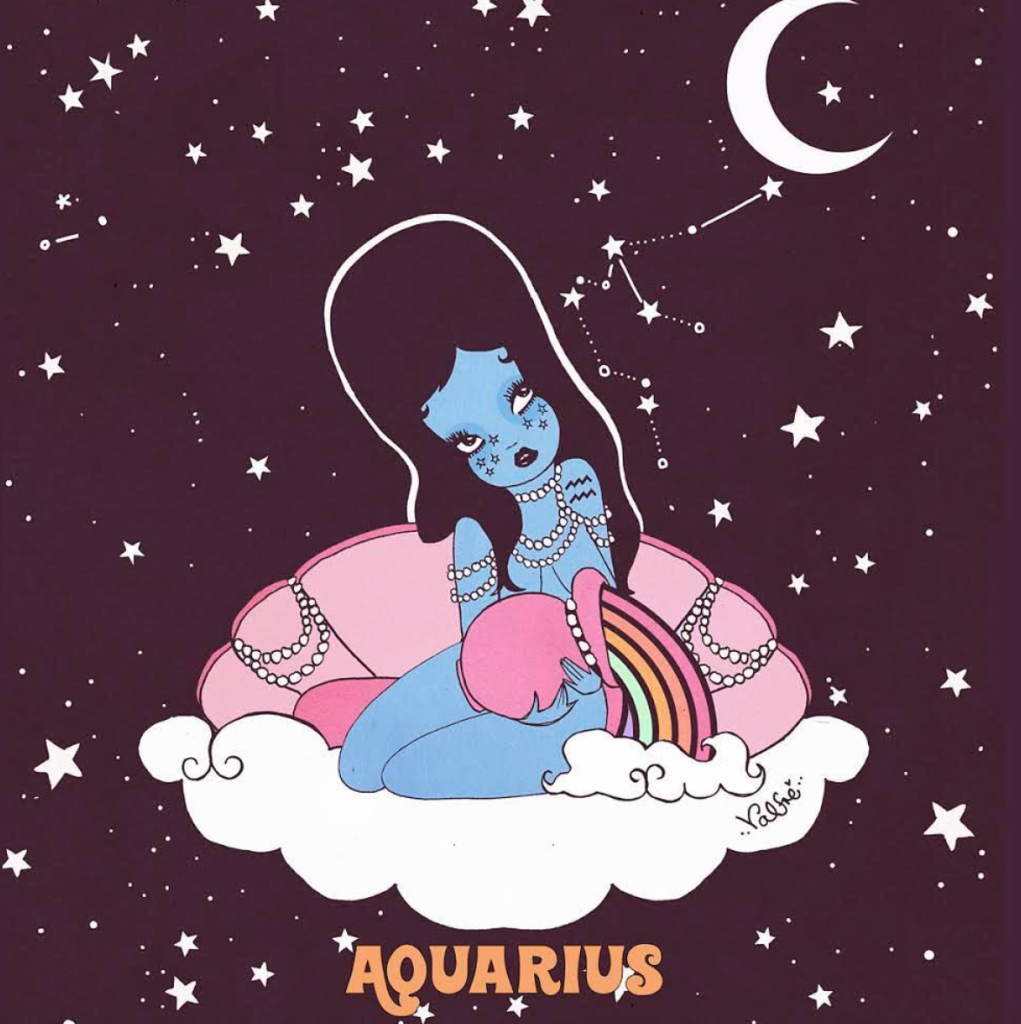 Pisces (February 19-March 20)
Your deeply sensitive and loving nature is brought to a new level when cocktails are involved. You feel it all, Pisces, and we can't say we're mad at you for it. Sometimes, you just need a solid night to let it all out, no judgment here.