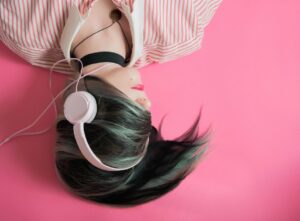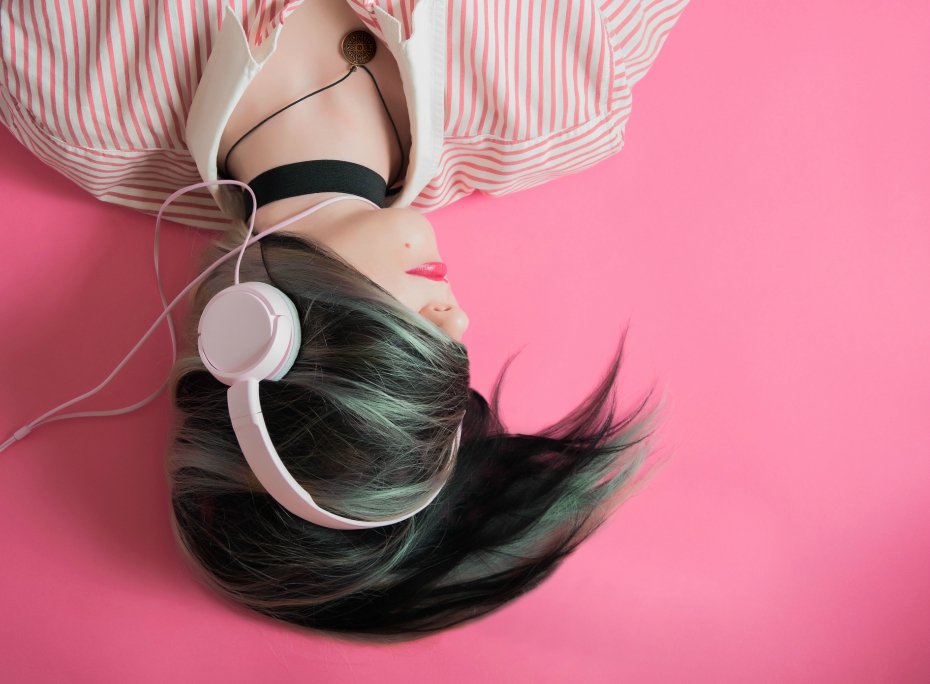 When it comes to selecting a personal "best" song, there's so much more that goes into it than how far it charted on the Billboard Top 40. In fact, that doesn't play a role to me at all.
What matters is how I felt about the song during its prime, if I feel the same way about the song now, if it had a legitimate "moment" in my life and if it brought some kind of unique sound or formula to the table. With each of these factors in mind, I've spent literally all of 2019 jotting down all my most monumental songs of the decade in a notebook as I thought of them.
With 10 years to account for, obviously a slew of songs came to mind. And while I'd have to say music basically died after 2014, the earlier years of the decade brought some of the most iconic songs of all time. Keep reading for skyelyfe's 20 best songs of the 2010s, ranked. *Note: I left out all remixes even though some were absolutely amazing.
20. 'Wide Awake' – Katy Perry (2012)
While probably the last single you think of when you look back on Katy Perry's iconic Teenage Dream: The Complete Confection album, "Wide Awake" was not only a powerful ballad from the characteristically gimmicky singer, but also one that came out during a trying time in my personal life when I felt like the world was crashing down on me and I was trying to recover from a rough patch. I found the song to be therapeutic in many ways, and I highly respect that this is a detour from much of the singer's other work.
19. 'Ice Tray' – Quality Control, Quavo, Lil Yachty (2017)
This is simply the quintessential song you want to hear on a night out. I can't tell you how many times I danced to this after-hours. The dark, pulsating track even managed to make Joe Budden relevant again for a hot sec. Had the song come out earlier in the decade, it would have made an even bigger impact, but it definitely holds a special place as one of the best of the latter years.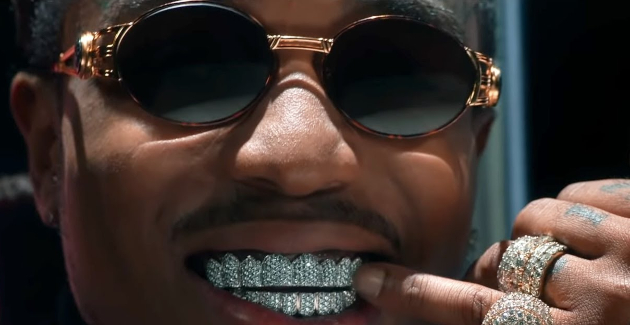 18. 'I Met You' – Anna Lunoe + Flume (2012)
2012 was such a year for electronic music. The genre expanded in so many ways, and I was absolutely obsessed with this track. I remember playing this and No. 17 interchangeably nonstop all throughout my work days that year. I very much miss this musical moment.
17. 'All My Life' – Gigamesh f./ Jana Nyberg (2012)
Much like the aforementioned track, this was on my Spotify rotation nonstop in 2012—so much so that the app listed it as my most listened to song of that year (not shocking!). Still when I hear it to this day, I don't like it any less.
16. 'The North' – Summer Heart (2011)
Summer Heart seemingly came out of nowhere, and this song is hands down one of the most beautifully melodic tracks I've ever heard. Not to be fooled by the artist's name, this song had every bit of a solemn fall vibe, accompanying the season swimmingly that year.
15. 'Dreaming' – The Knocks (2014)
The Knocks stole my heart in 2014, and I've seen them live countless times since. Their infectious energy lights up a stage, and I truly can't think of a livelier duo. "Dreaming" is every bit the upbeat track that got me on my feet in 2014 (even when the year got me down).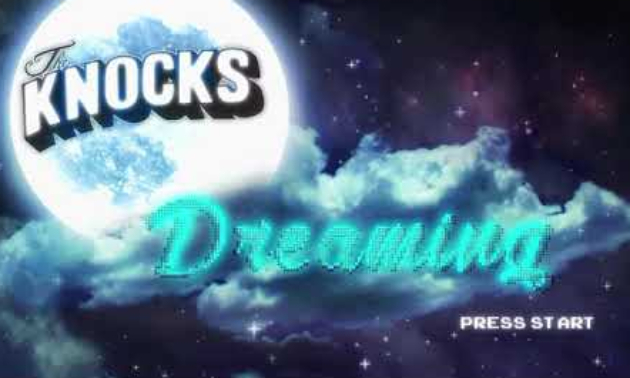 14. 'Nocturne' – Wild Nothing (2012)
Seriously bless Wild Nothing. They were my most listened to act of 2012 on Spotify, and have truly never let me down since. They encapsulate everything I could possibly want in a band, with their light, dreamy alt. rock melodies. I can seriously listen to "Nocturne" (and its album of the same name) forever. Just thinking about it makes me happy.
13. 'Silhouettes' – Avicii (2012)
Avicii's tragic death last year was by far one of the most impactful and saddening. Not only a legendary trendsetter in electronic music, the Swedish DJ didn't seem to have a bad bone in his body (at least from what we know). On top of it all, he created some forever memorable tracks, including what I consider his most underrated, "Silhouettes." This song takes me back to his then-signature sound when he first hit the scene with "Levels" in 2011. RIP, Avicii.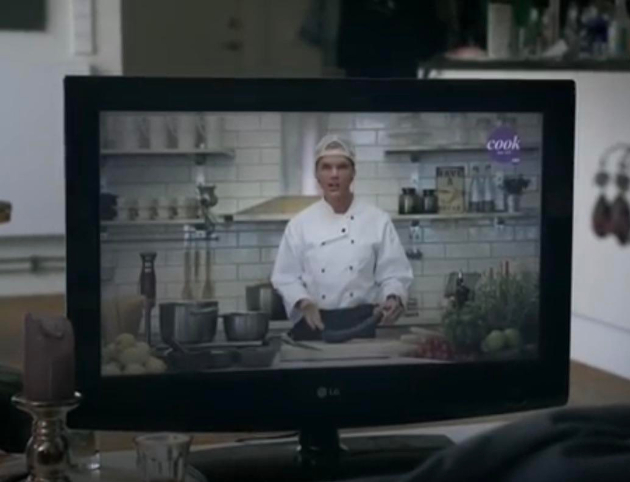 12. 'Operate' – ASTR (2013)
Short-lived electronic R&B duo ASTR was an act I found from my old-school favorite indie music blog BitCandy, and I instantly fell in love with them. They disbanded after 2015, but in their time together, Zoe Silverman and Adam Pallin released two insanely outstanding EPs that will forever hold a place in my heart. "Operate" was the first single they released, and therefore the most legendary. I got my entire group of friends hooked, and therefore they definitely made a large dent in my musical memories of the decade.
11. 'L.A. Lights' – Grum (2010)
There's no song like this one (or like the album Heartbeats) on this list. In a shocking move, Grum (aka Graeme Shepherd) went from a retro synth sound to joining the Anjunabeats label going full-force trance. Prior to his musical transition, he released "L.A. Lights," a beautiful melody that felt ever so fitting to my many late nights under the… L.A. lights.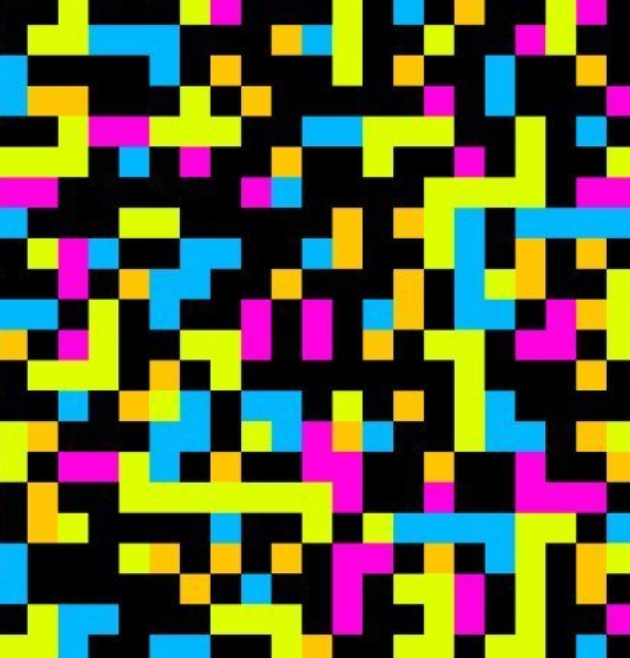 10. 'I Get the Bag' – Gucci Mane f./ Migos (2017)
Out of what was one of the most atrocious years in hip-hop (hip-pop?) came "I Get the Bag," the Metro Boomin-produced track that made me give Migos a fair chance (I wasn't big on "Bad and Boujee"). As a longtime fan of Gucci, he absolutely delivers here, on what was one of the best rap songs of the latter part of the decade.
9. 'Your Love Is My Drug' – Ke$ha (2010)
And this is where we cue the tears! 2010 was such a magical year for music, and Ke$ha (with then-dollar sign) was a huge proponent of that. Her album Animal came out on the very first day of the decade, setting the precedent for what was probably the best year of my life. This song, album, era brings back so many memories. I know the singer's in a much healthier, better place now, following her horrifying experience with Dr. Luke, but there's no denying her songs from the early 2010s will never compare to anything present.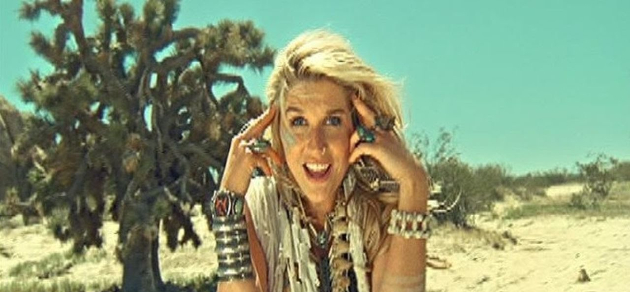 8. 'In the Morning' – ZHU + Kaskade (2016)
This was my No. 1 song of 2016, and there's no doubt in my mind why. I only knew like one song by ZHU at this point, but the collab with Kaskade was perfectly executed into melodic bliss, setting the tone for not just my Coachella vibe that year, but for the year as a whole.
7. 'Slow Love' – MØ (2014)
I found MØ on the brink of her No Mythologies to Follow album release, and it was a game changer. The unique style of songs is solid from head to toe, and Slow Love sounds like nothing else I've heard from her (or any other artist for that matter). According to Spotify, it was my most listened to song of 2014, and according to my blog, the song and the album were both my No. 1 picks of that year.

6. 'Skin' – Rihanna (2010)
Name a sexier song of this decade—I'll wait. Rihanna took her provocative nature to new heights with this dark, alluring melody and bold lyrics to match. While definitely one of her most underrated songs of all-time, it's hands down one of the best (especially if you were around to improvise an accompanying music video with my group of friends).
5. 'Loyal' – Chris Brown f./ Lil Wayne + Tyga (2013)
This classic came out at the very end of 2013, but definitely made its mark the following year. Between the video and Nic Nac beats' music production, this trio of artists nailed it on what became the party anthem of 2014, in an otherwise lackluster year of hip-hop.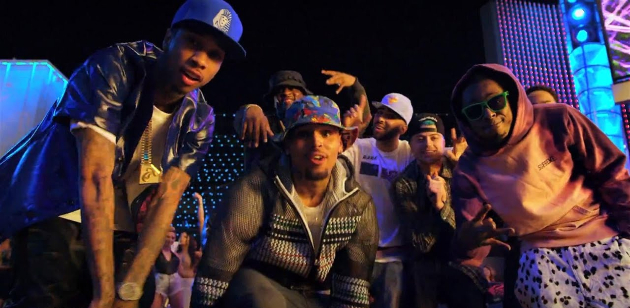 4. 'What's My Name?' – Rihanna f./ Drake (2010)
Whenever these 2010 songs come up, I get super nostalgic. I literally remember exactly where I was and how I felt at the peak of these tracks. Rihanna's Loud album was a surefire favorite of that year, and this was without question the best song that came from it. Major fall/winter vibes I will absolutely never forget.
3. 'Super Bass' – Nicki Minaj (2011)
Ah, simpler times. "Super Bass" epitomizes the old-school, inspiring, happy-go-lucky vibe Nicki Minaj's music brought the world when she first stepped on the scene. Her Pink Friday album felt so pure, and to this day, no "love song" in the hip-hop genre has topped "Super Bass." Every bit upbeat and sweet, even in my crazy year known as 2011, this song helped keep me sane.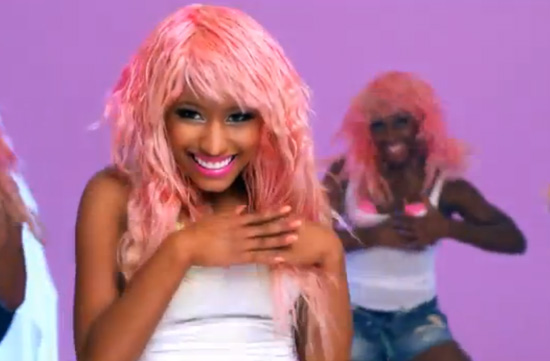 2. 'Ayo' – Chris Brown f./ Tyga (2015)
This song needs no introduction. If you've ever been in an Uber with me, at a house party or in my living room, then you're no stranger to this Nic Nac beats-produced track. As my most-played song of the whole decade, it absolutely deserves this No. 2 ranking.
1. 'Teenage Dream' – Katy Perry (2010)
And now, for the ultimate tearjerker… talk about the good ol' days! "Teenage Dream" epitomizes carefree bliss and everything light that pop represented early in the decade. It's easy to forget Katy Perry released one of the best pop albums of all-time, and I think I speak for everyone reading this that no pop song (or Katy Perry song, for that matter) will ever compare to this one.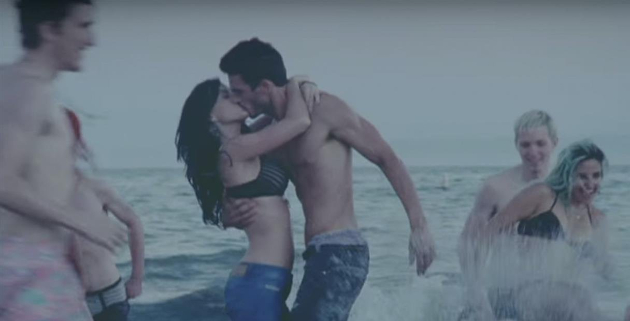 Listen to the entire playlist below (and come back next week for my top 20 honorable mentions of the decade):
[divider_flat]