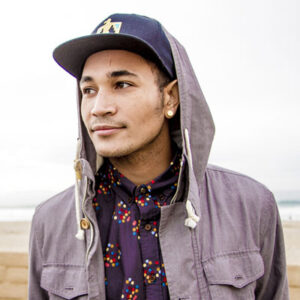 Spring is officially in the air – and so is the sound of new music!
Let's start with Bryce Vine. The style-savvy indie-hip-hop heartthrob just released his Night Circus album, and I'm particularly digging "Private School."
That's just one of 37 fresh tracks that are part of this week's New Music Monday.
I've also got "What You Talking About?" by Peter Bjorn and John and "War," by She Is We, whose fantastic singer Rachel Taylor I recently interviewed (more on that in days to come).
And per usual, I've got some new Cardiknox on here. I never miss a chance to include the indie-pop act on one of these playlists.
Click below for the full selection of songs, which also includes artists REYNA, LANY, Cedric Gervais, White Sea, Mt. Si, Tourist and Sneaky Sound System:
[divider_flat]