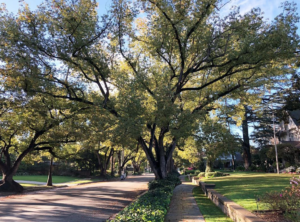 South Pasadena is personally my favorite Los Angeles gem. I mean, it's the location of my favorite hotel, after all.
But really, this historic town, nestled away in the West San Gabriel Valley, is truly the perfect picturesque getaway for anyone (me!) who regularly deals with the hustle and bustle of the busier parts of the city.
Mission Street, in particular, is a strip of chic boutiques, private fitness studios and dining establishments, including Crossings, a cozy Patrick Kitchen-owned restaurant that's been around since 2013. The spot recently underwent a revamp, including the introduction of new executive chef, Kevin Malone, who hails from Mattei's Tavern near Santa Barbara, and the former Gargantua in Santa Monica.
Skyelyfe was invited to an exclusive chef's tasting last week, where we consumed highlights (including delicious wine pairings and specialty cocktails) from Kevin's newly launched menu (as seen below). The dim-lit venue boasts two spacious stories with plenty of bar space. Whether for date night or otherwise, Crossings offers an inviting (and scrumptious) vibe for all.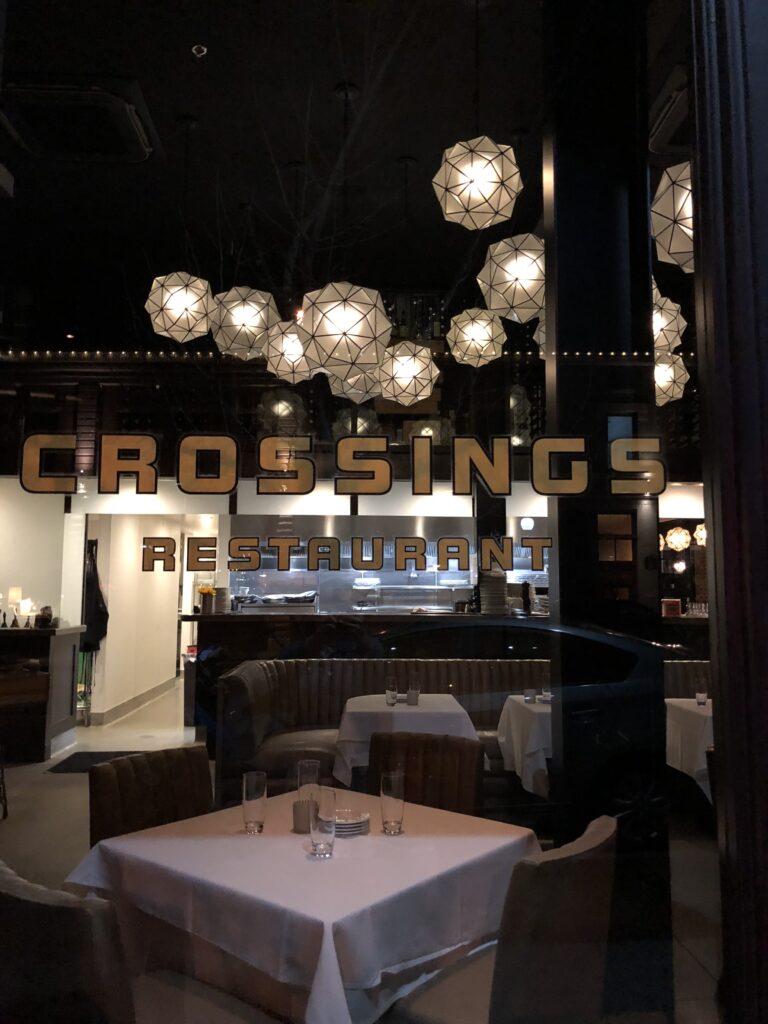 MENU
Roasted Sunchokes
orange glaze, habanero
Hamachi Collar Pibil
tangerine, crème fraîche, fresno chili, tortilla
Hamachi Verde
snap pea agua chile, kaffir lime, cucumber, serrano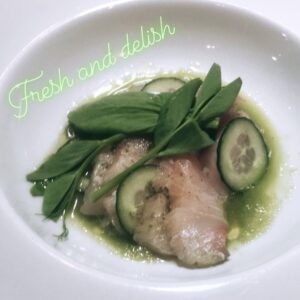 Wagyu Naval
ash, charcoal potatoes, soubise, burnt leek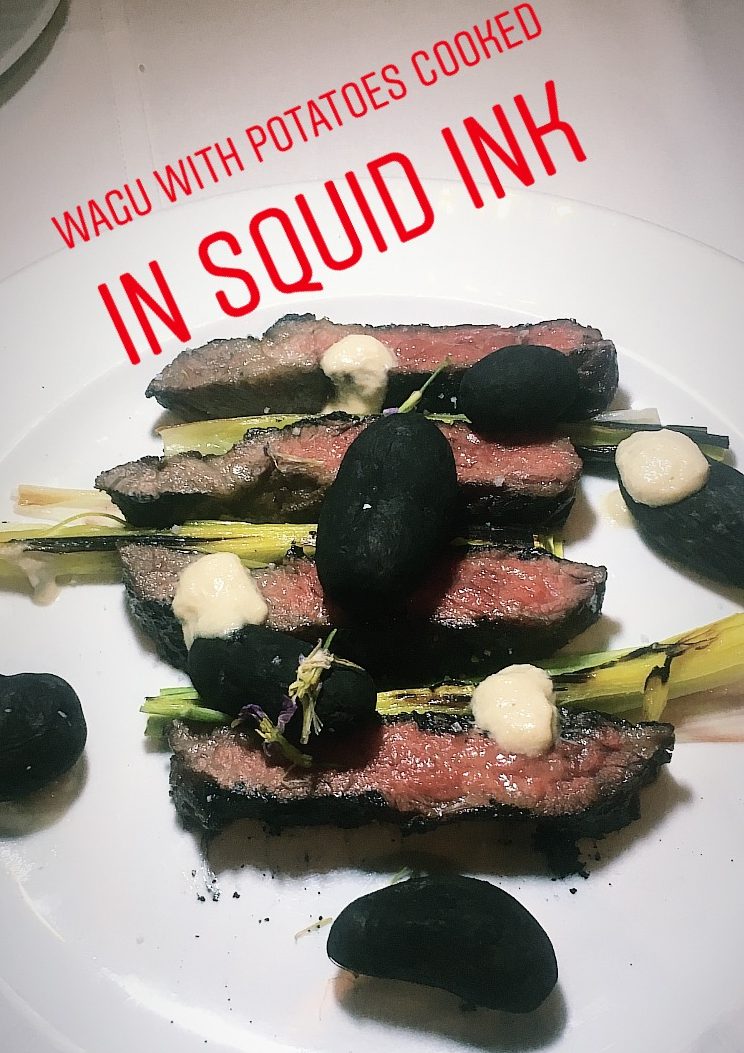 Pot de Creme
ancho chili, espresso, rice and almond flavored horchata foam, puffed rice
Crossings
1010 Mission St.
South Pasadena, Ca 91030
626.799.7001