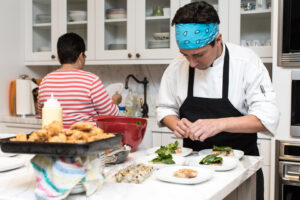 We all know Sundance Film Festival is all about movies, parties and celebs, but for the 15th year, ChefDance is adding its fancy food element to the Park City, Utah, festivities.
In preparation for the five-night affair, ChefDance CEO Mimi Kim hosted selected media (skyelyfe included!) for an intimate pre-Sundance dinner at her Hollywood Hills home, accompanied by her business partner Kenny Griswold. The evening's menu was prepared by Michelin-starred Chef Luigi Fineo, who let us all sample what the stars will be eating during this year's culinary extravaganza.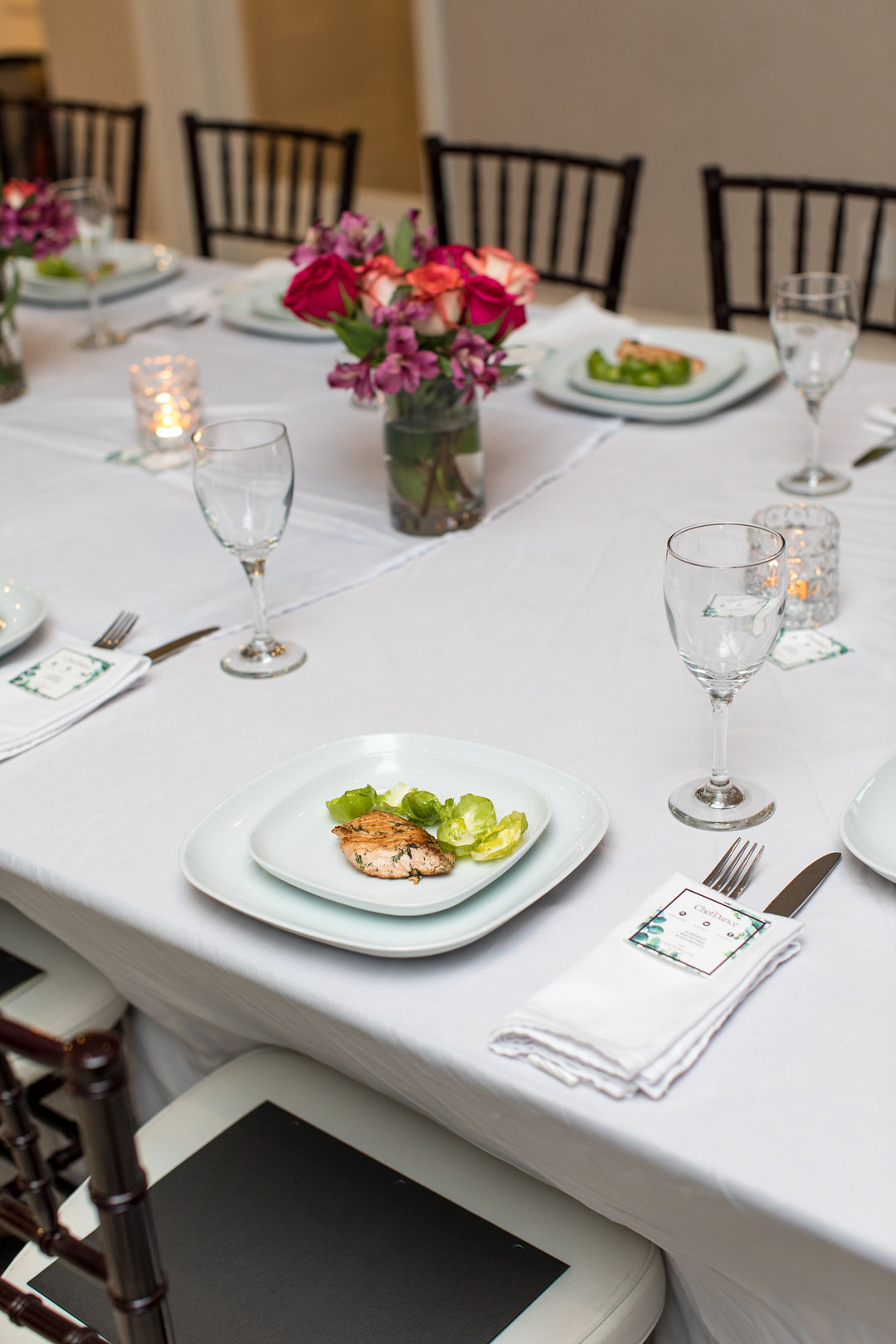 ChefDance, which takes place from Jan. 18 – Jan. 22, will also feature feastings by renowned chefs Beau MacMillan (Iron Chef America, Sanctuary, Ariz.), Chef Brian Malarkey (Top Chef, San Diego, Calif.) and Shawn McClain with James Beard (Sage, Las Vegas, NV).
So, in addition to endless pours of red wine, what else did we indulge in? See the menu below!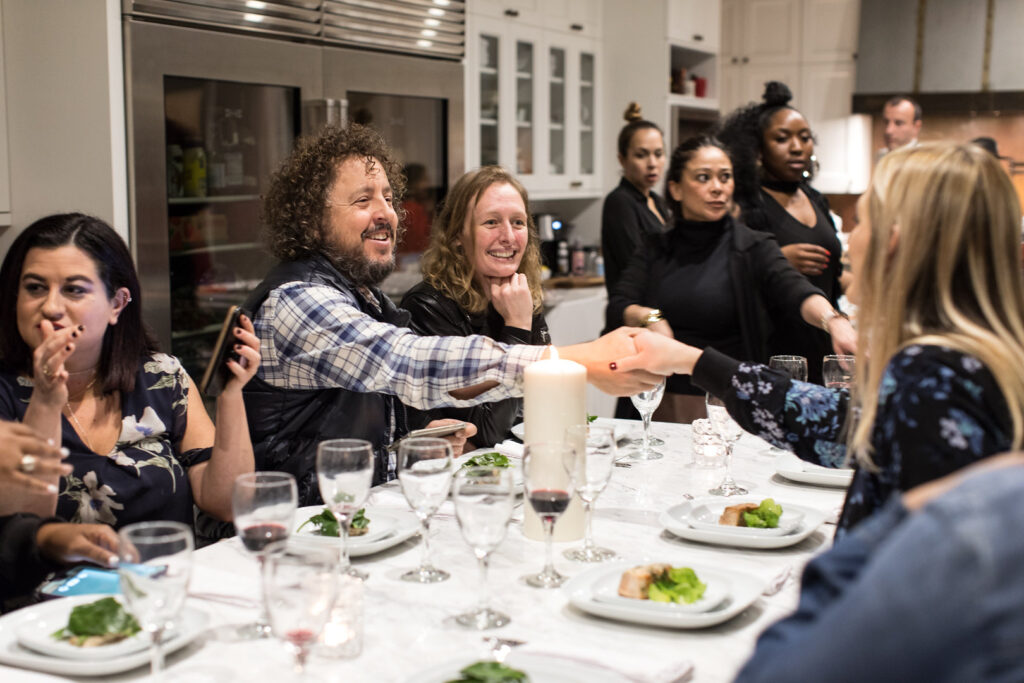 Starters
Wild-caught salmon with a bright champagne vinaigrette & Brussels sprouts
Surf and Turf: plugra poached Maine lobster lollipops & roasted oregano lamb skewers
Main Course
Sea and land : Maryland blue crab fritters with southern fried chicken bites with lemon saffron remoulade (crab cakes) and spicy maple BBQ (on the chicken)
Steak and Eggs: Roasted beef tenderloin on scallion, and mashed potatoes with an herb ojou demi glaze, topped with a fried quail egg
Smoked gouda mac n cheese
Risotto with porcini mushrooms and black truffles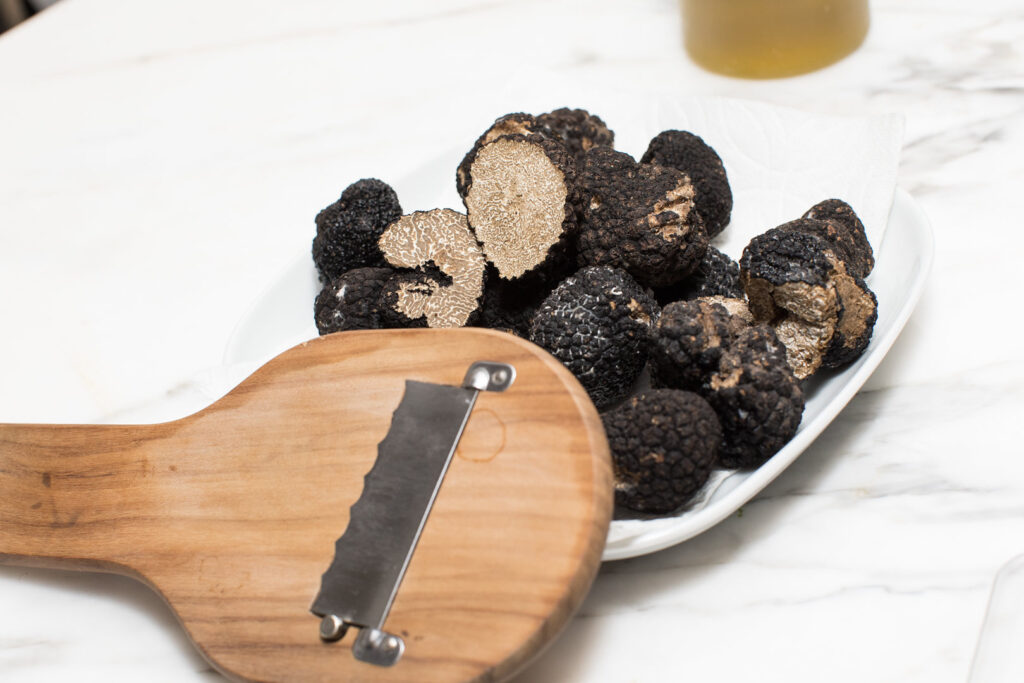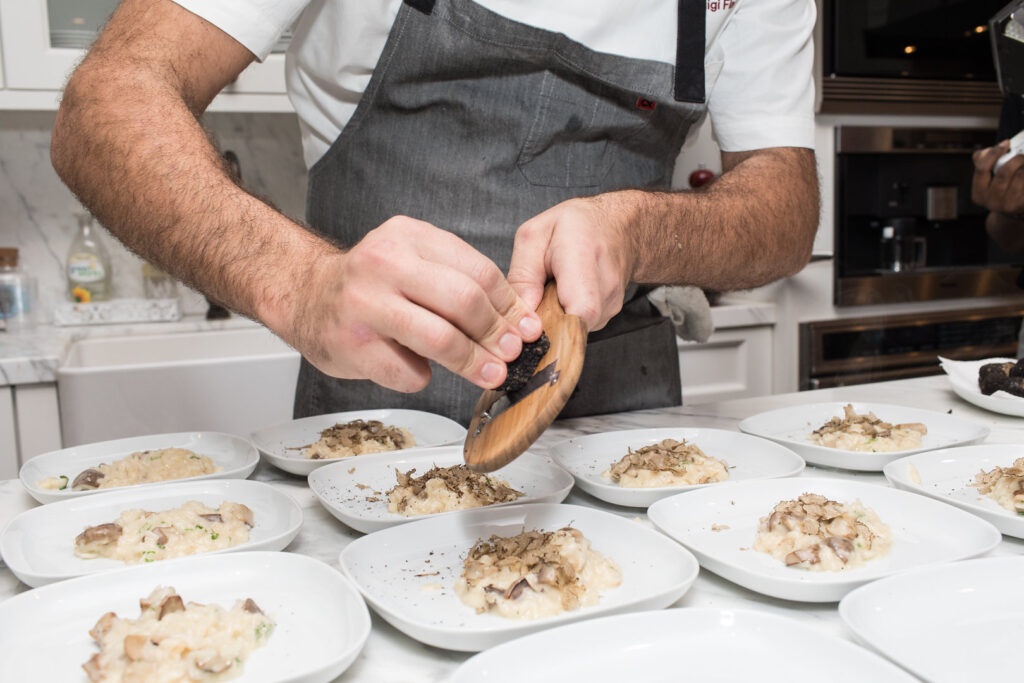 Dessert
Assortment of fruit tarts
If all of this looks mouthwatering to you, snag yourself a ticket to ChefDance HERE!