Nothing says holiday gifts quite like ones from the heart, and the Echo Park Craft Fair was chock-full of soul.
The annual event, founded by artists Rachel Craven and Beatrice Valenzuela, attracted not only a slew of celebs (Sia, Brandon Boyd, Kesha, Devendra Banhart and Marisa Tomei, to name a few) but some of the biggest and brightest in the handmade creation space.
Skyelyfe made its way to Mack Sennett Studios over the weekend, where we checked out and sampled a slew of jewelry, home goods, clothing and whole foods.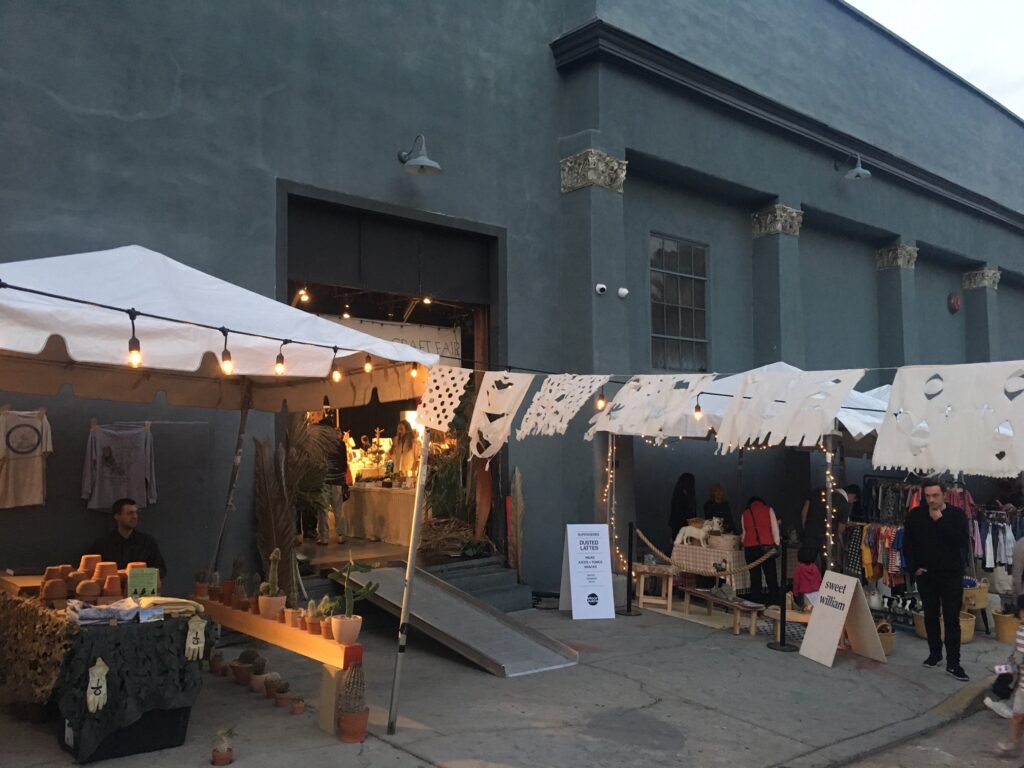 While there were so many eye-catching items, we went ahead and picked our six faves. See below and head over next year to swoop up (or sell) some goods of your own!
1. Fav Food Find
Sure, I eat chicken and occasionally red meat, but I am also a huge fan of vegan foods—namely, cashew cheese. This ridiculously delicious "cheese" loaf (pictured) was paired with spices from Tournefortia for quite the concoction.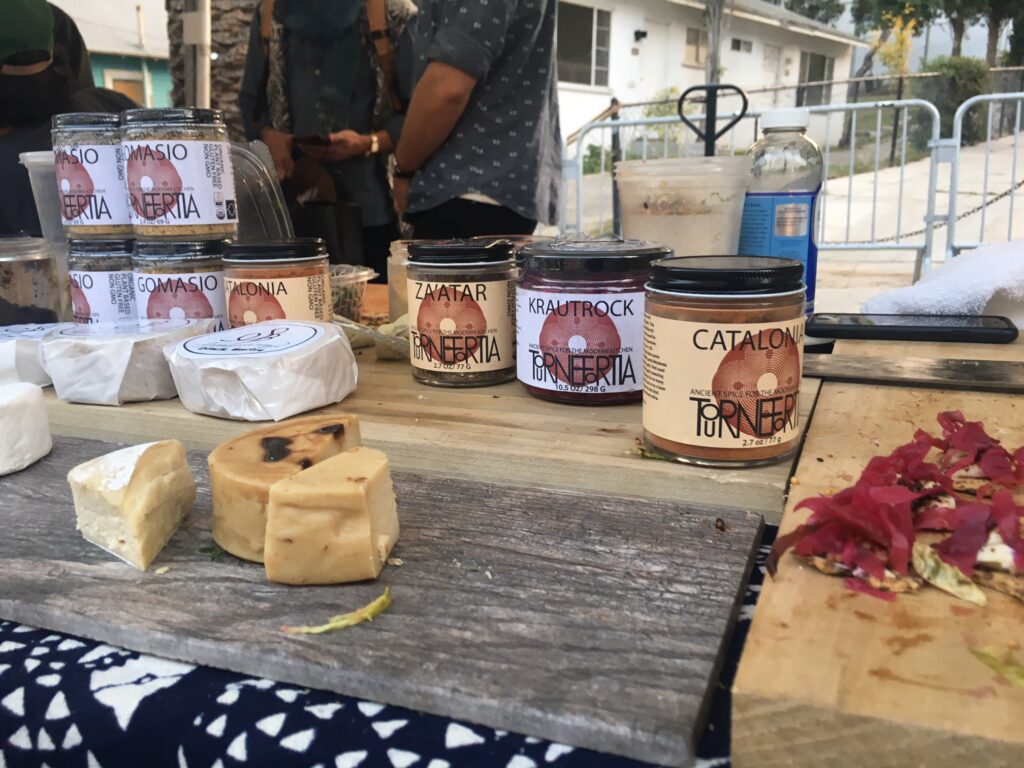 2. Fav Drink Find
Let's be honest. You had me at one word: avocado. Yep, that Cali staple was a main ingredient in one of Todo Verde's delicious Guacamaya smoothies, which also included cucumber, orange, chia and maple syrup. If that scrumptious little combo didn't tickle your fancy, you were also able choose from a Lavanda beverage (Asian pear, lavender, chia and maple syrup), among other options.
3. Fav Office Find
These bad boys really put the "weight" in "paperweight." I mean, no joke, I do think I got a workout from lifting each of these nifty little items. That aside, these are pretty darn cool-looking crafts!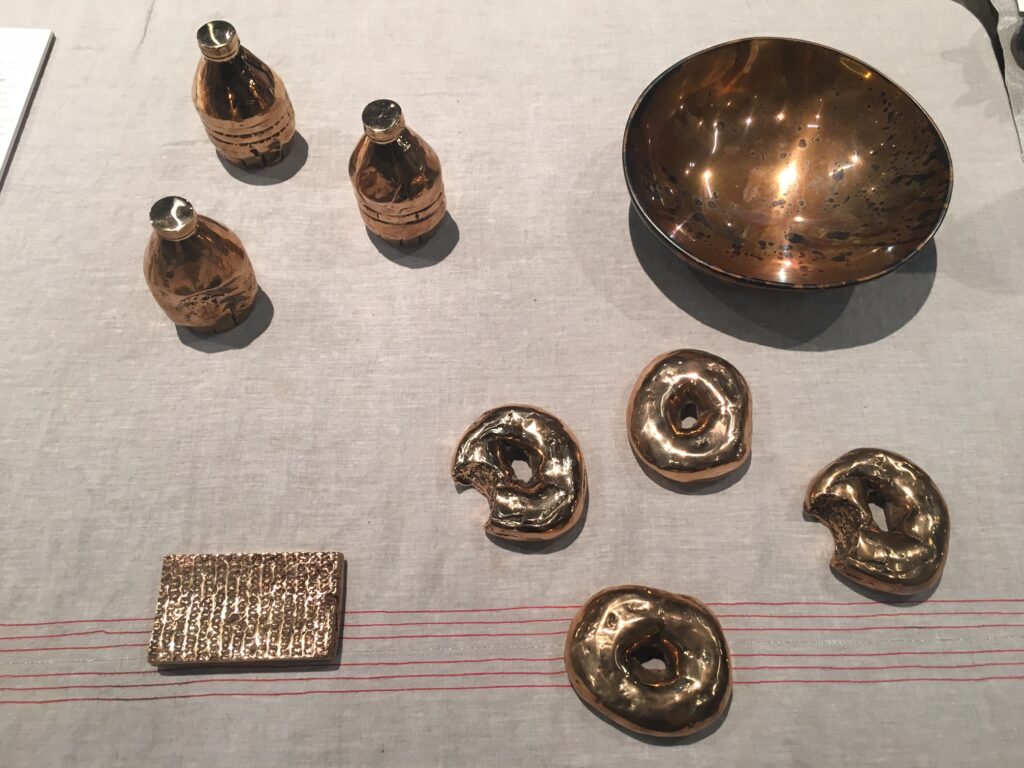 4. Fav Mind Find
As you may know, I am a huge proponent of healing stones and spiritual energy. So, when I came across renown crystal healer Azalea Lee's Place 8 Healing booth, I absolutely had to stop. Not only did this stand have a stone for everyone (even a full-sized glass penis—if that's what you were looking for), but Lee offered a free crystal reading to guests on the fly, which was done to inspire which stone would work best for them at the moment.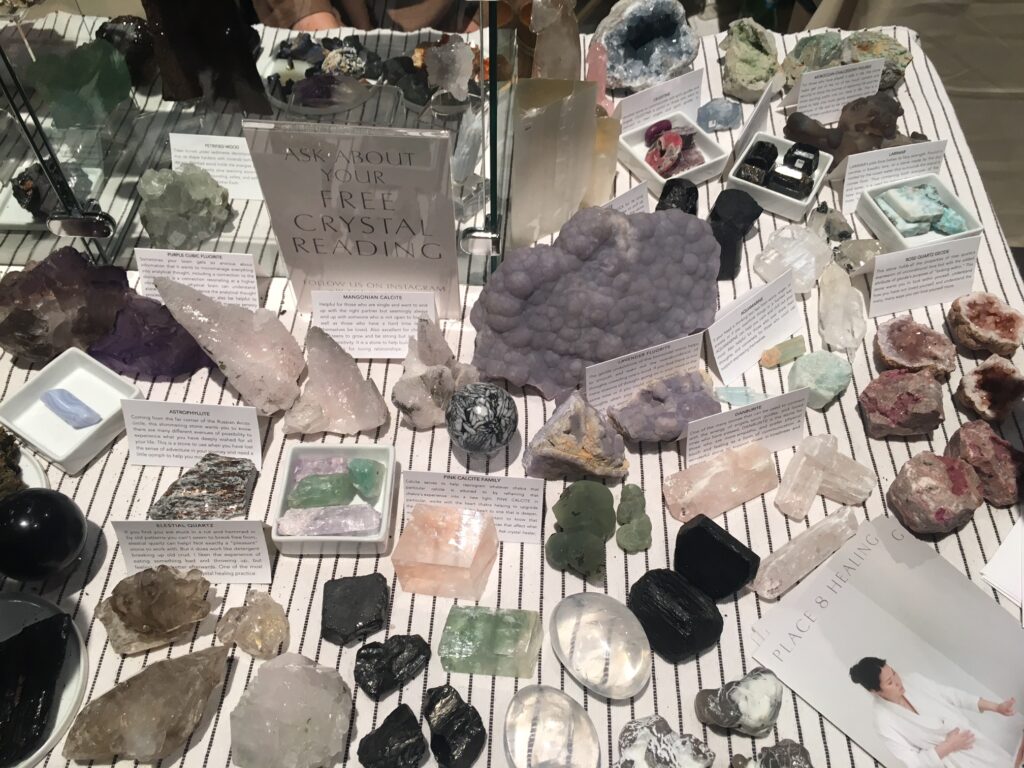 5. Fav Room Find
Creating catchy room decor is as simple as taking a rock, some bright paints and colorful pens, and doodling some words of encouragement. Voila! As demonstrated below, you have some some pretty empowering table adornment with the snap of a finger.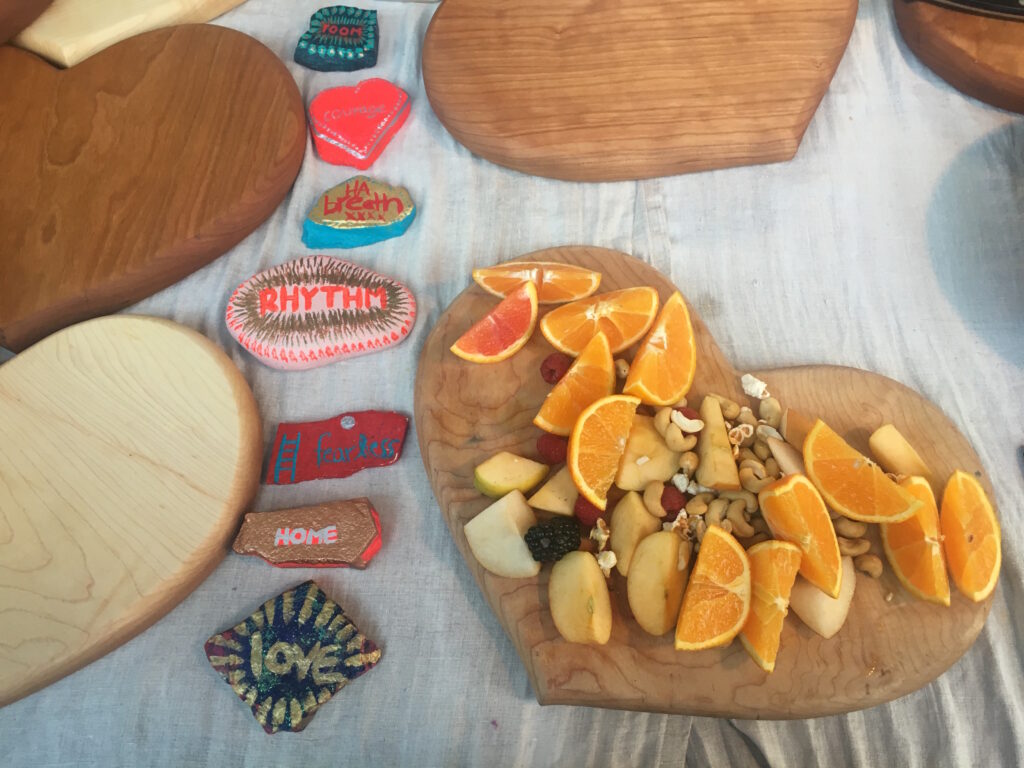 6. Fav Beauty Find
There was noone more excited about National Lipstick Day in July than I, so you can probably guess that I was pretty stoked to catch Kosas' lipstick booth. I opted for the plum color in the very middle and left with a smile!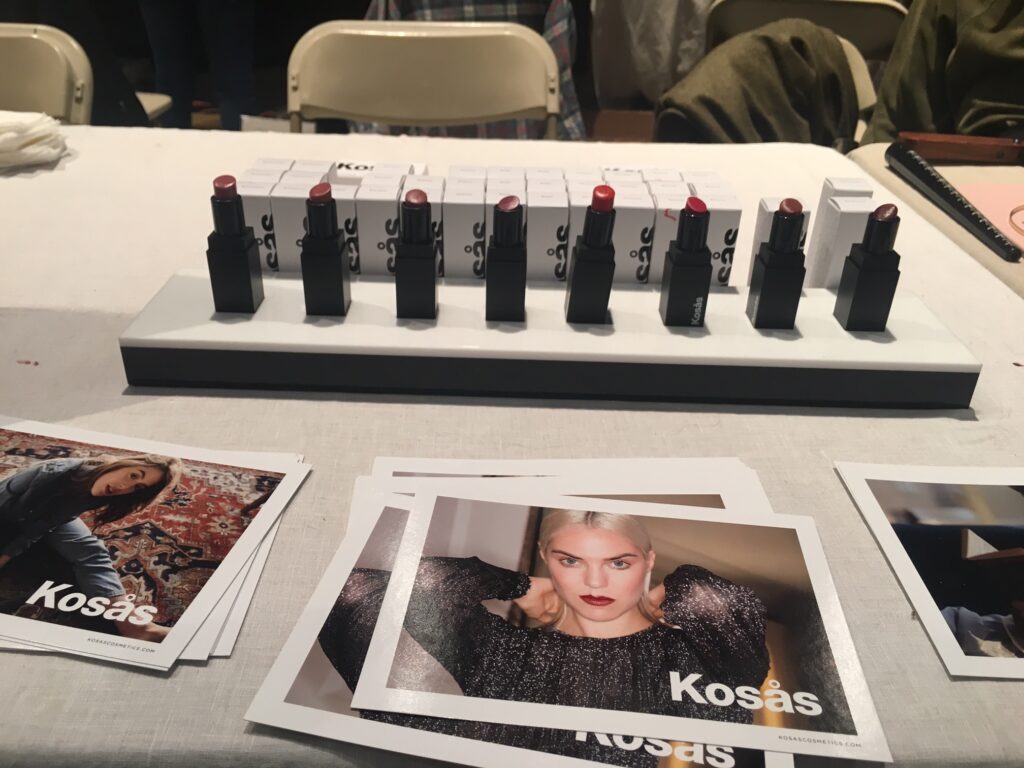 Photo Credits: Jackie Gonzalez